Downtown Partnership of Baltimore Brand Illustrations
The Downtown Partnership of Baltimore wanted to add a library of illustrations to their newly launched rebrand. These illustrations were designed to add Baltimore flair to anything from small digital pieces to large scale print projects.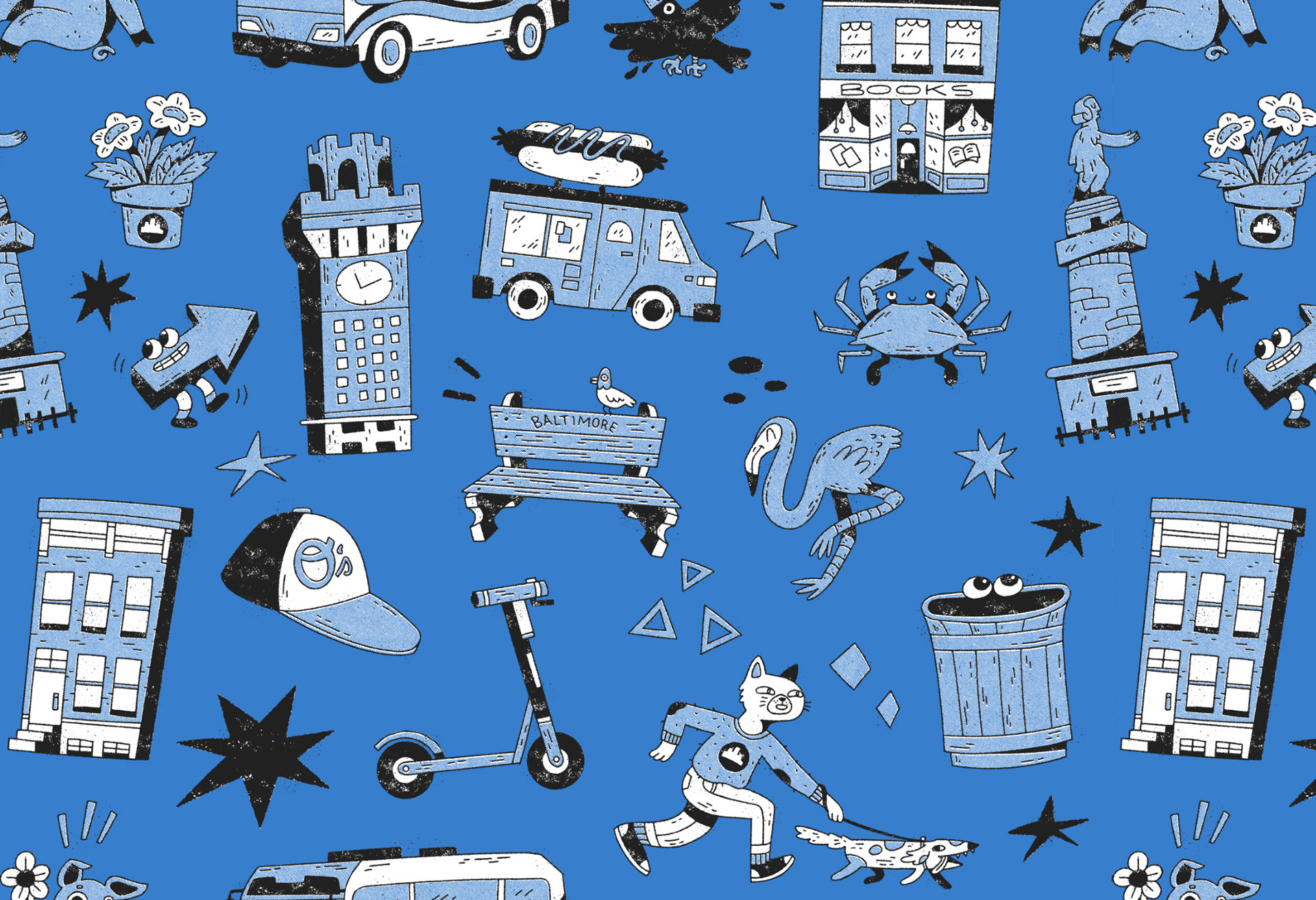 My personal illustration style is at the core of these pieces. But DPOB was also set on having them be both highly texture and entirely vector so that they could be used on a variety of marketing materials. We were also working within the color palette that was established during their rebrand. Through sketching and drafts we landed on an approach that could be carried into the final illustrations.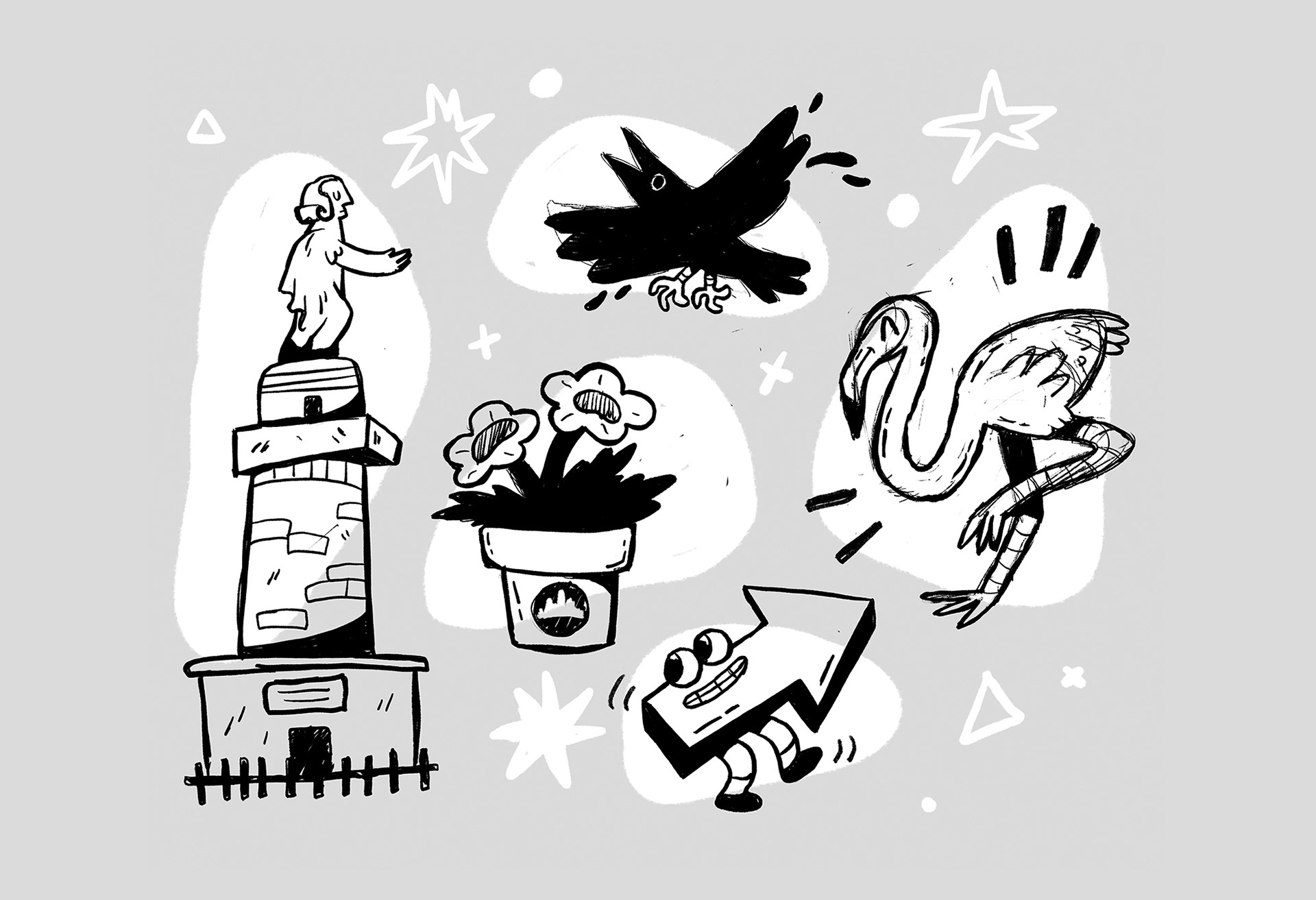 Vector illustrations tend to look sterile and computerized but the illustration approach I developed didn't compromise any of the texture, detail, or hand drawn spirit. I also made a plan to produce all assets in DPOB's core brand colors and provide a library of secondary illustrations that could be used as fillers, ornaments, and background shapes.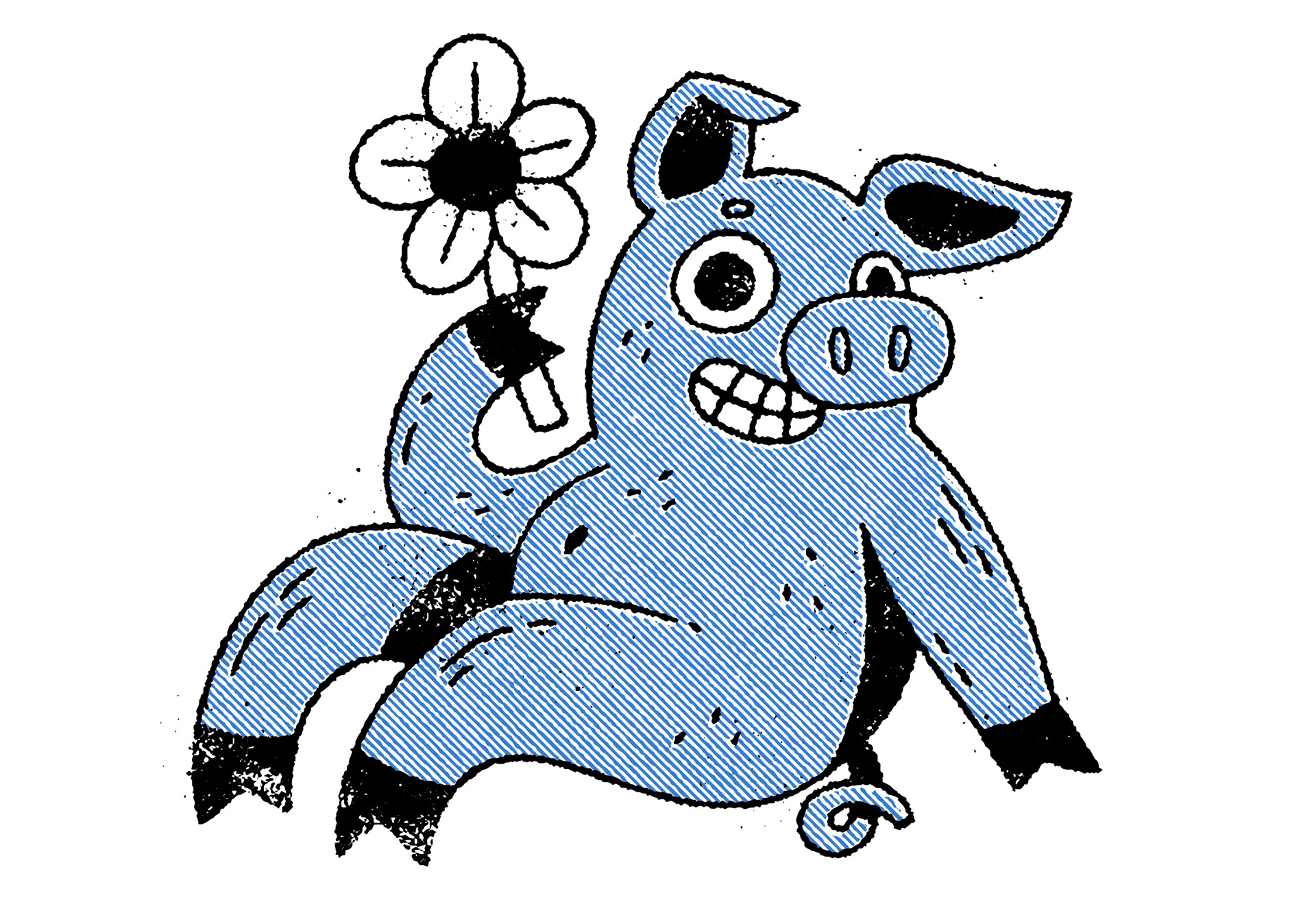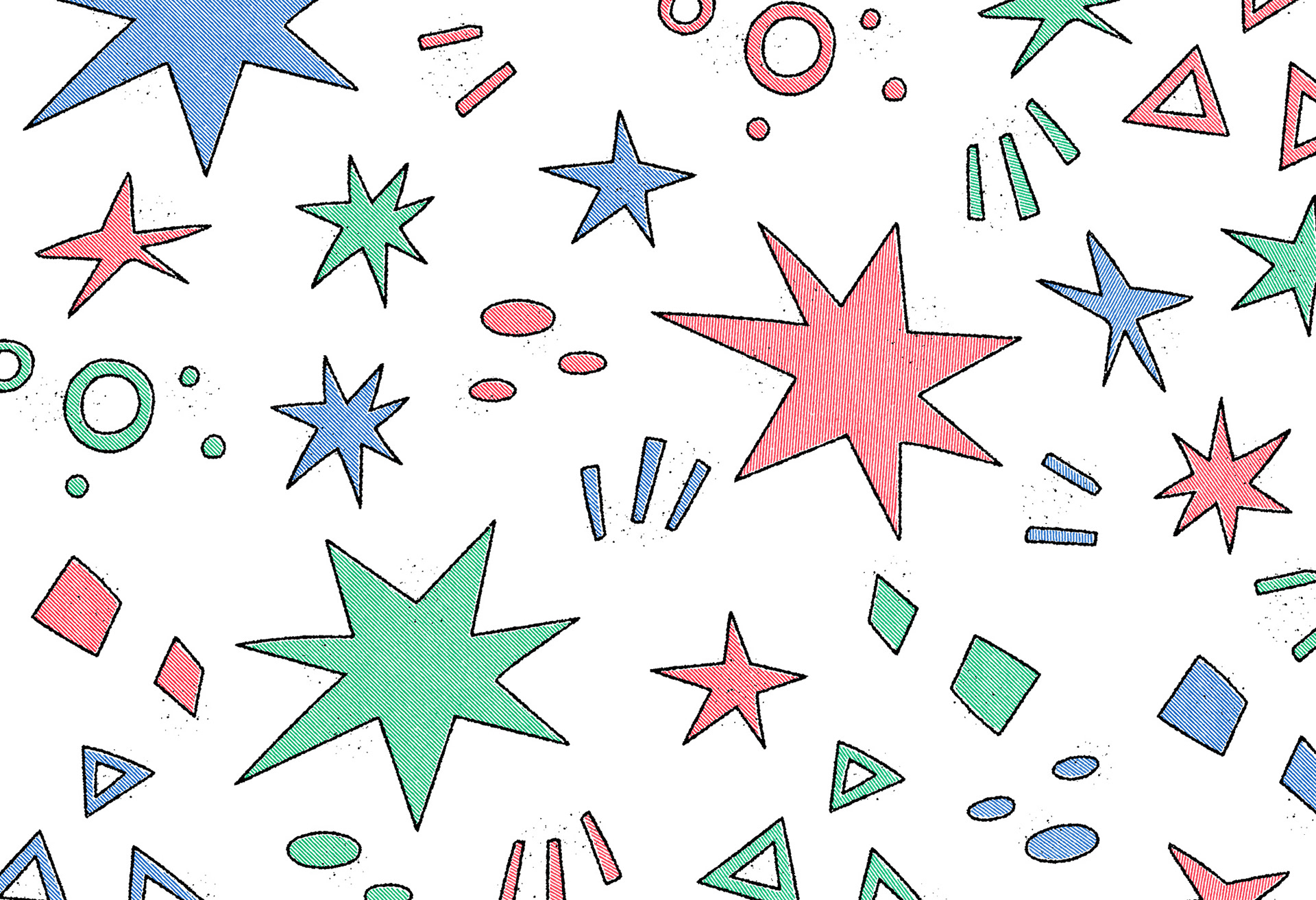 This large library of assets features some of Baltimore's most iconic landmarks and unofficial mascots.