D'Youville College is a private Catholic college in Buffalo, NY. DYC has a tightly knit community and many prospective students choose to apply after visiting campus and seeing it for themselves. We found that by bringing that deep sense of community to their website, DYC could make a stronger connection with their users. We focused the messaging on values and relationships showing that DYC is a place to get a great education and make lasting connections.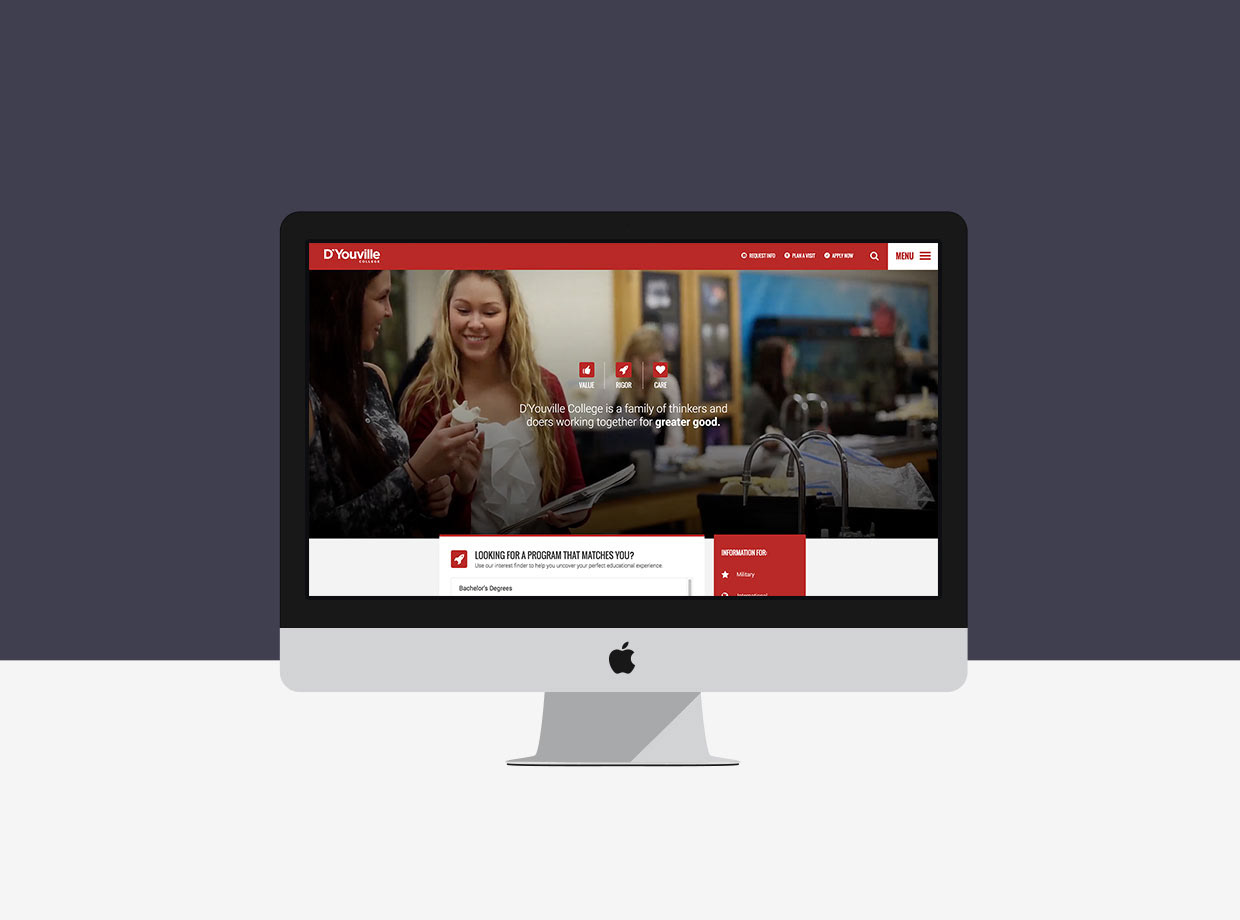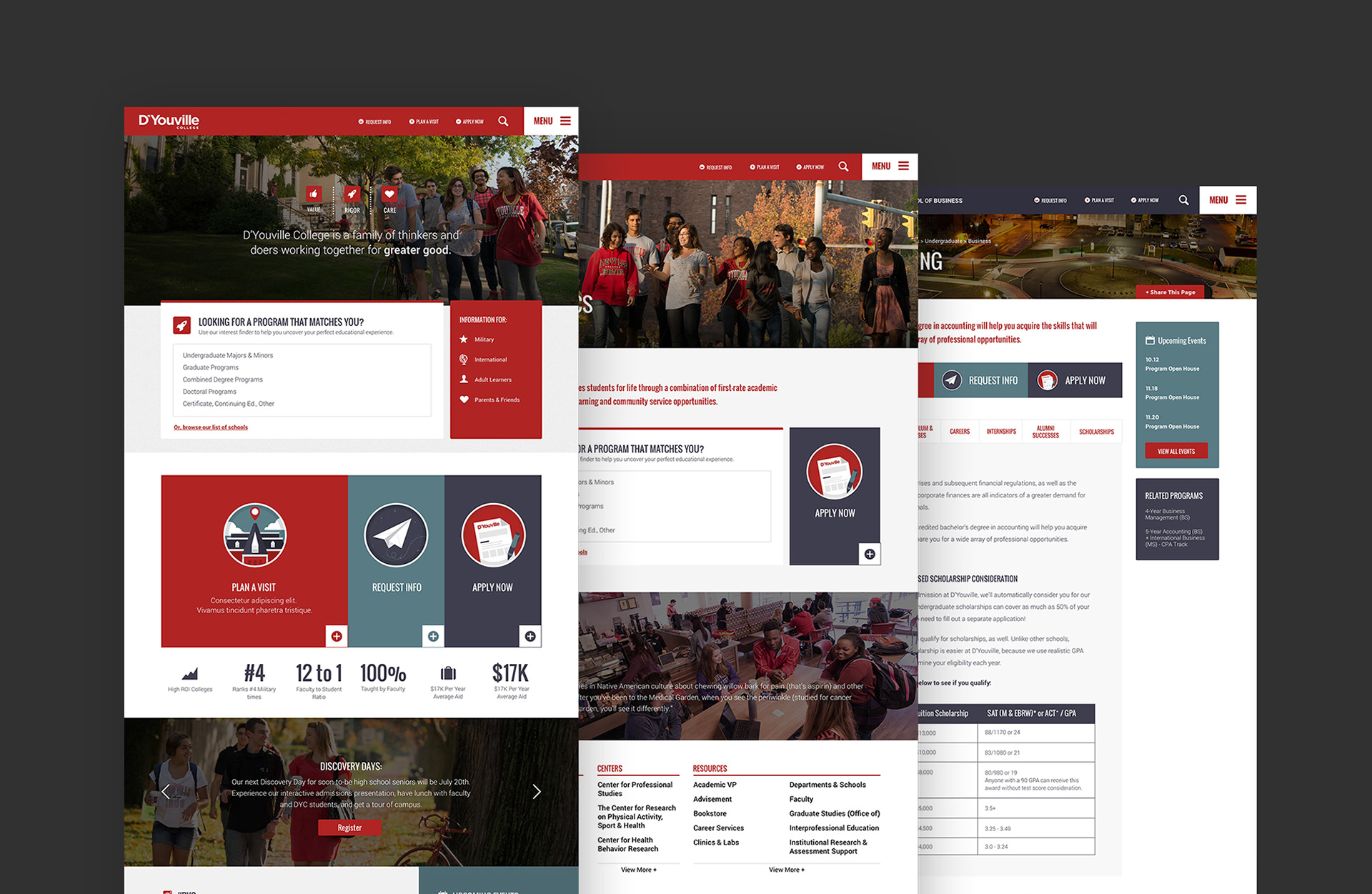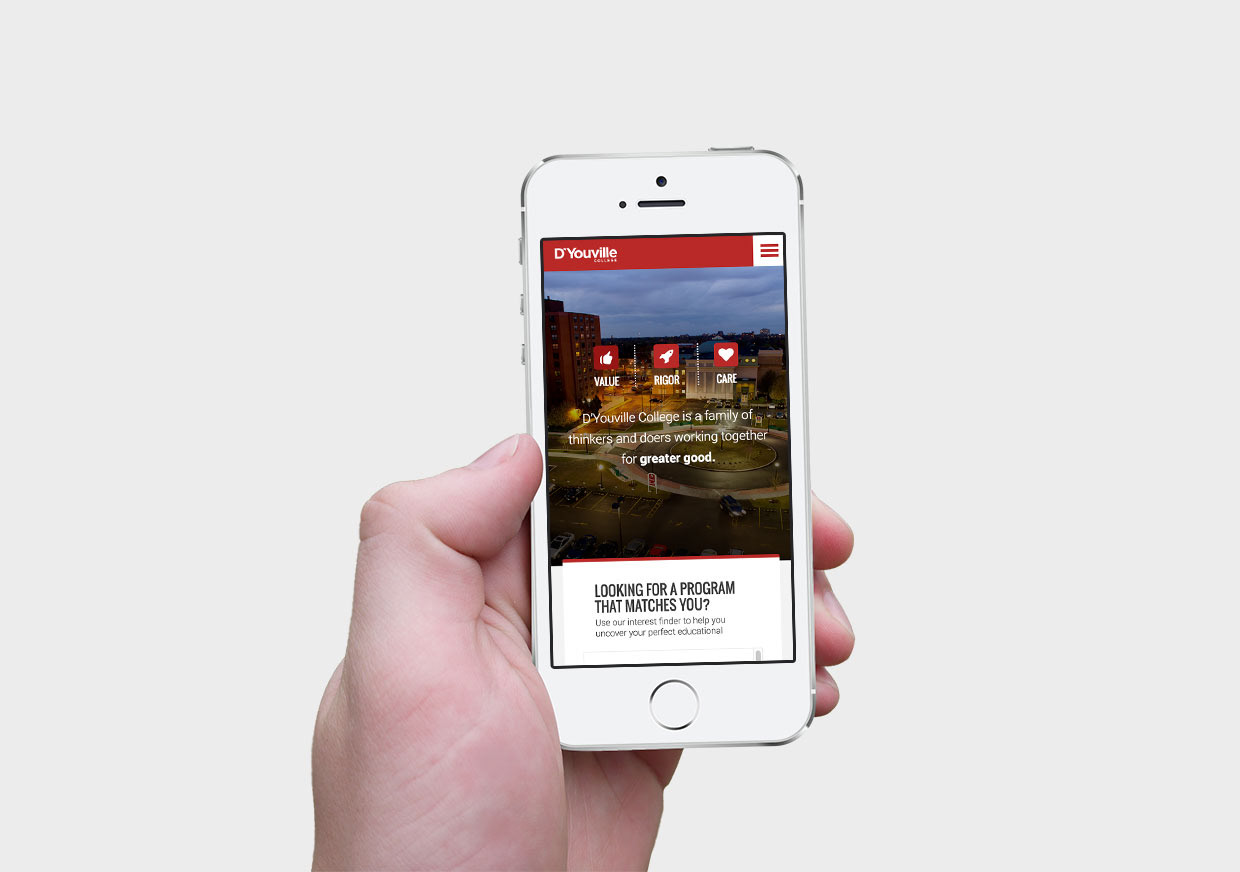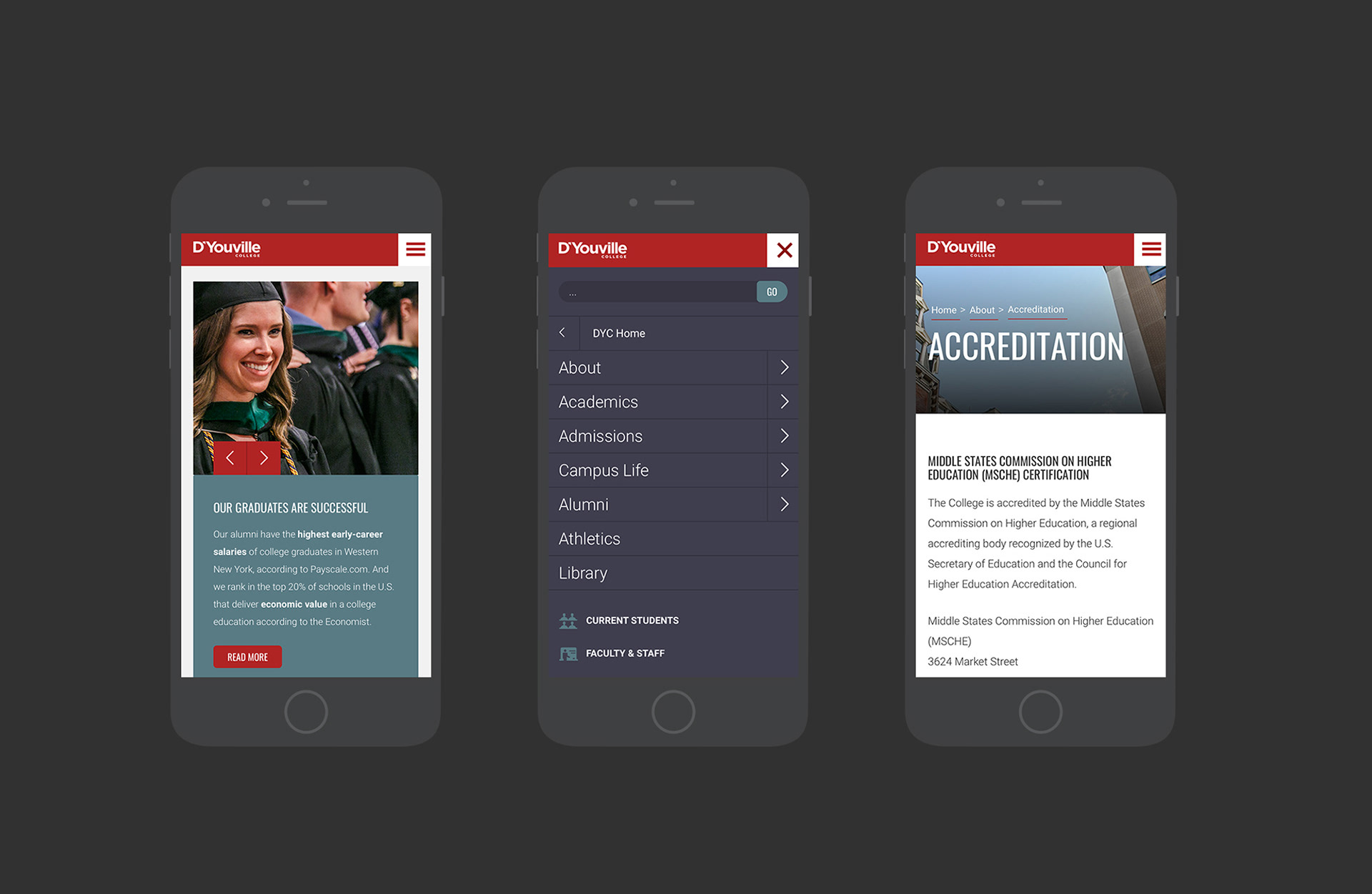 DYC was well known for it's excellent healthcare programs but wanted to expand their reputation beyond that. The program finder tool on the homepage encourages prospective students to explore what DYC has to offer and leads them to program landing pages where they can request more information. This tool is an engaging way to help users find programs they might not have known existed at DYC and help get them started on a path towards enrollment.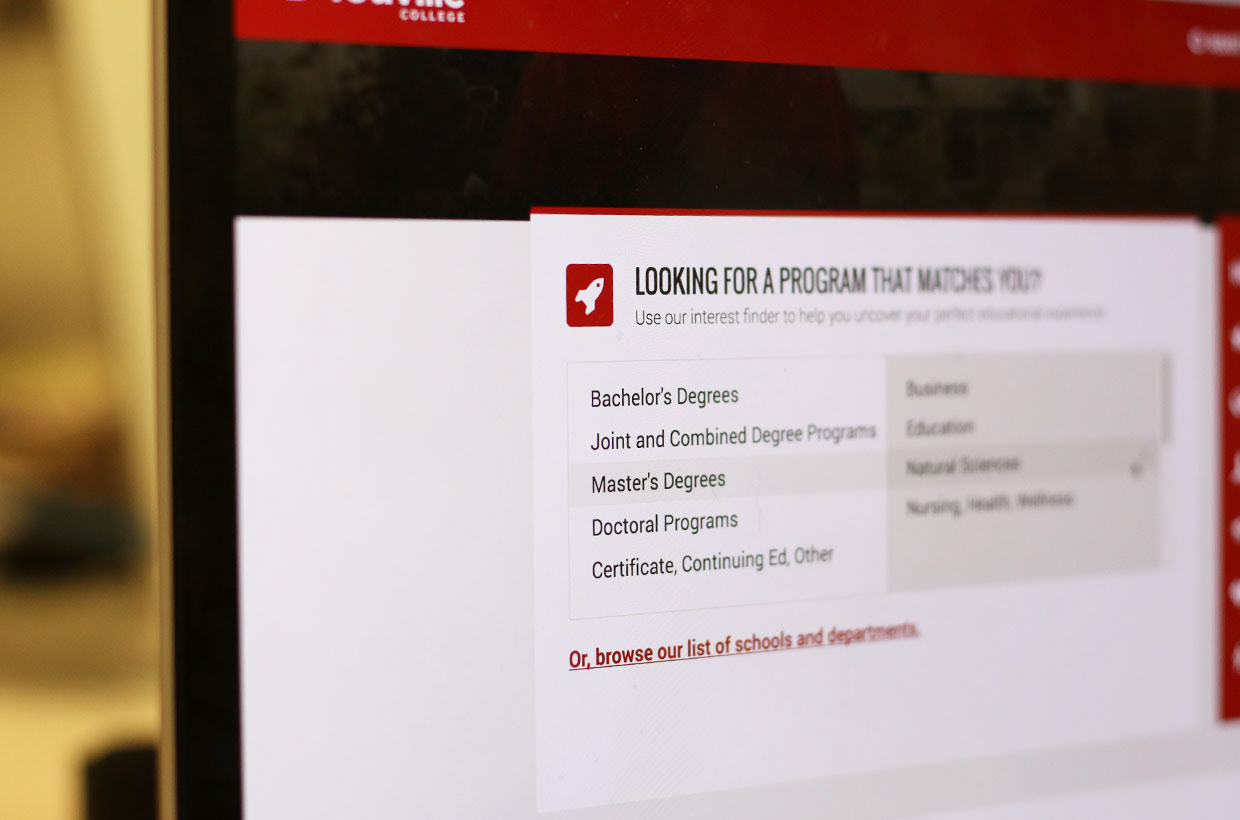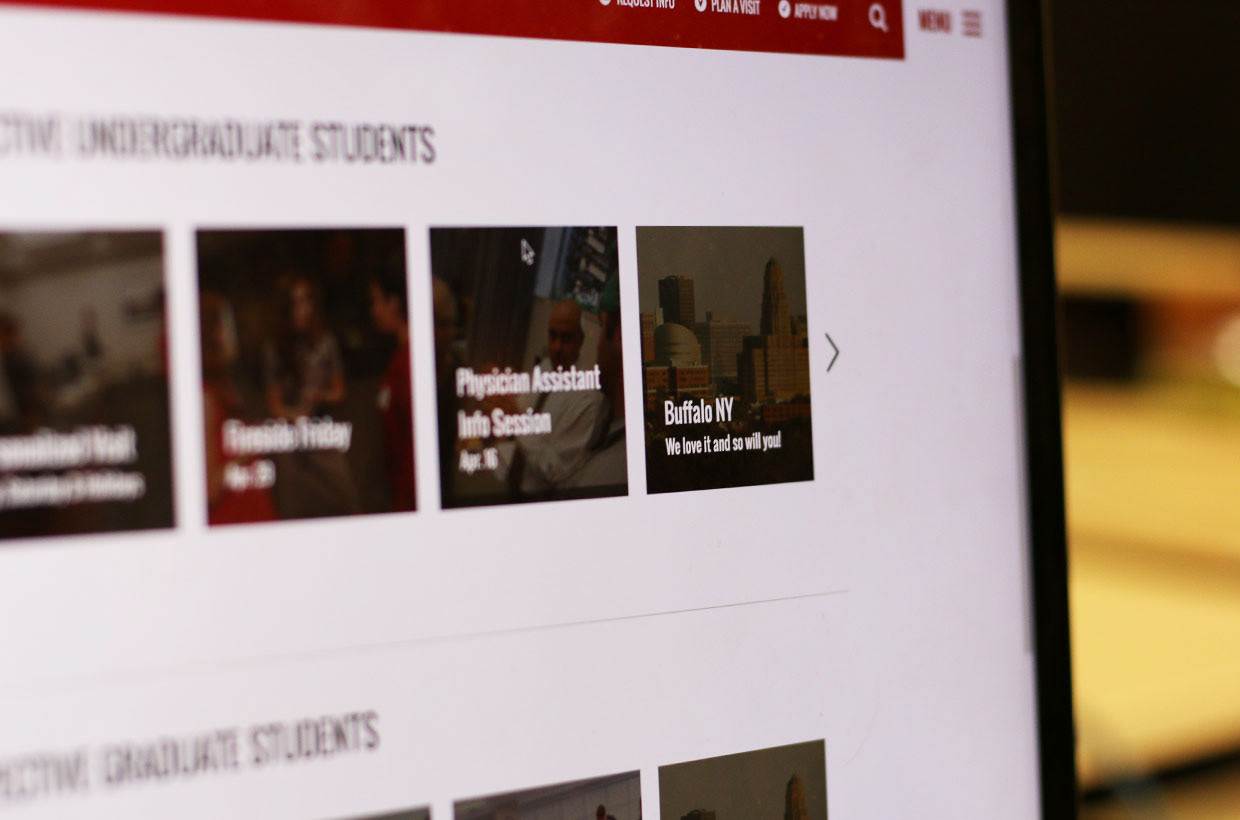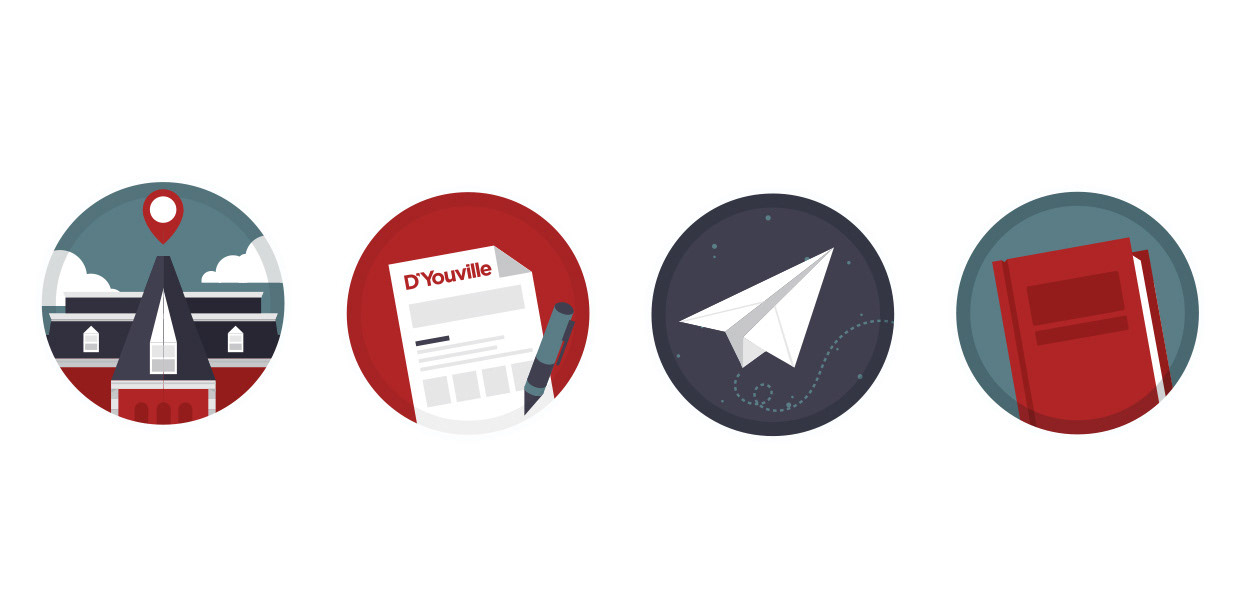 My role: Design, QC
Credit also goes to the team at idfive who contributed to this project.