Evergreen Health is a member-owned healthcare provider that has a mission of informing their clients and empowering them to make good decisions about their health. They needed a new website and brand to make their content better organized and more friendly to their users. We created this design as part of some of the early concepts of the website and branding but ultimately the design went in a different direction.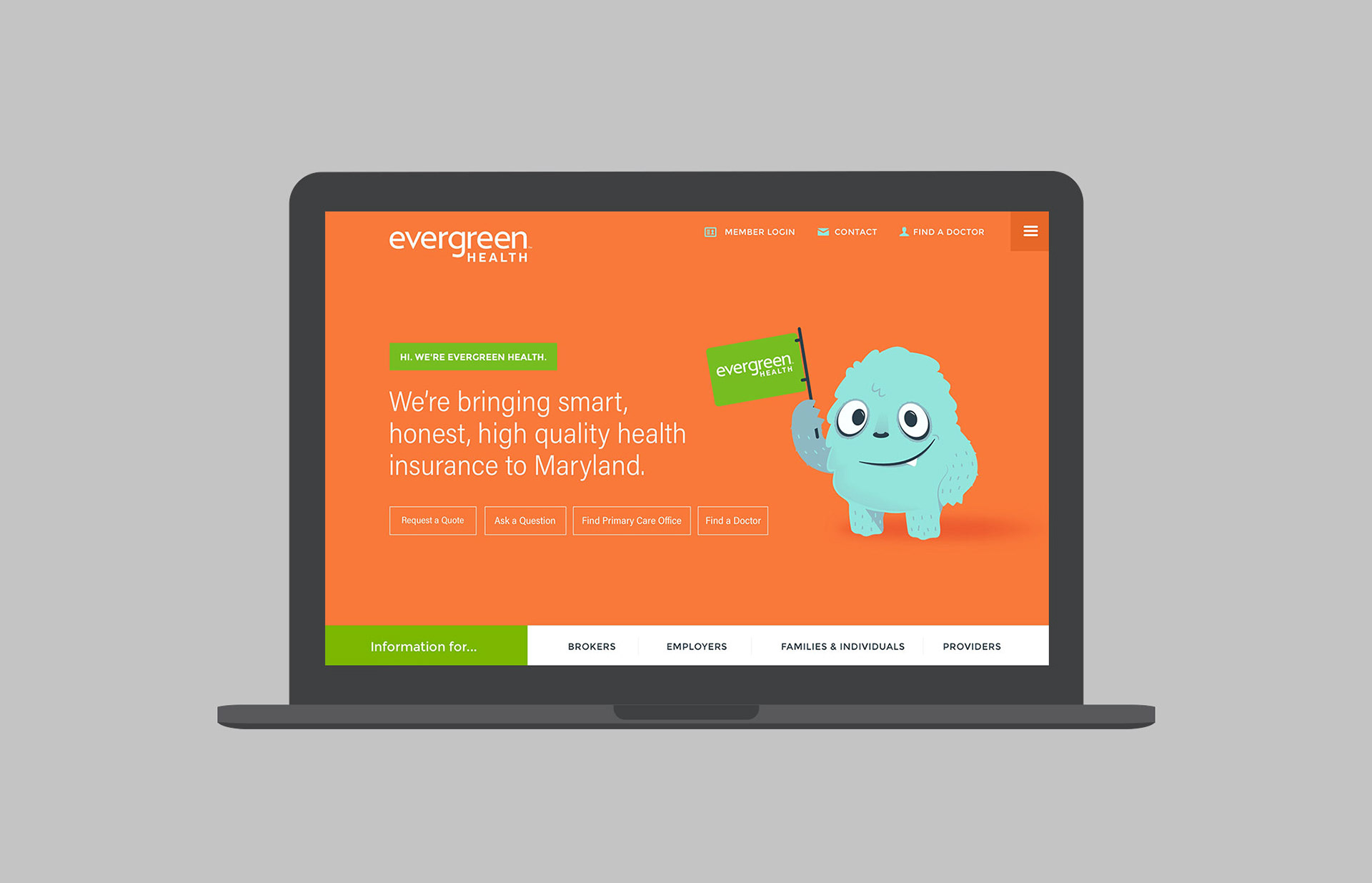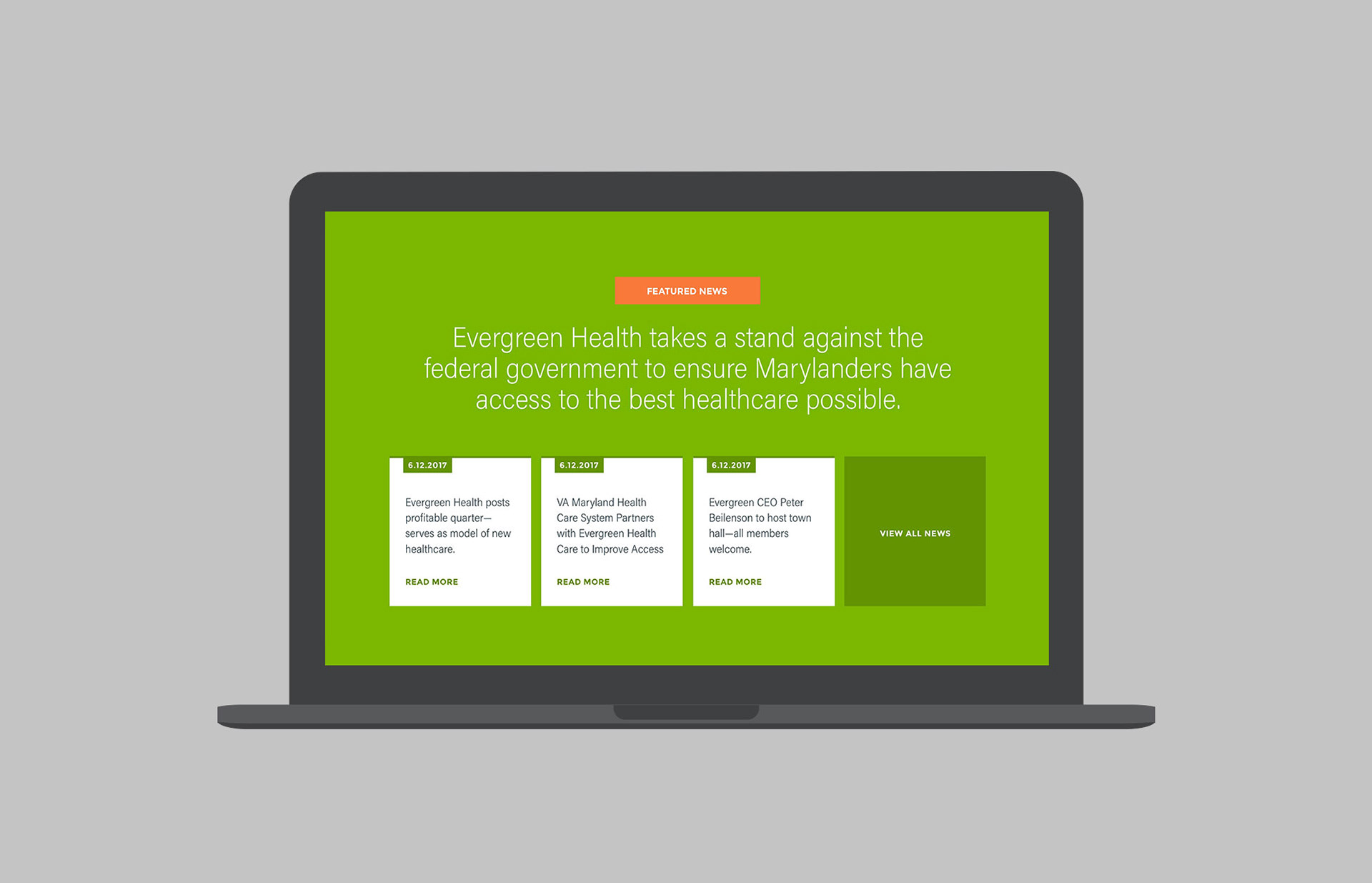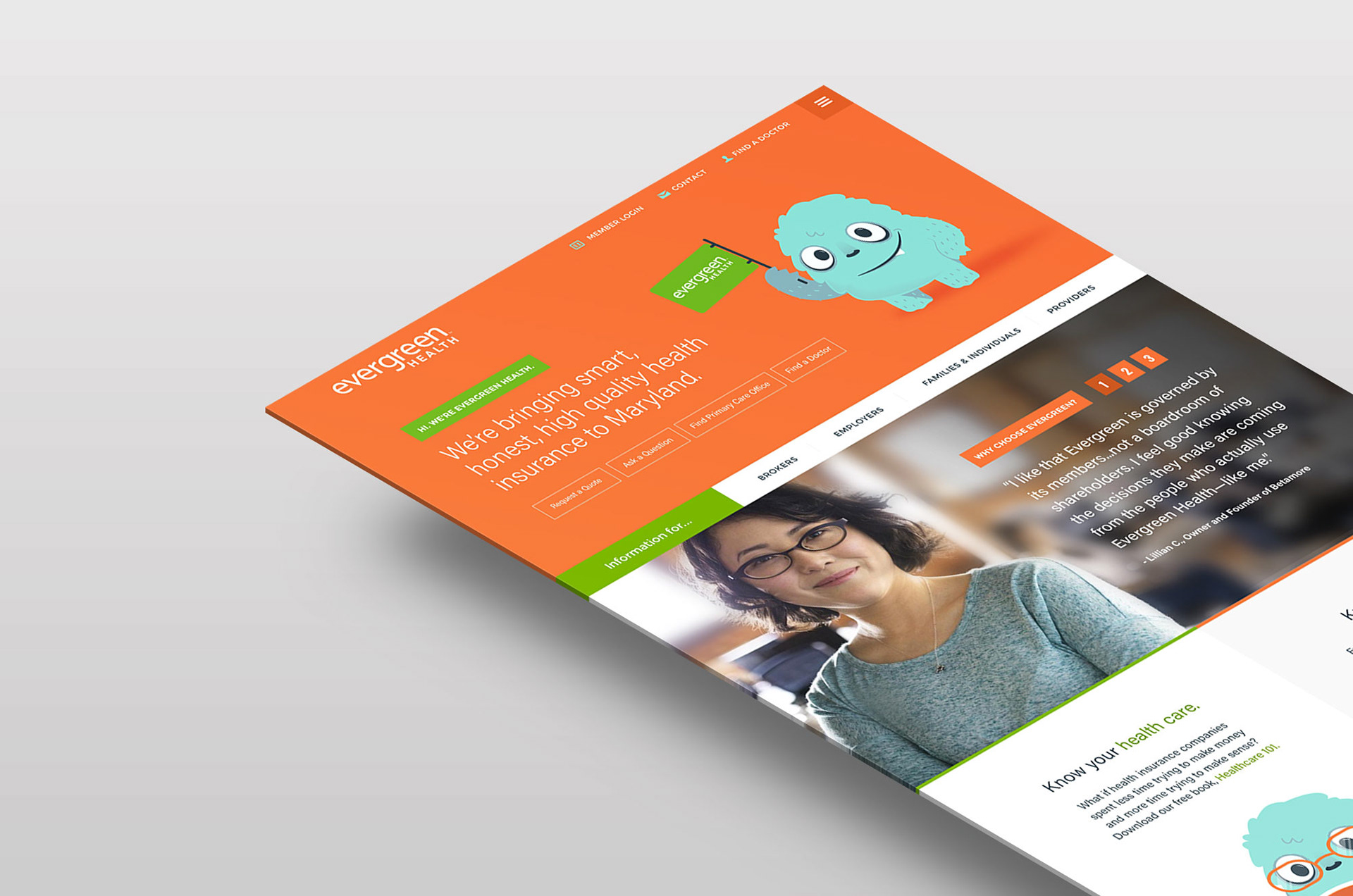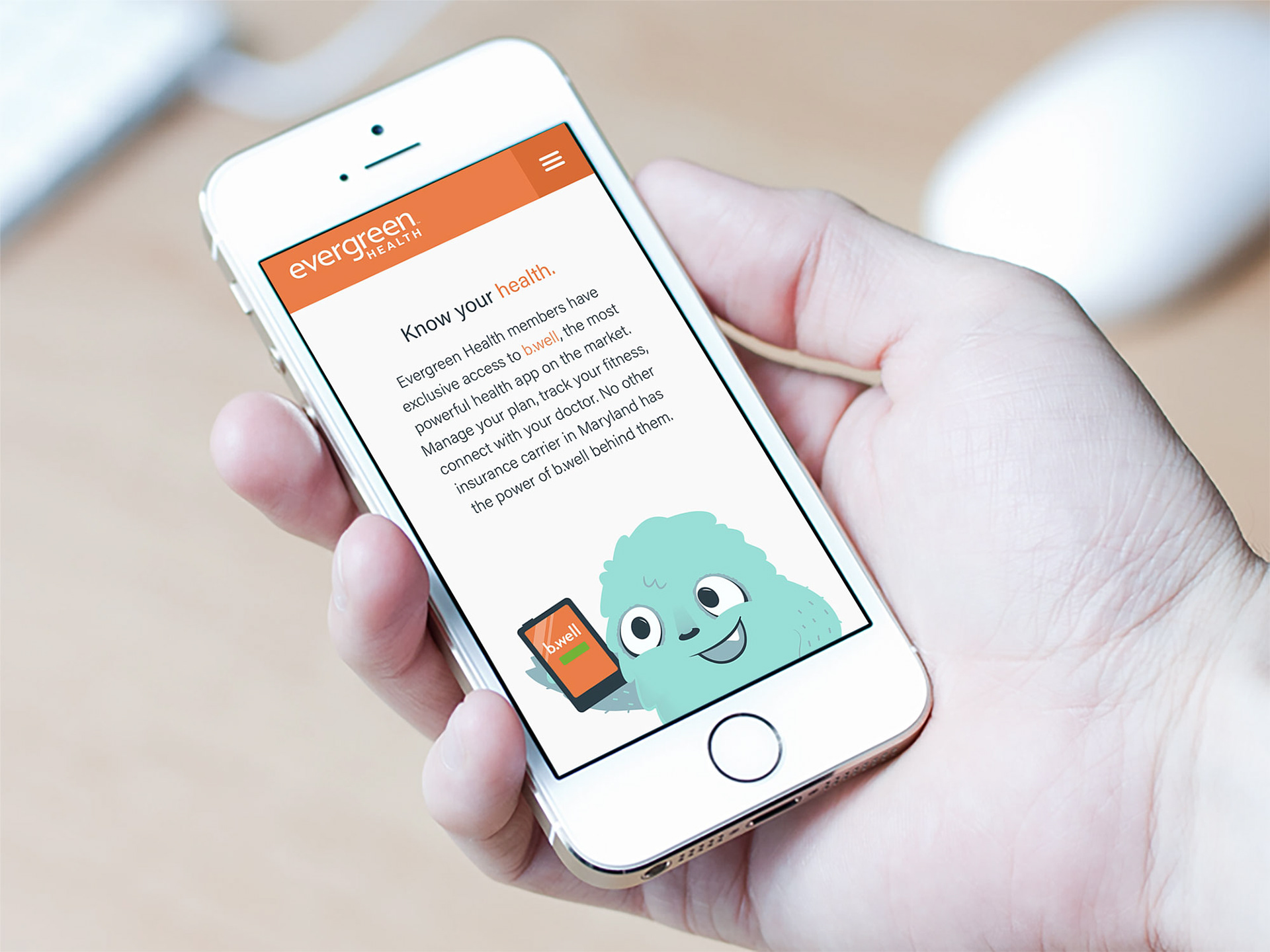 Part of the scope of the project was to create a character that could be the face of the company and add a playful tone to an industry that is known for being cold and unapproachable. Affectionately dubbed "Wellvis" this character would have been placed in marketing materials to act as a guide as users found their way to better healthcare options.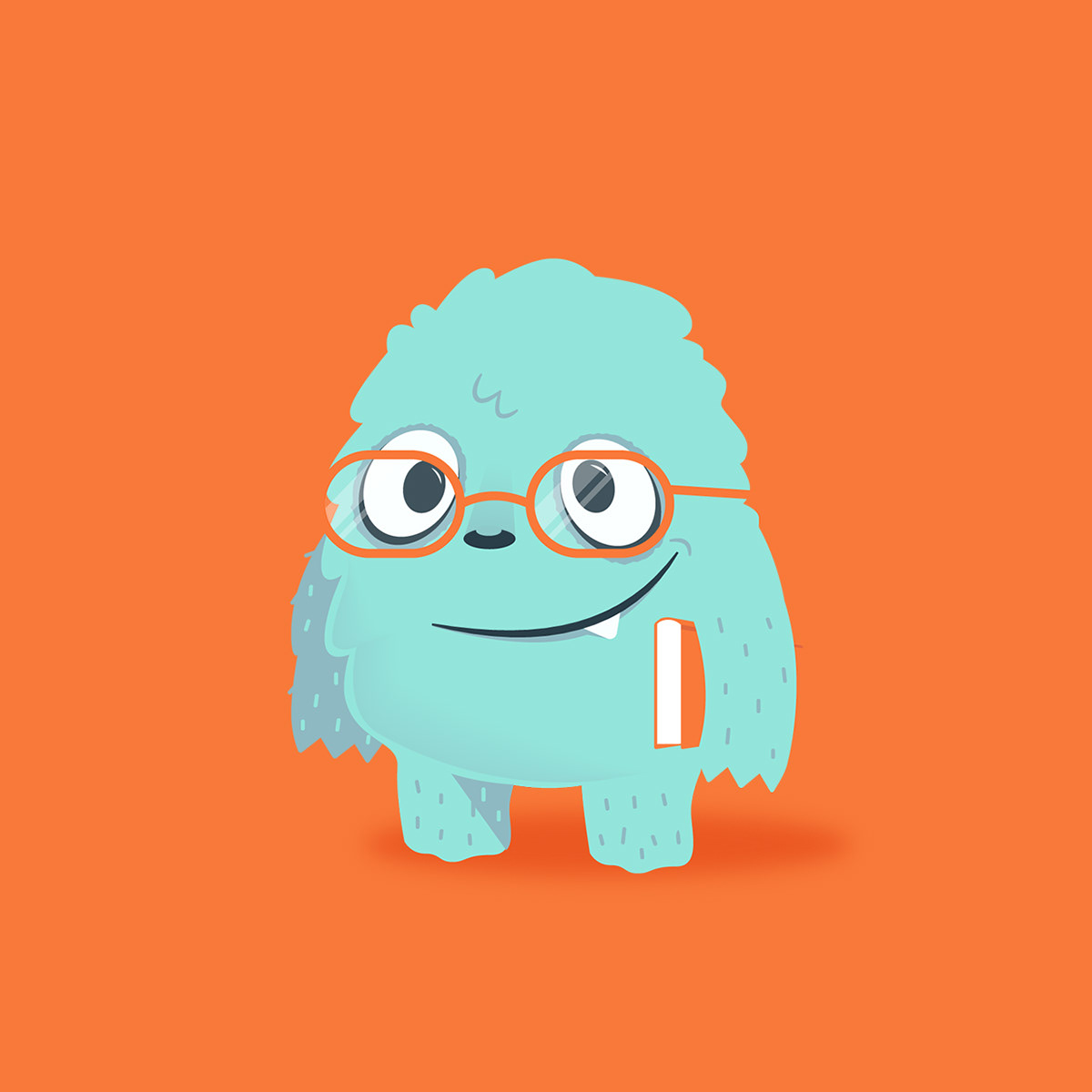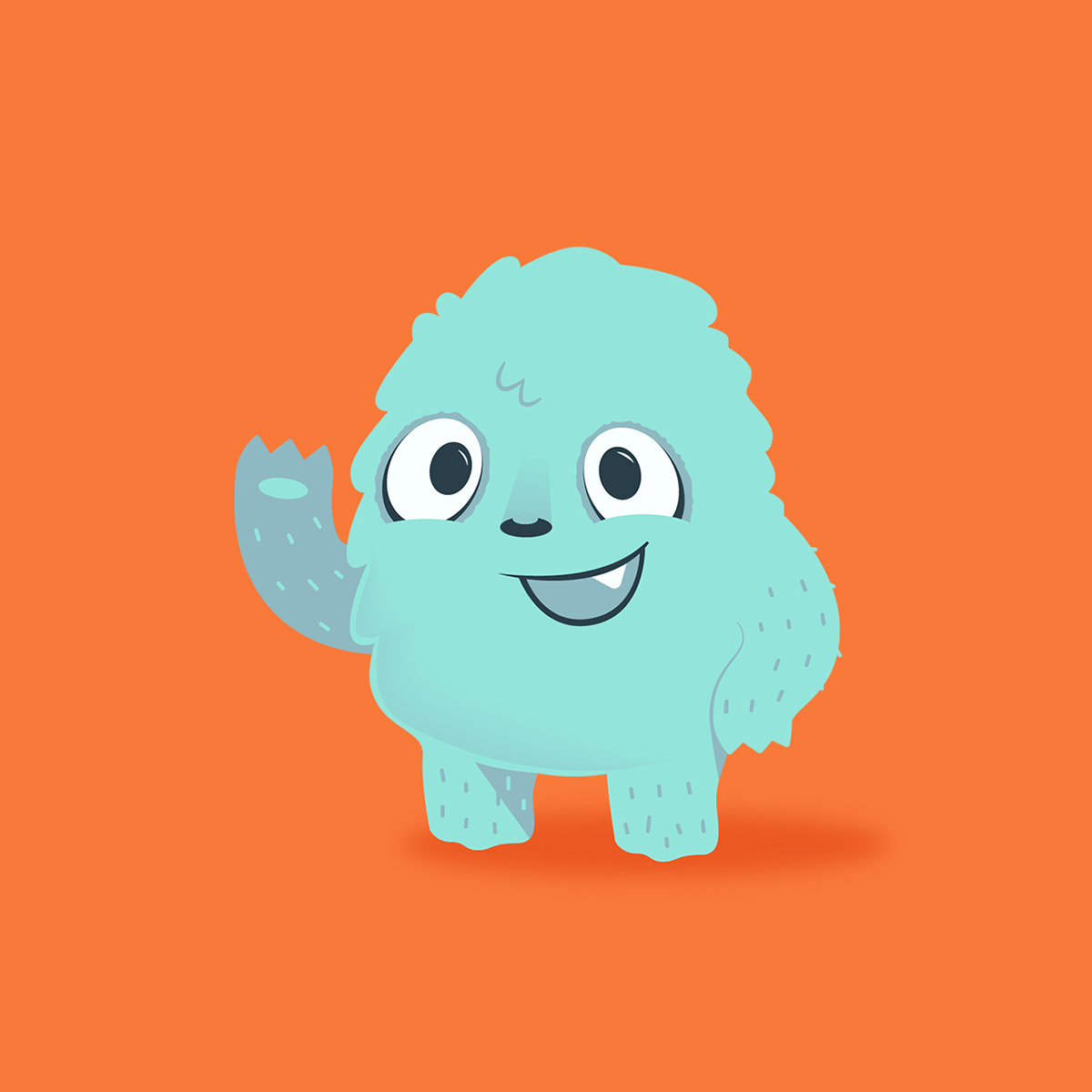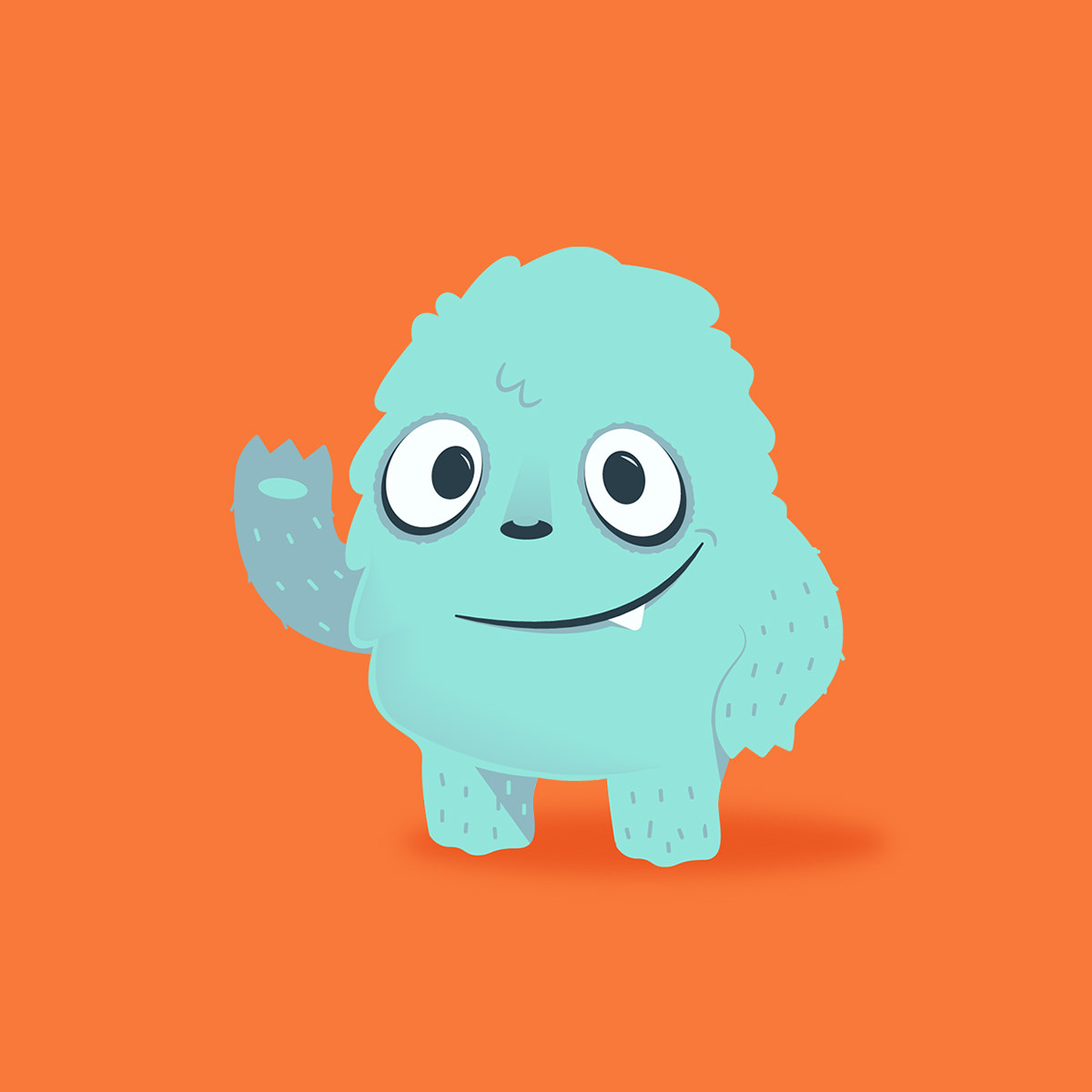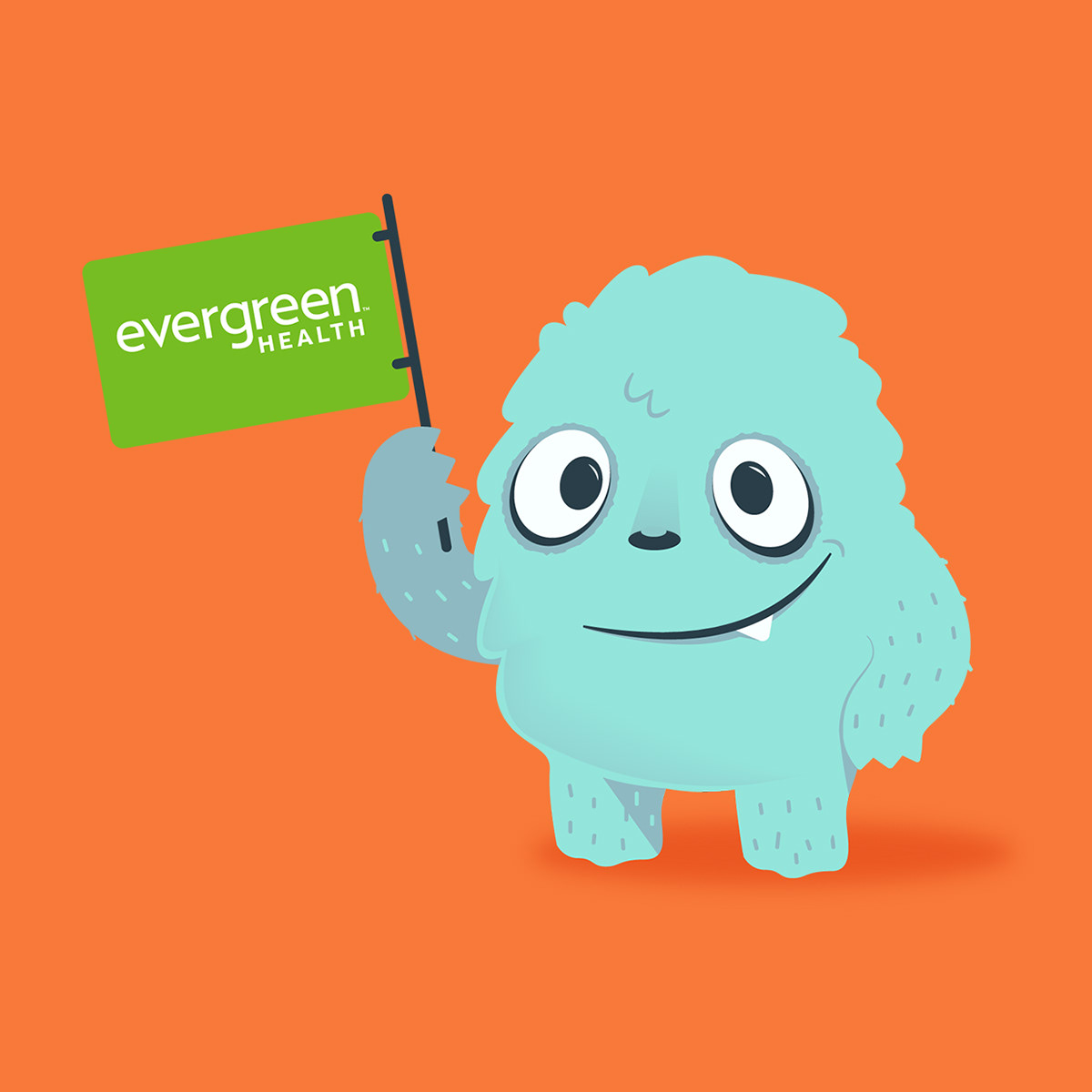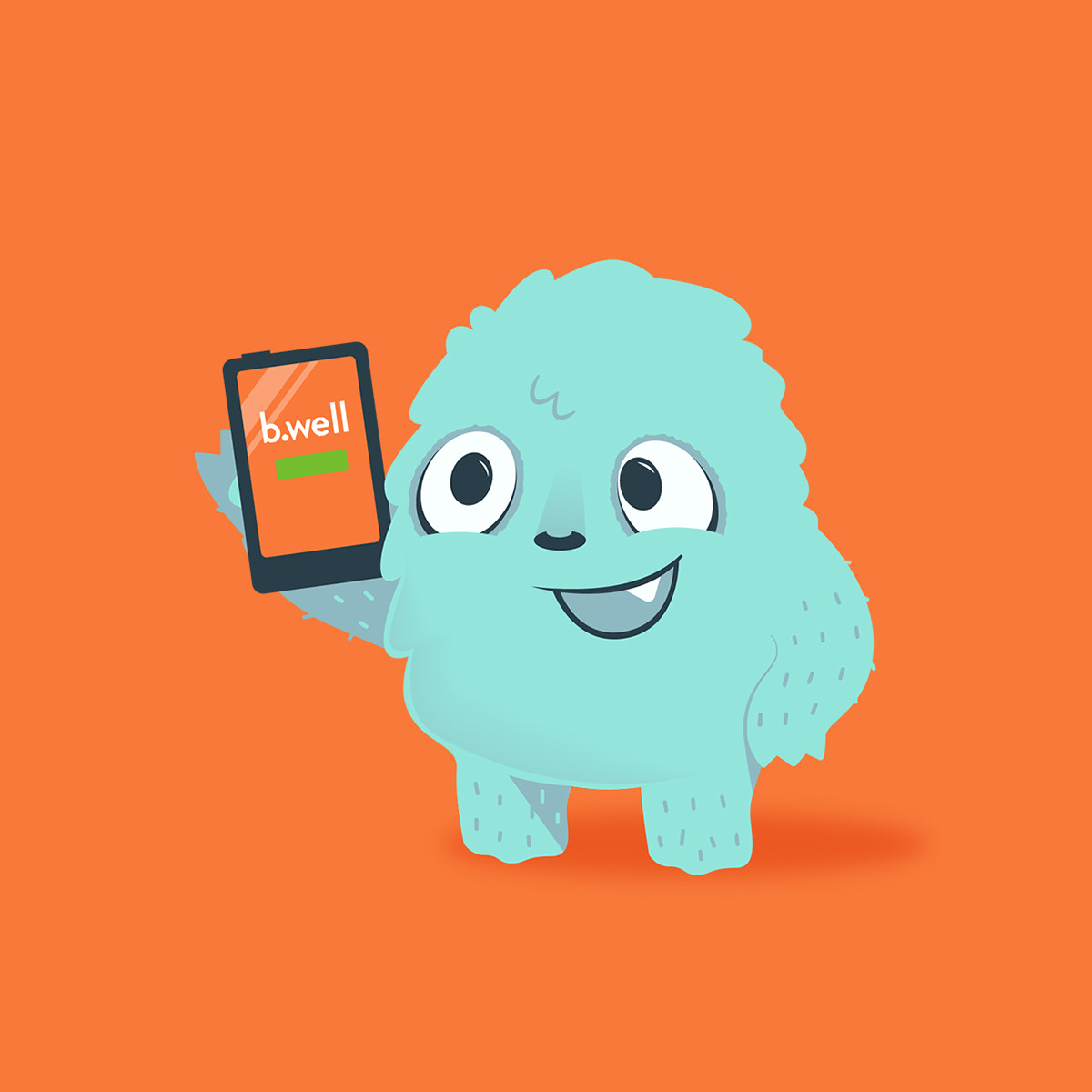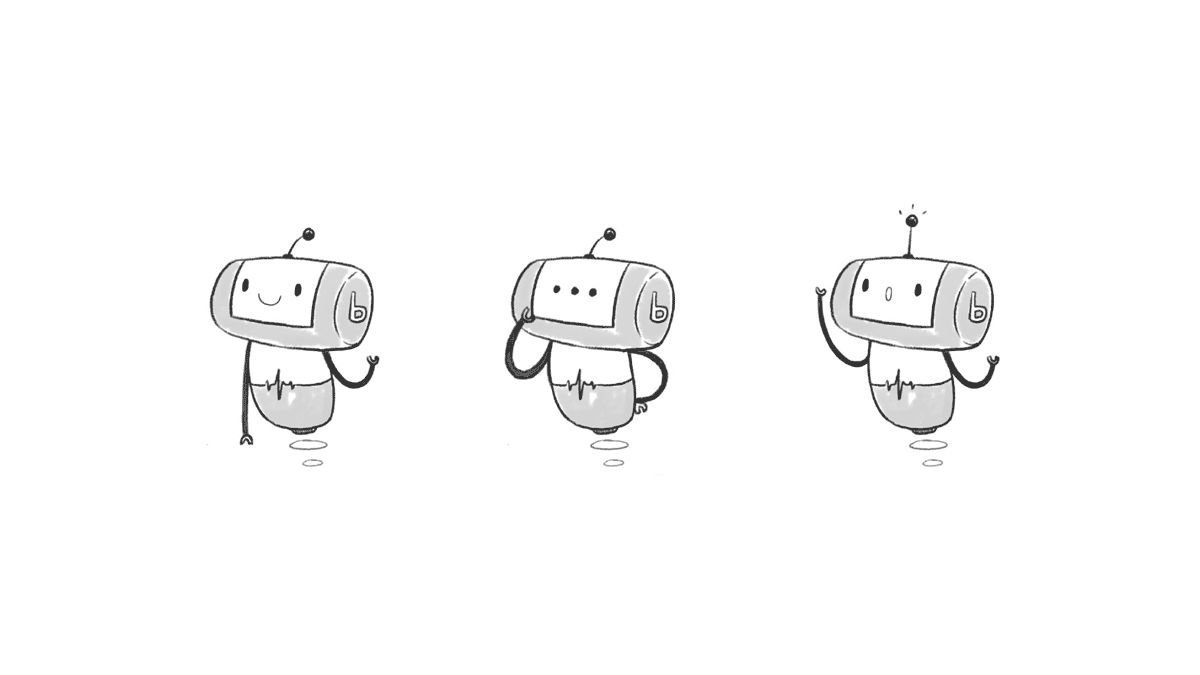 My role: Design, Branding, Illustration
Credit also goes to the team at idfive who contributed to this project.