After an arduous 2017 Exit10 wanted to give the gift of avoiding unwanted conversations. So, we produced a pin set that could be worn to company holiday parties and family get togethers. Which pin you choose to wear is totally up to you.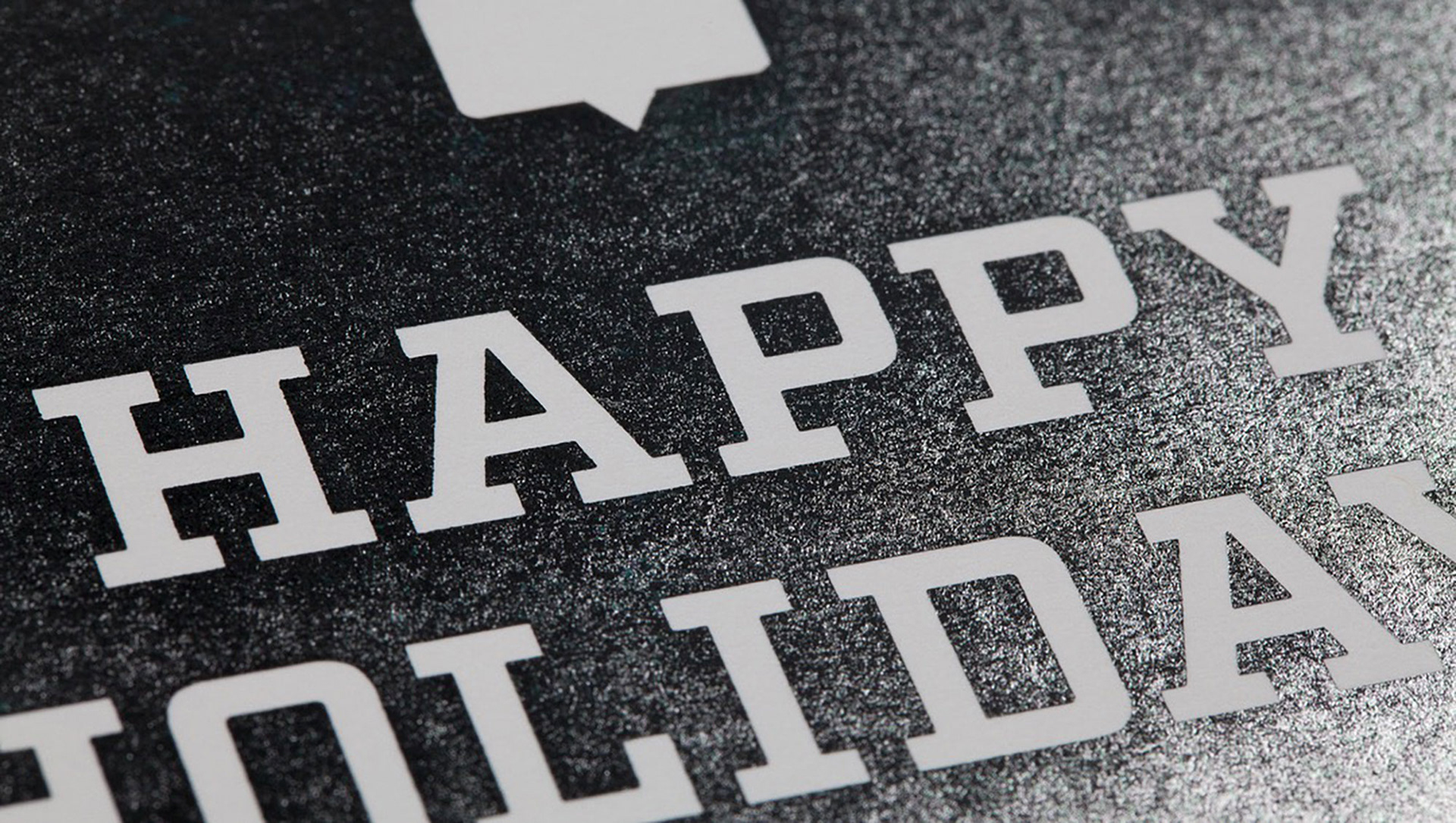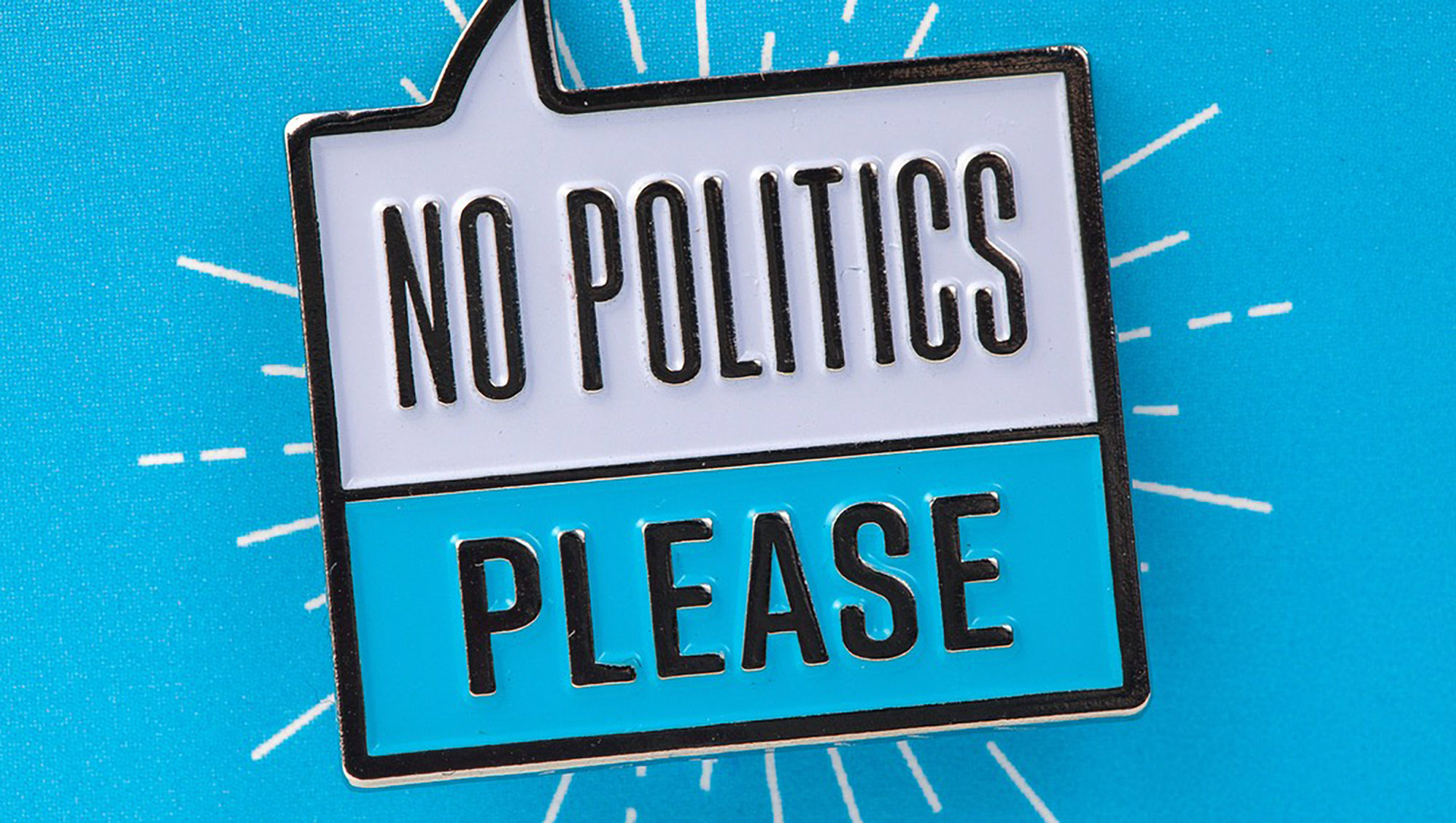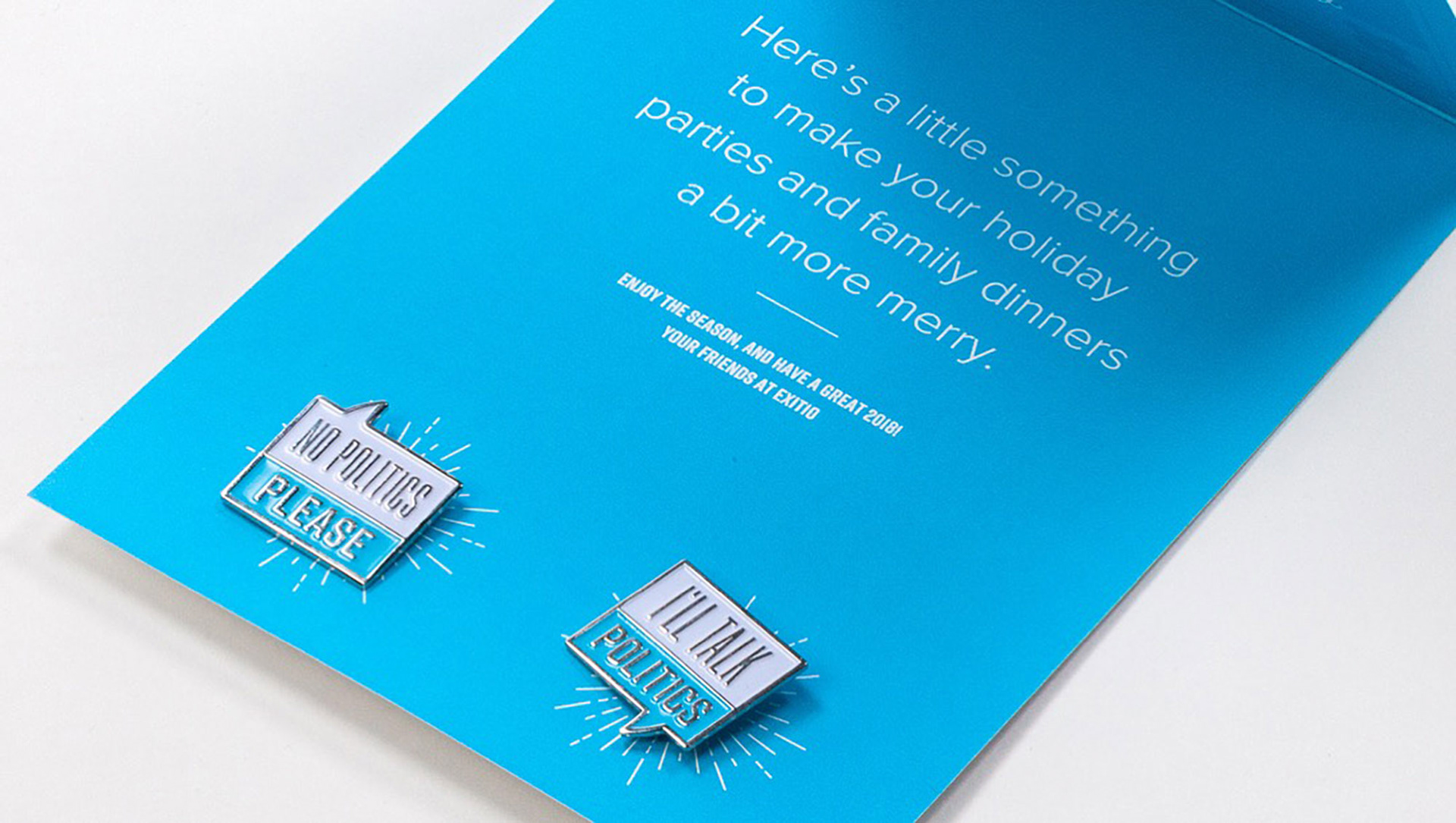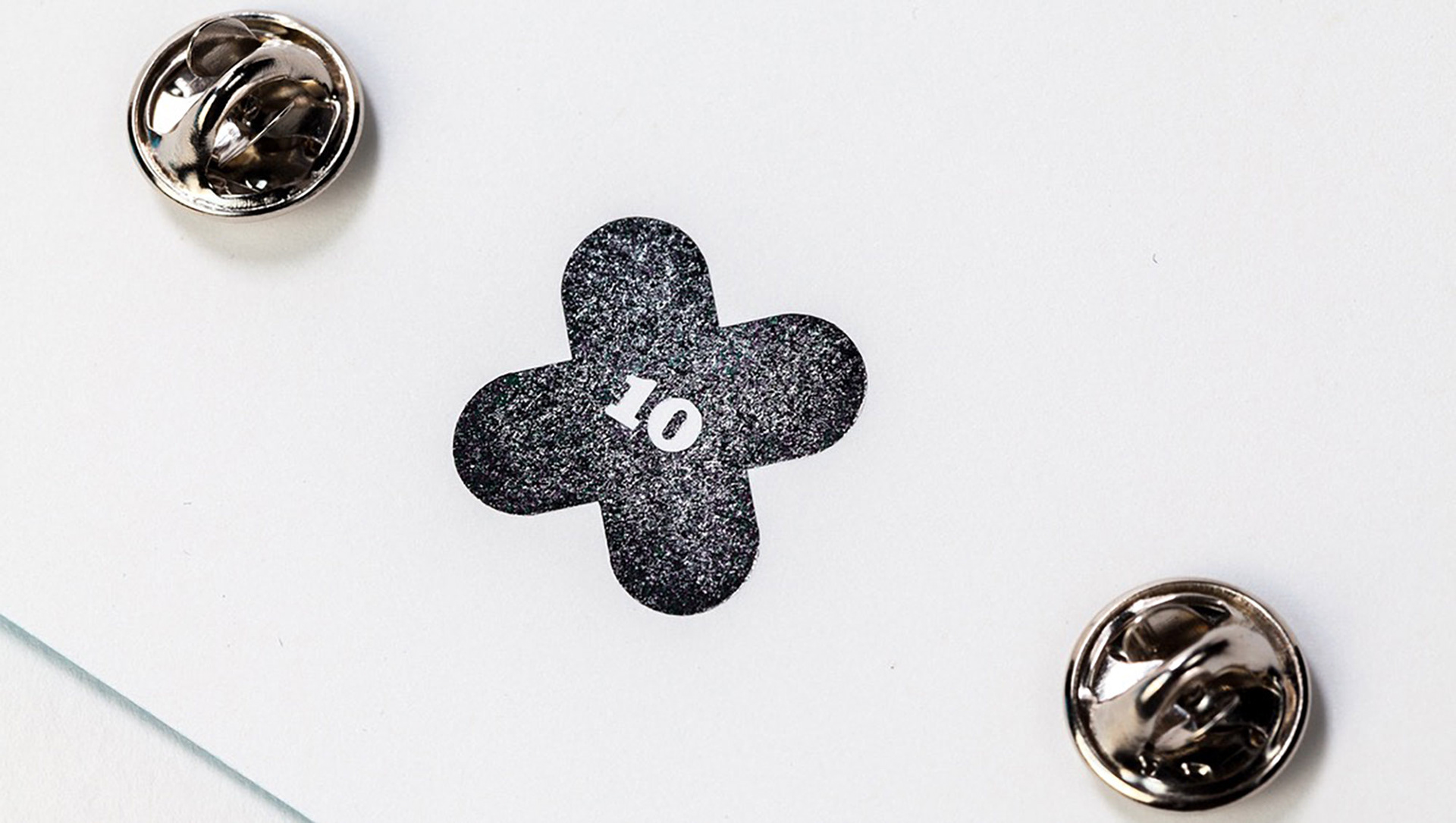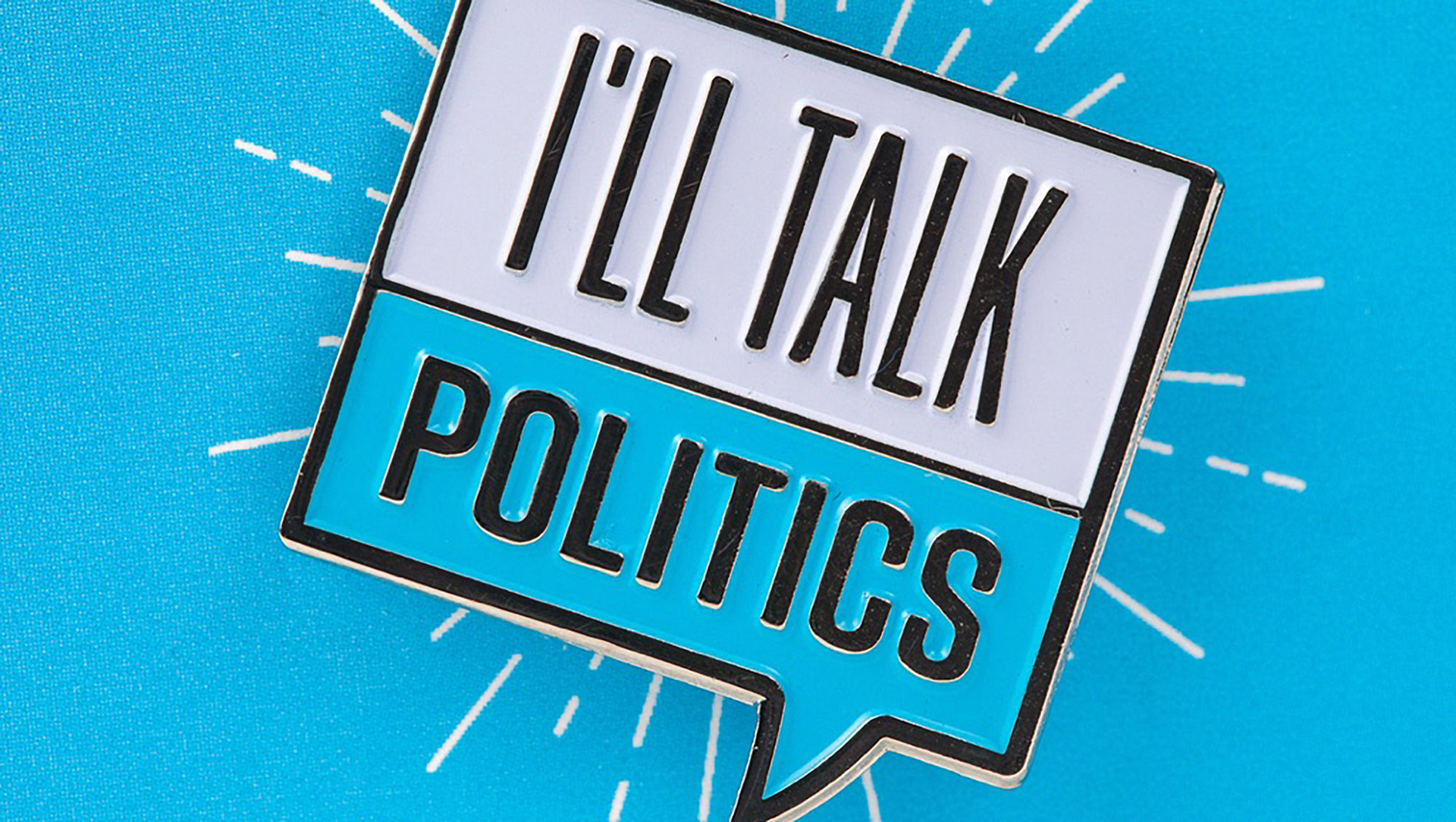 My role: Concepts, Design, Production
Credit also goes to the team at Exit10 who contributed to this project.