Maryland Zoo
African Journey Campaign
The Maryland Zoo was excited to welcome guests to the all new African Journey which featured redesigned habitats for the Lions, Elephants, and Giraffes. This multi-phase campaign promoted the opening of each section of the African Journey culminating in a grand opening of the complete exhibit.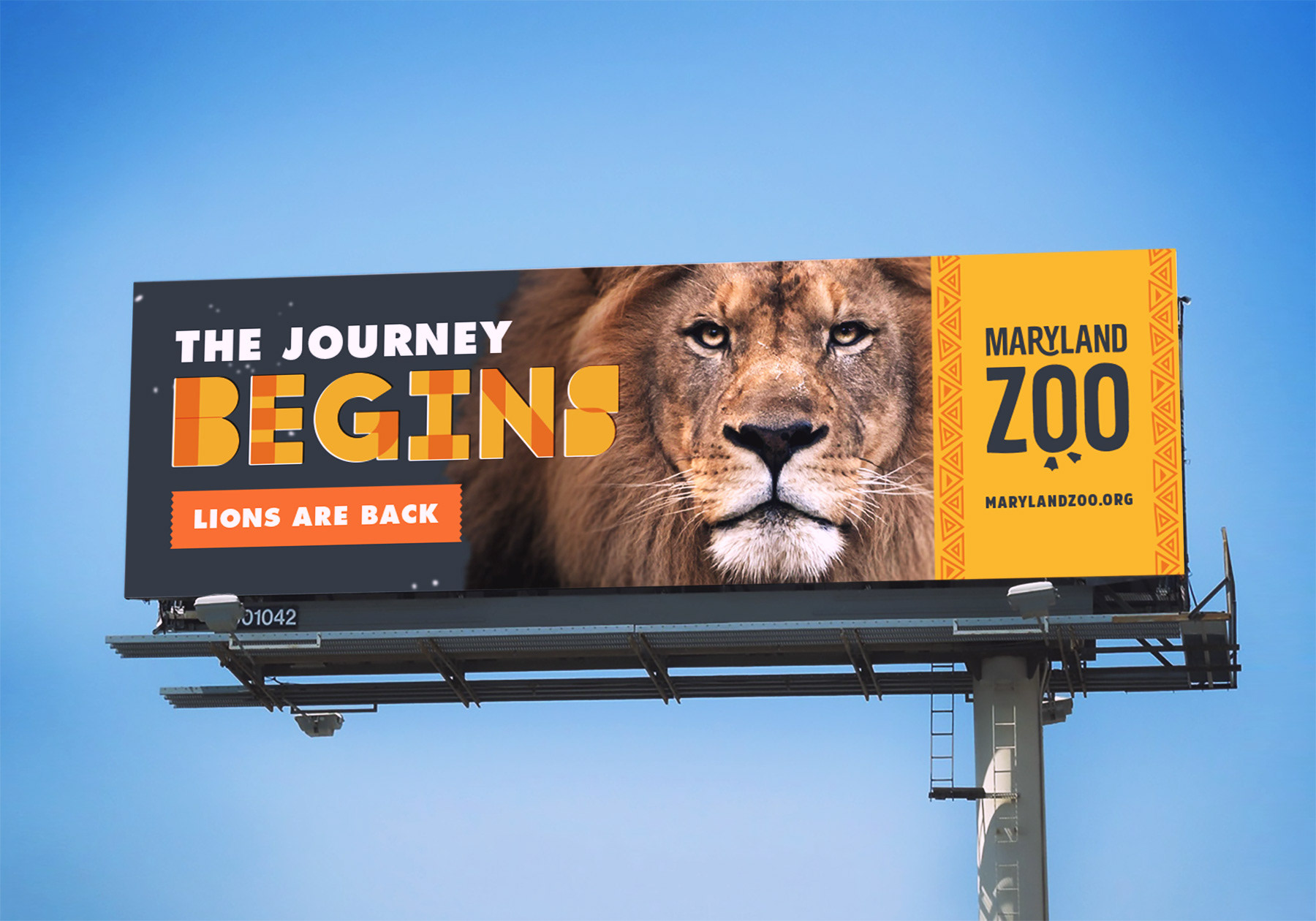 We had the unique challenge of creating advertising for exhibits that were still under construction. Photography was out of the question. Instead we created a font that would act as the visual backbone for the campaign. The overlapping forms hinted at the merging of the three animals that made up the African Journey. This also allowed us to have a distinct look for each phase while maintaining a coherent visual style.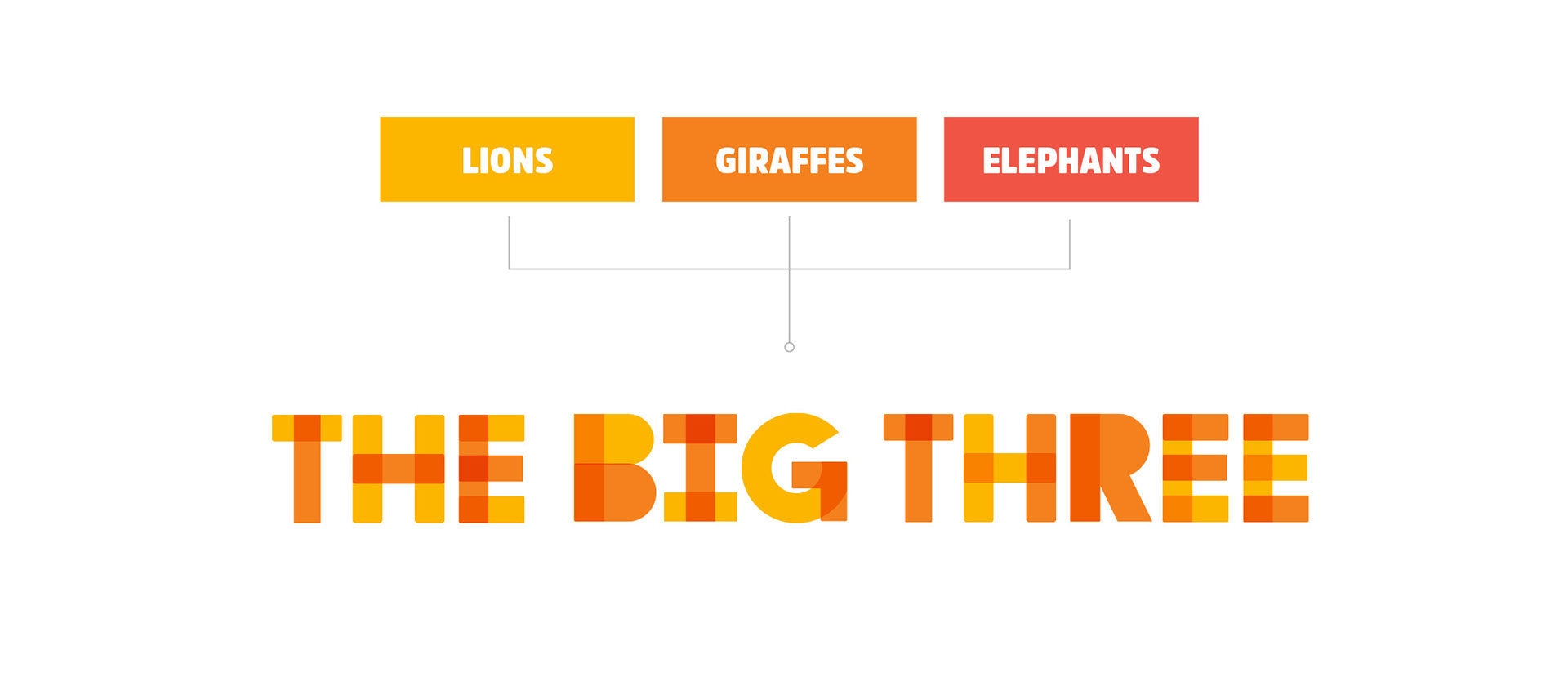 We knew that motion was going to be a big part of making the digital marketing portion of the campaign successful. By animating each letter we were able to craft animated headlines with ease. Props to motion designer 
Farina
for bringing the letters to life! 
Scalable design from tiny digital ad to billboards and signage.
This distinct look carried over to many different mediums. While we produced the majority of the advertising pieces we were able to hand over an asset library to the Zoo's internal team to build out signage and apparel for the grand opening of the new exhibits.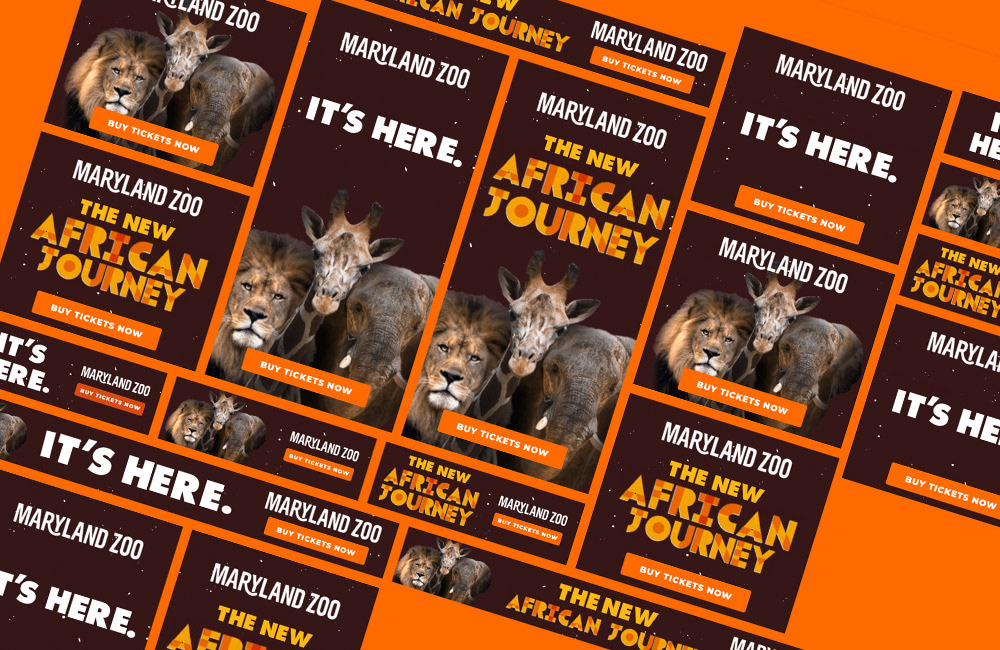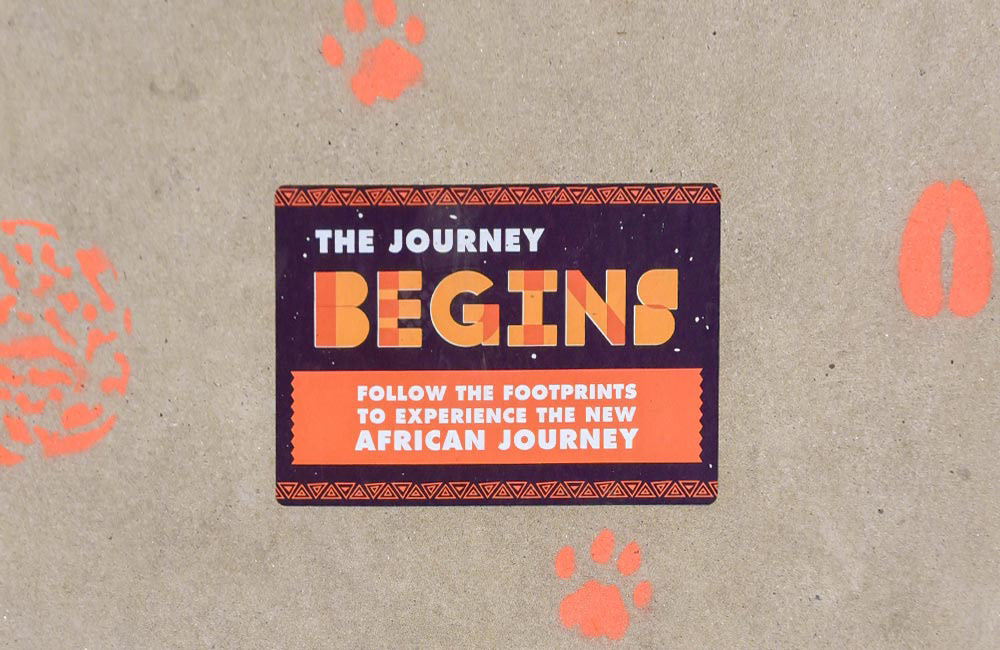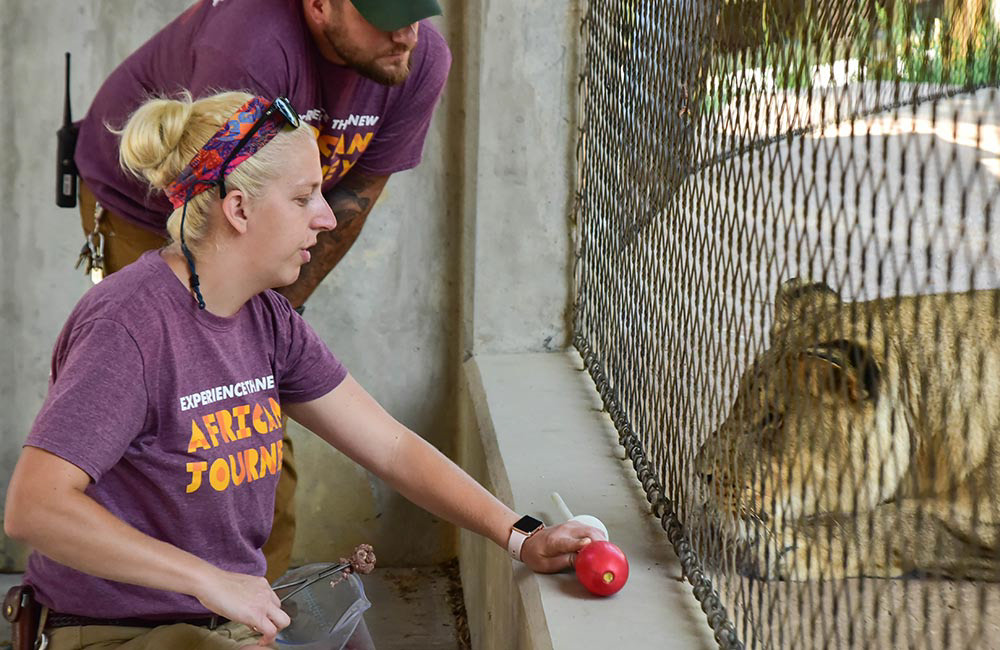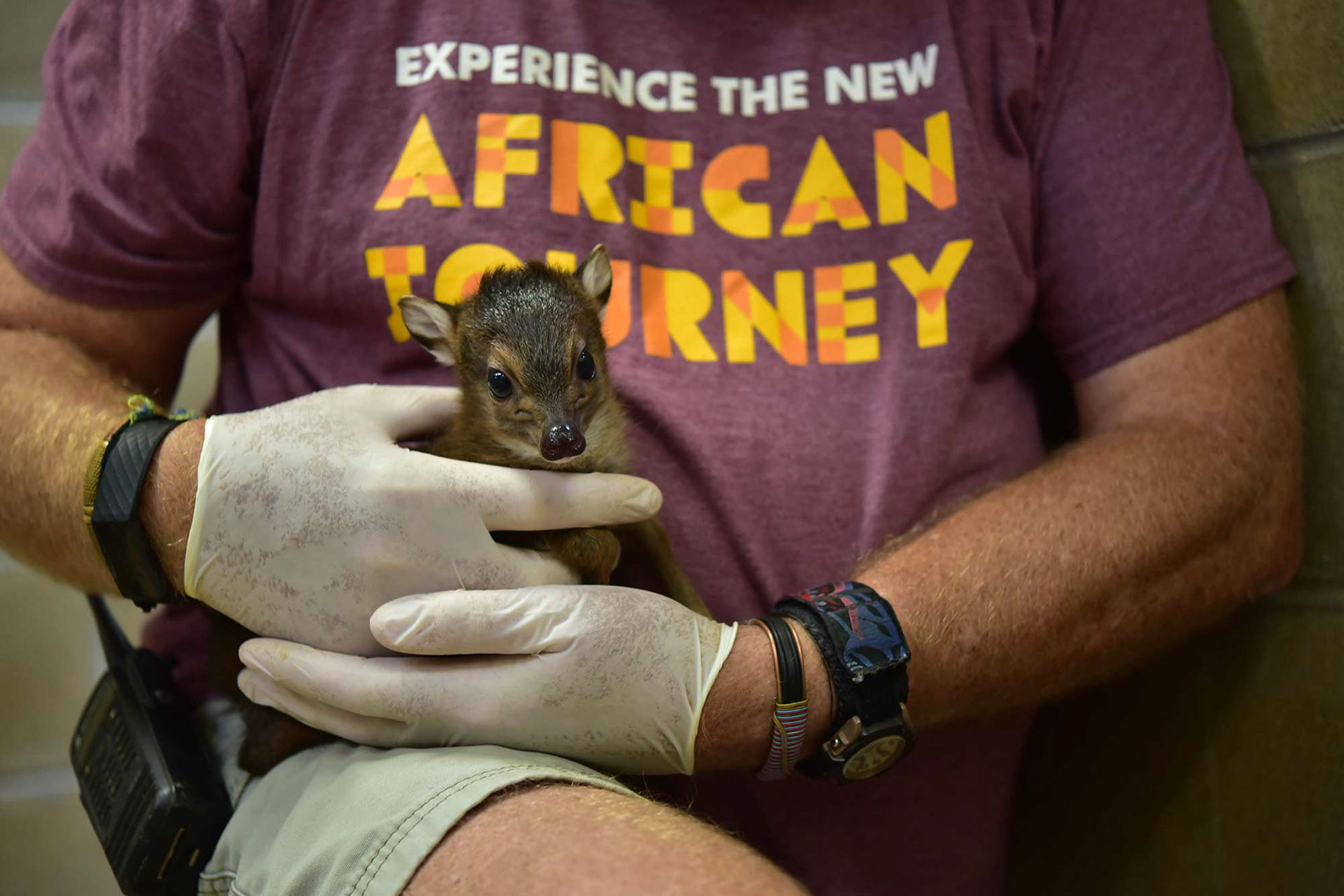 I created the story boards as an early concept for the commercial. The idea was the use camera angles and cropping to emphasize the massive size of the animals.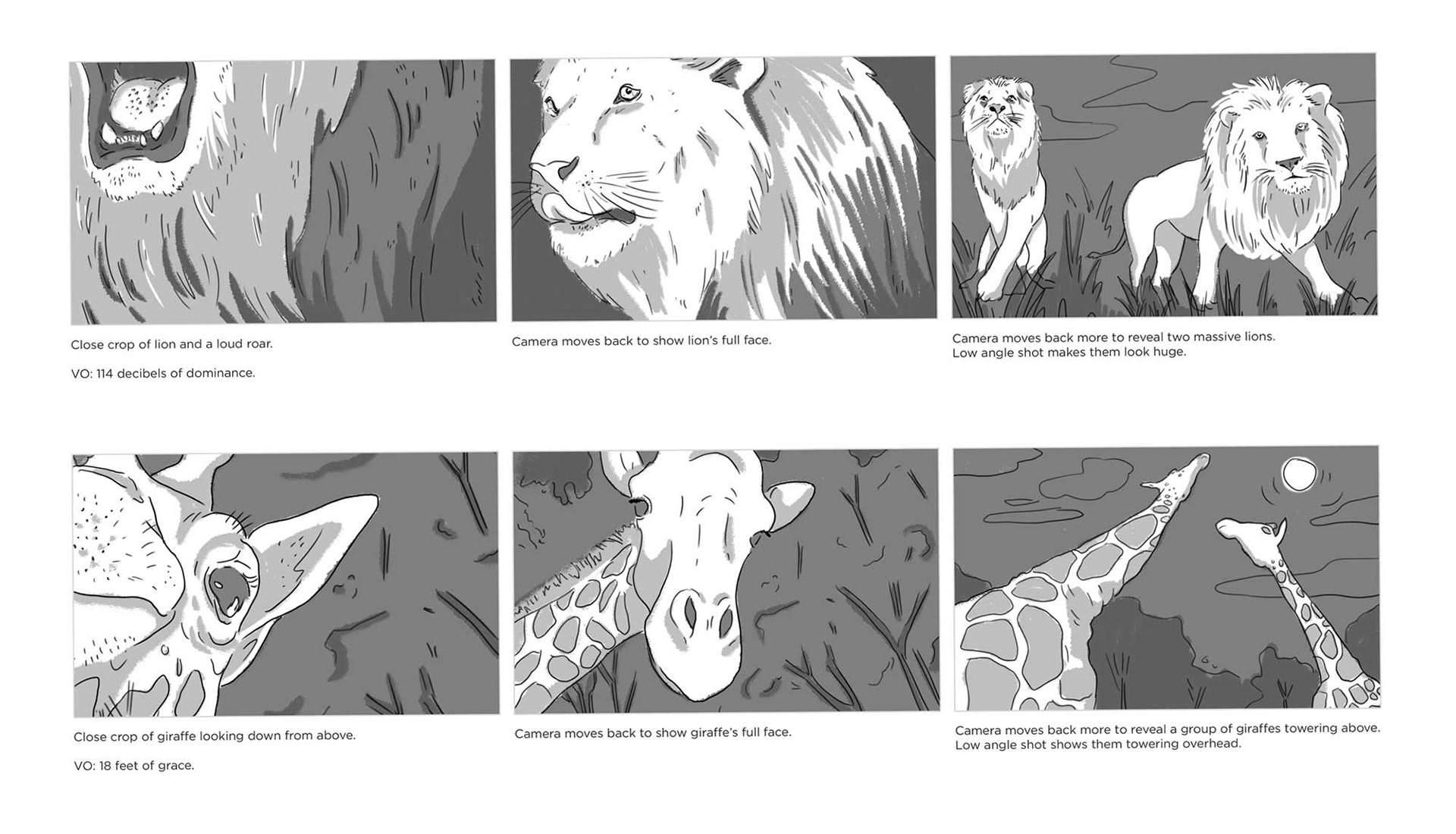 I was the lead designer on this project and was heavily involved in every stage of its concepting, design, and production but I also want to acknowledge my collaborators at Mission and the Maryland Zoo who contributed as well!