PokemonGo launched just a week before University of Baltimore's gamer centric Artscape event known as Gamescape. We saw this as a unique opportunity to harness PokemonGo to draw people to the event. I worked with a team of other "Pokemon Trainers" from the idfive to keep lures dropping all weekend making University of Baltimore's Gamescape a huge draw at Artscape. We encouraged engagement by prompting visitors to share their Pokemon catches on social media. The POEkemon stop was also a popular photo op. The lures drew some of the biggest crowds ever to Gamescape's courtyard and the story was picked up by several news outlets.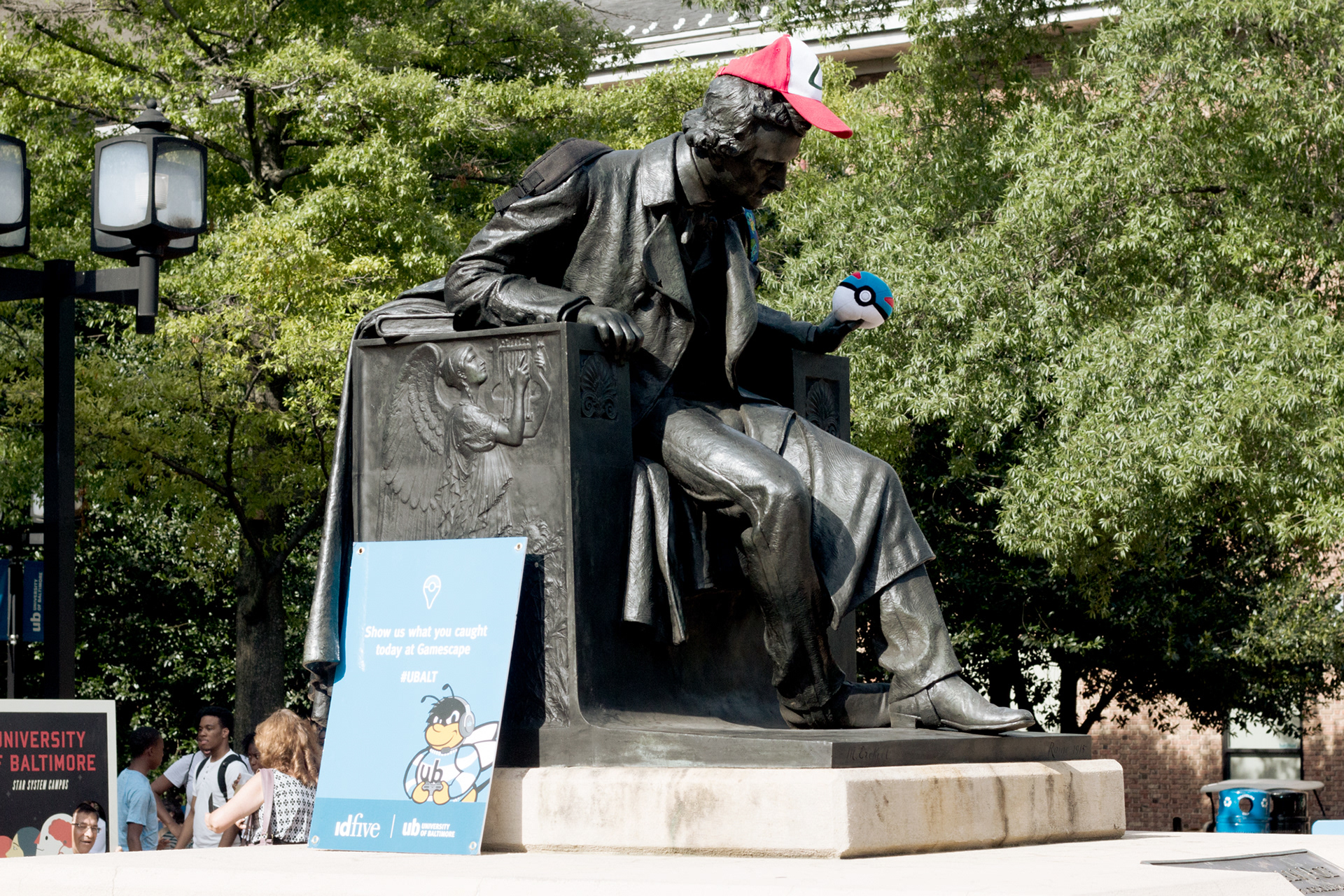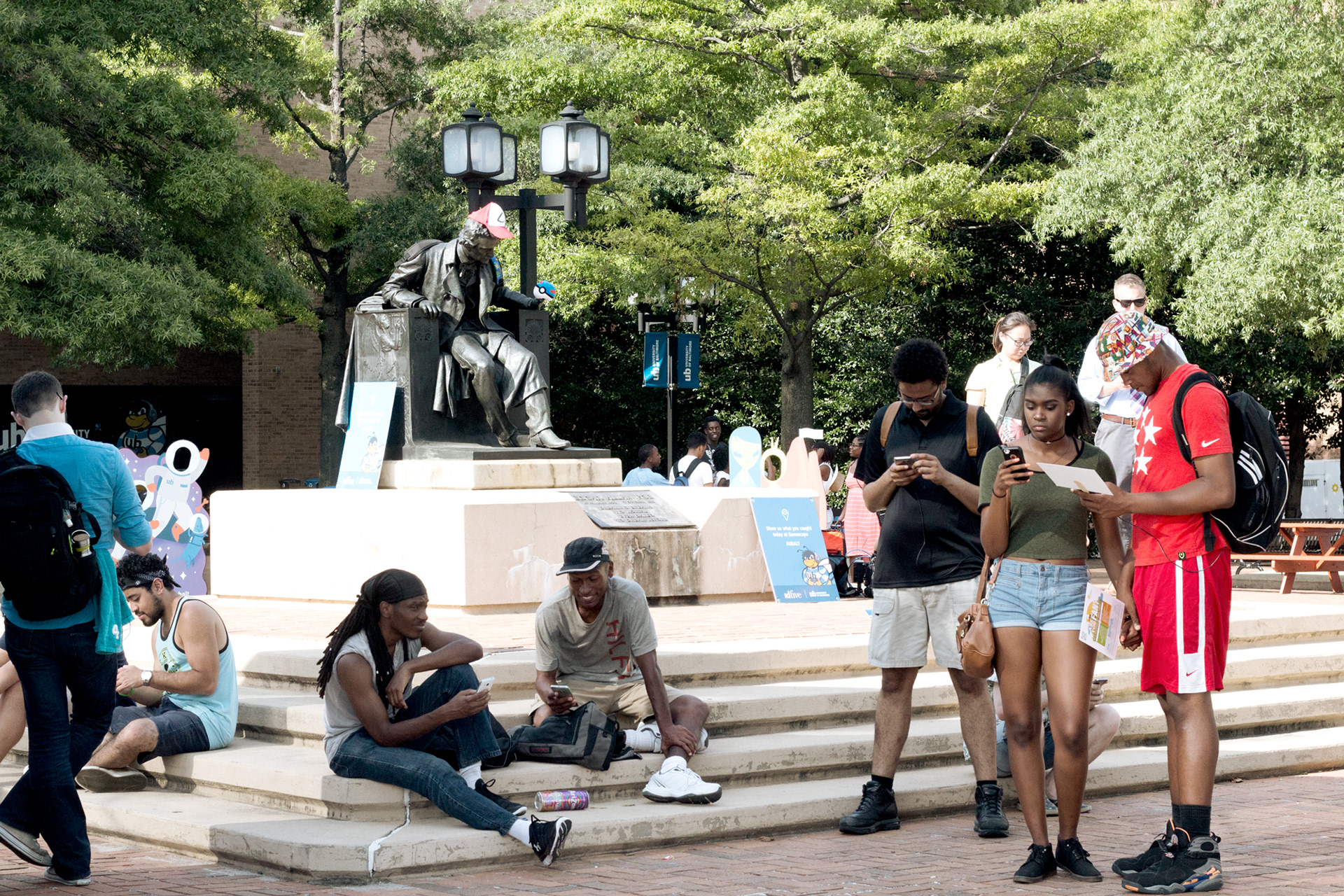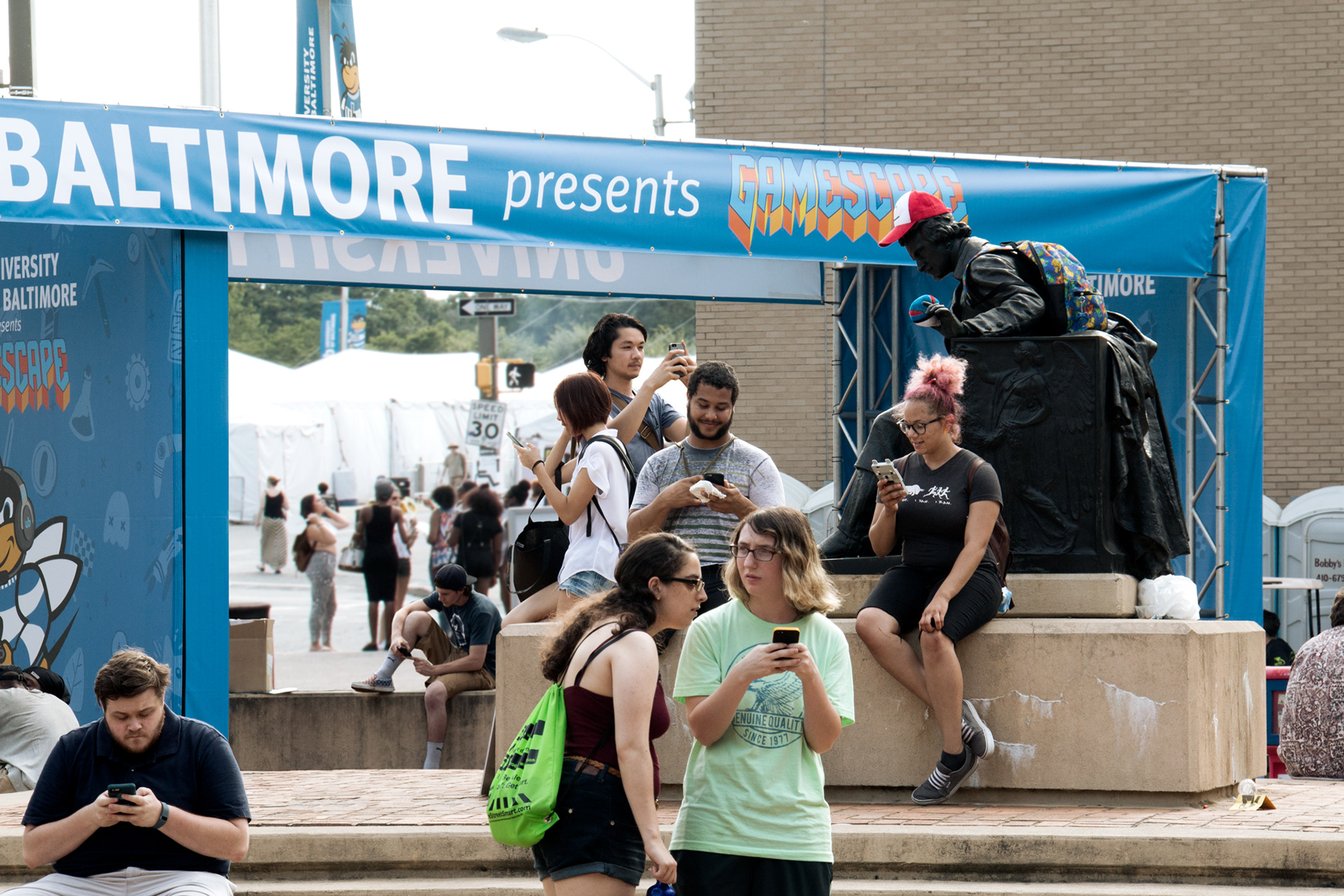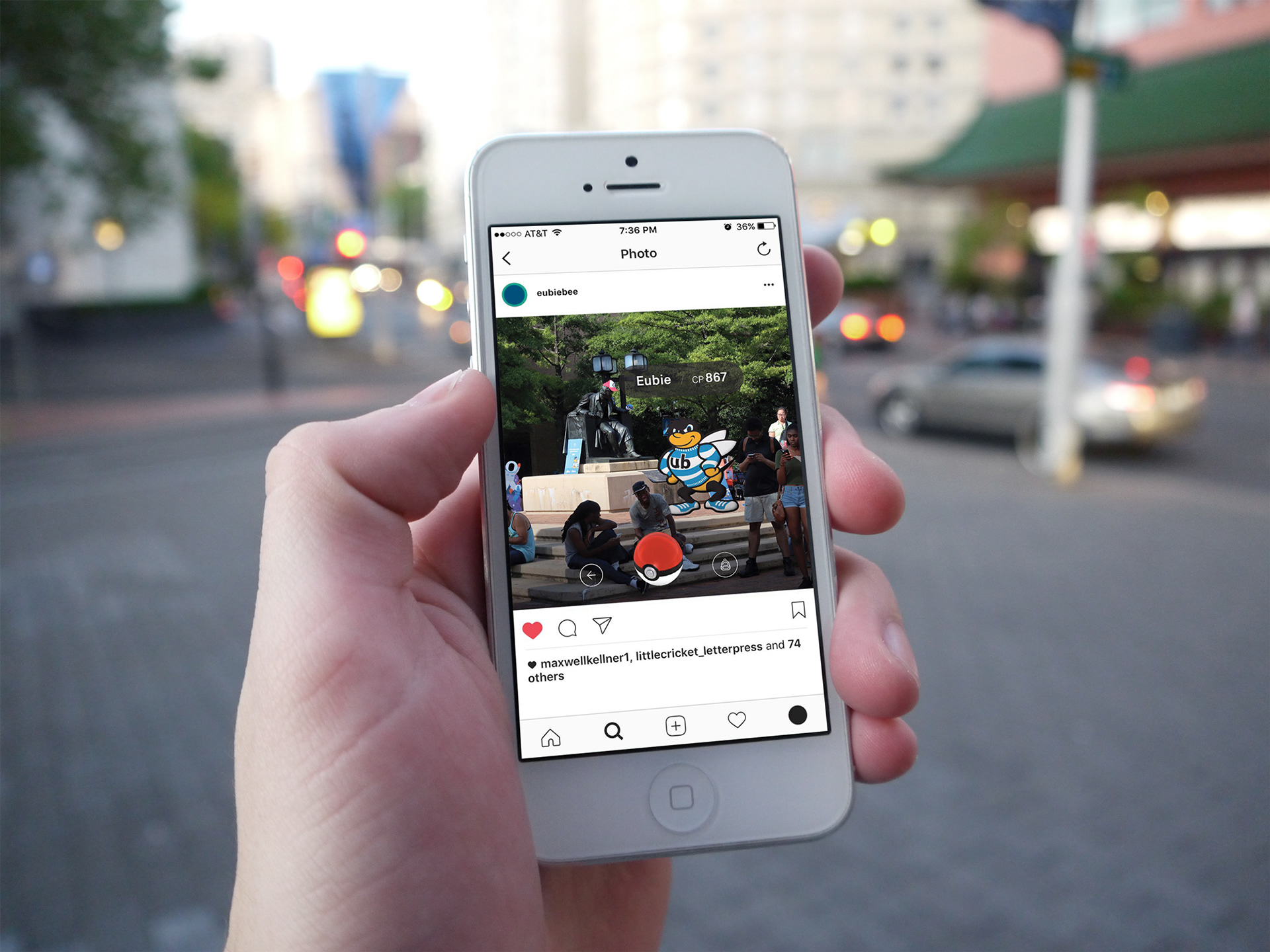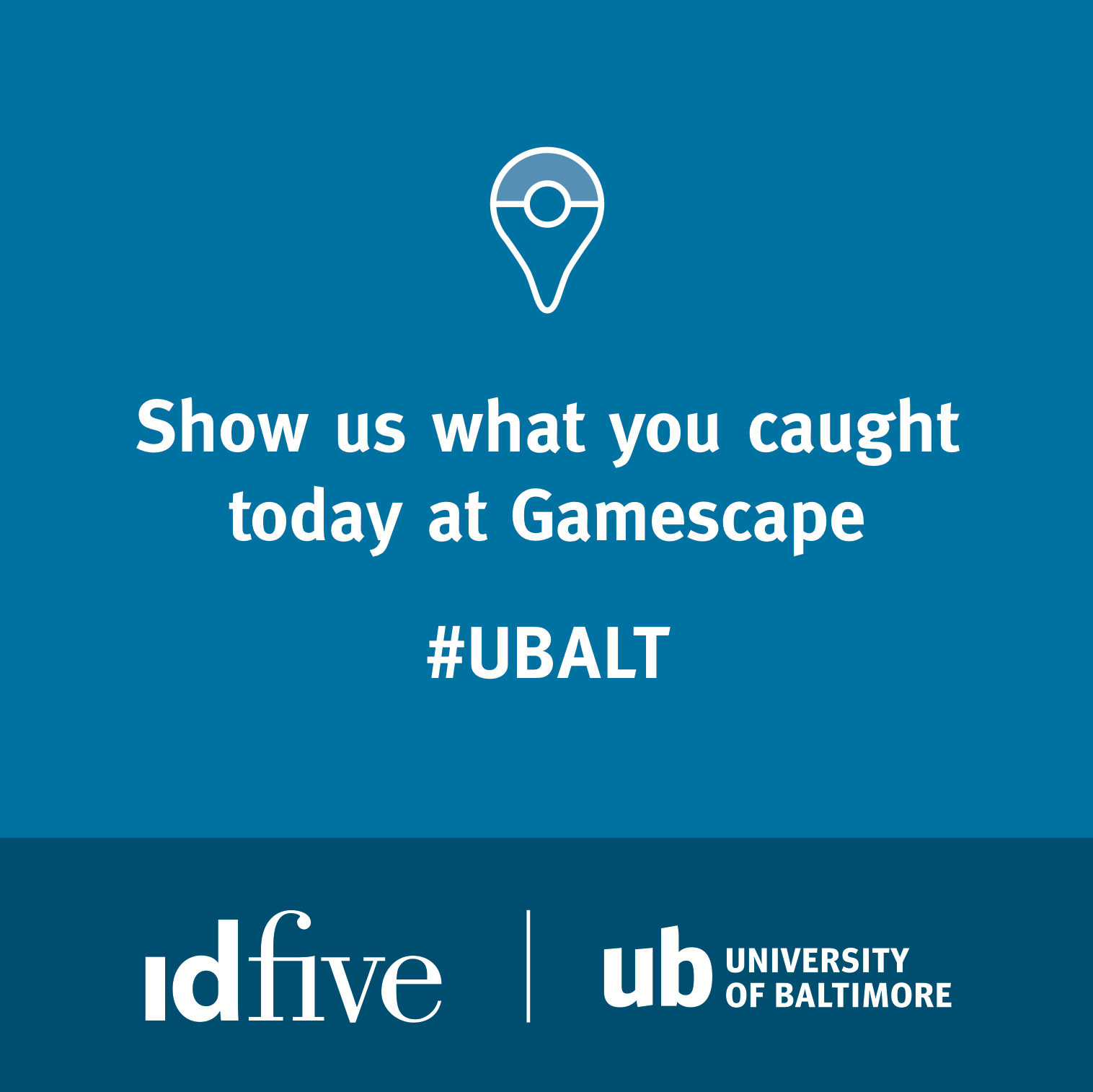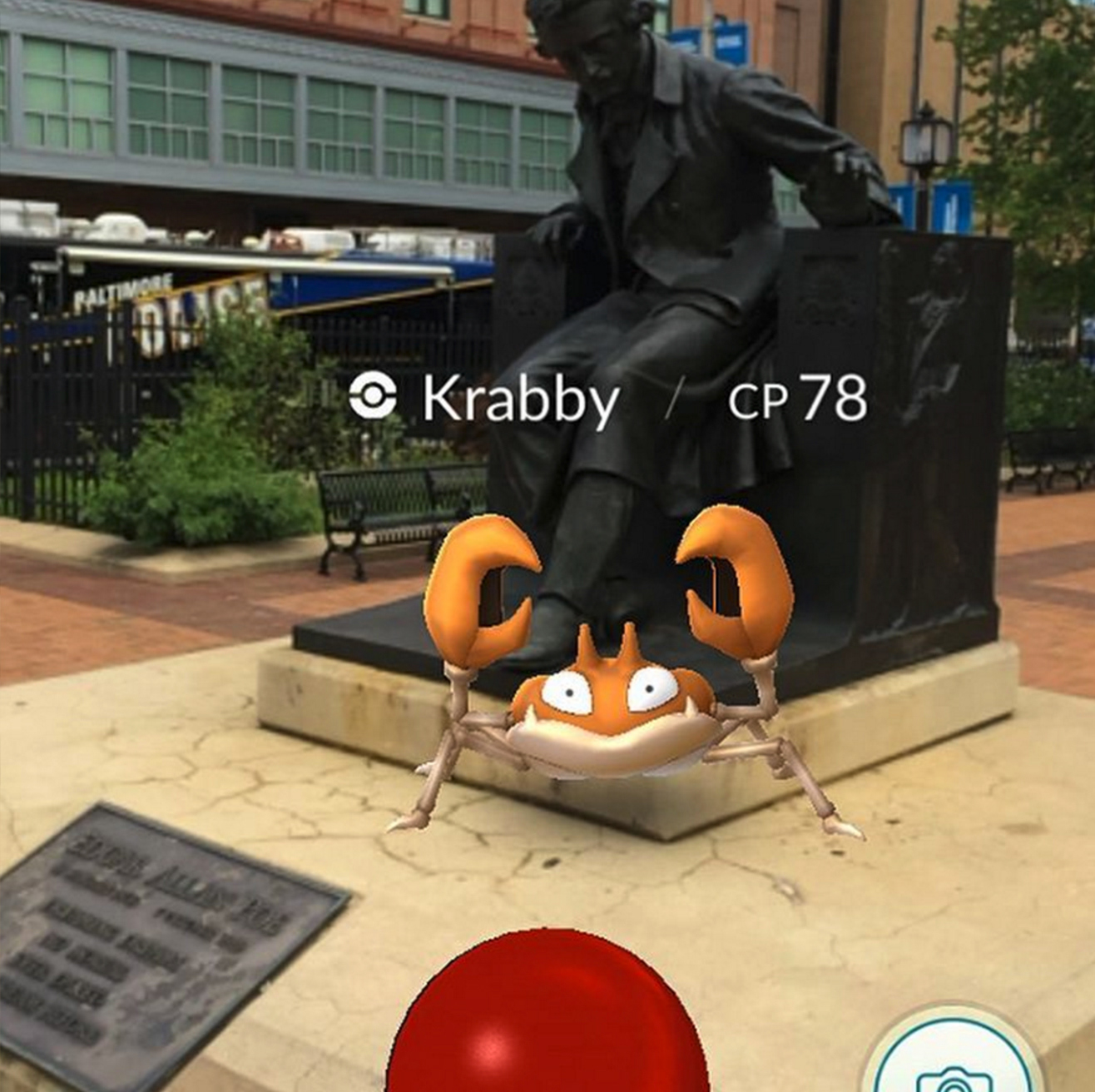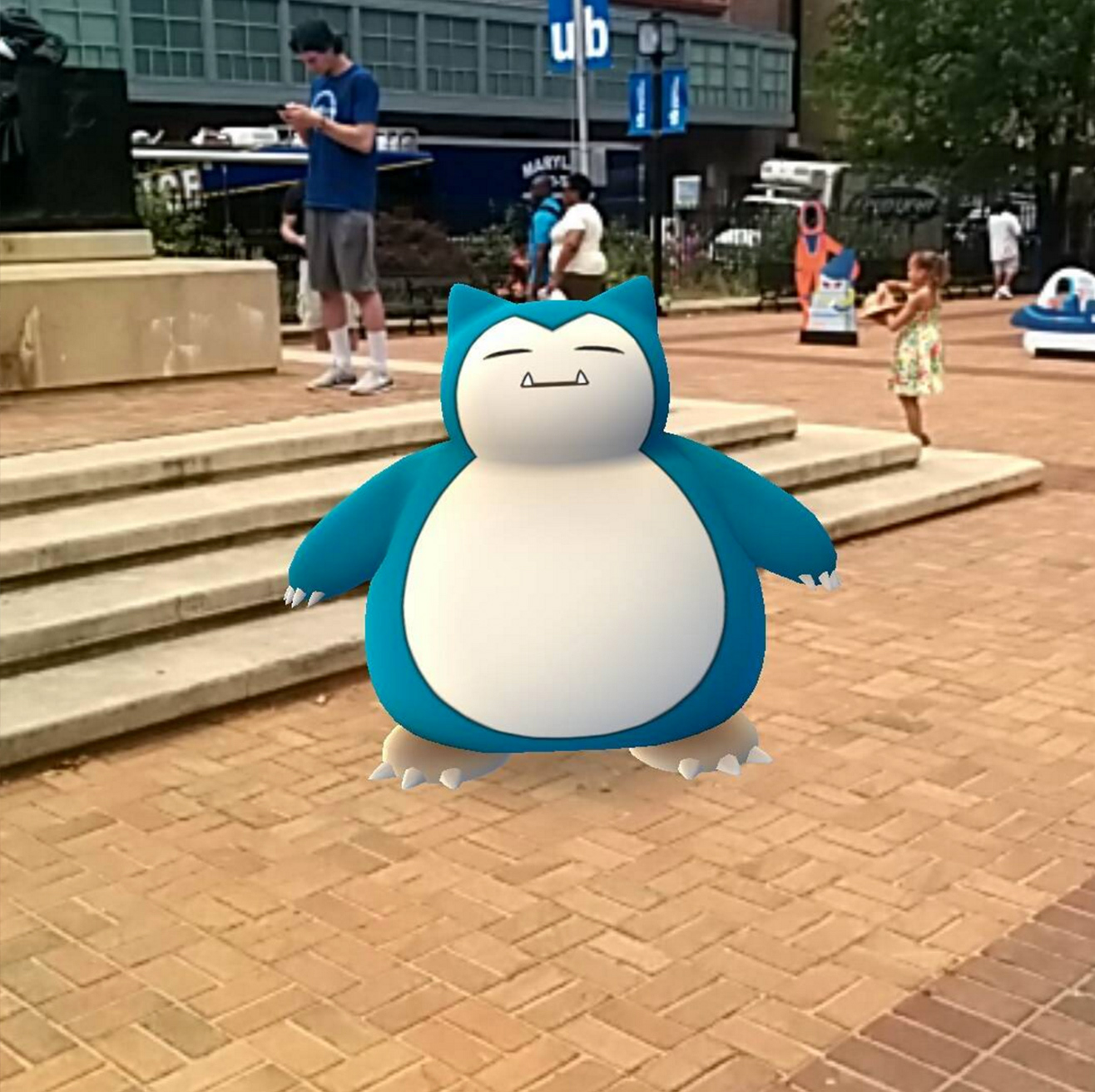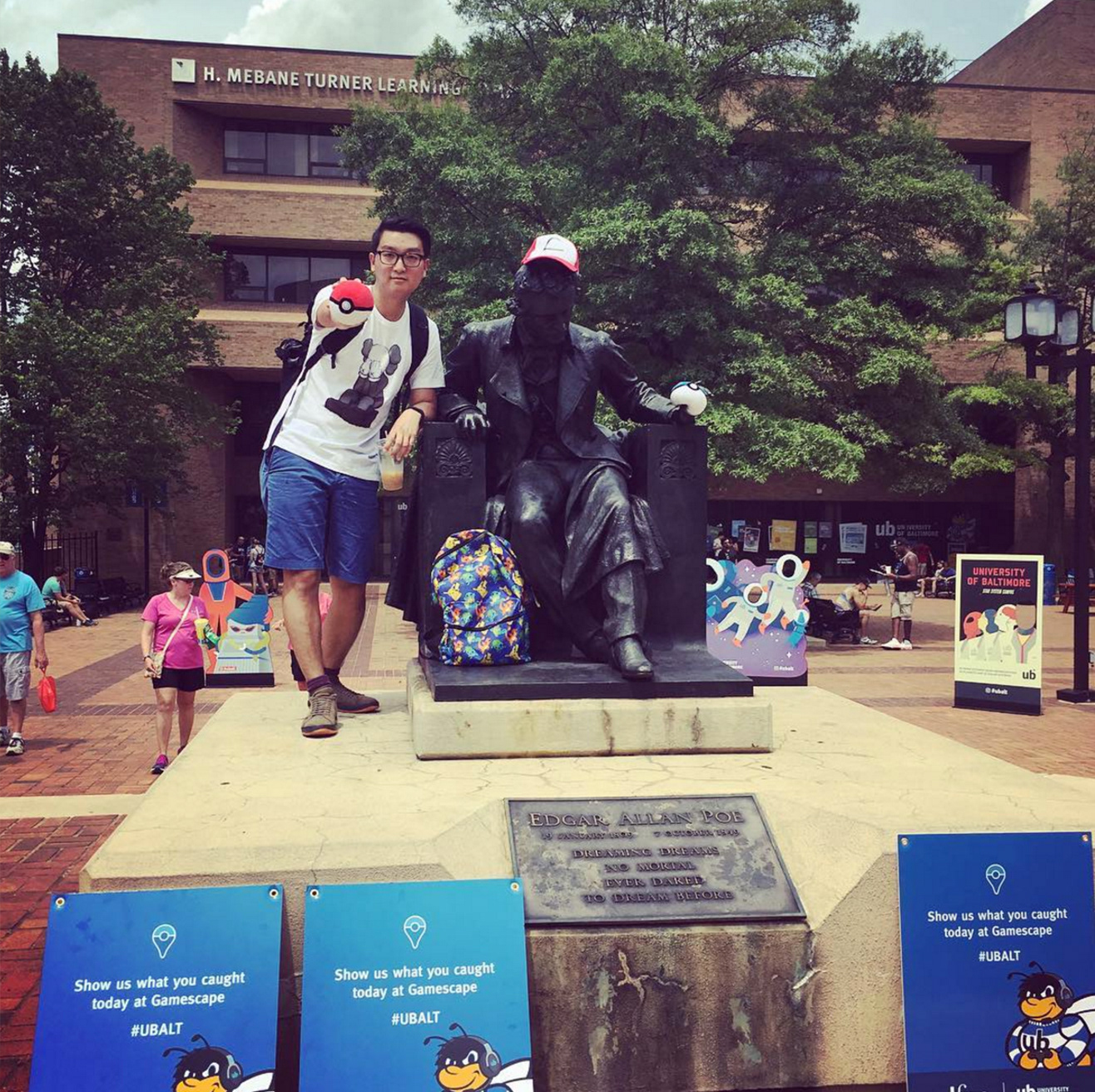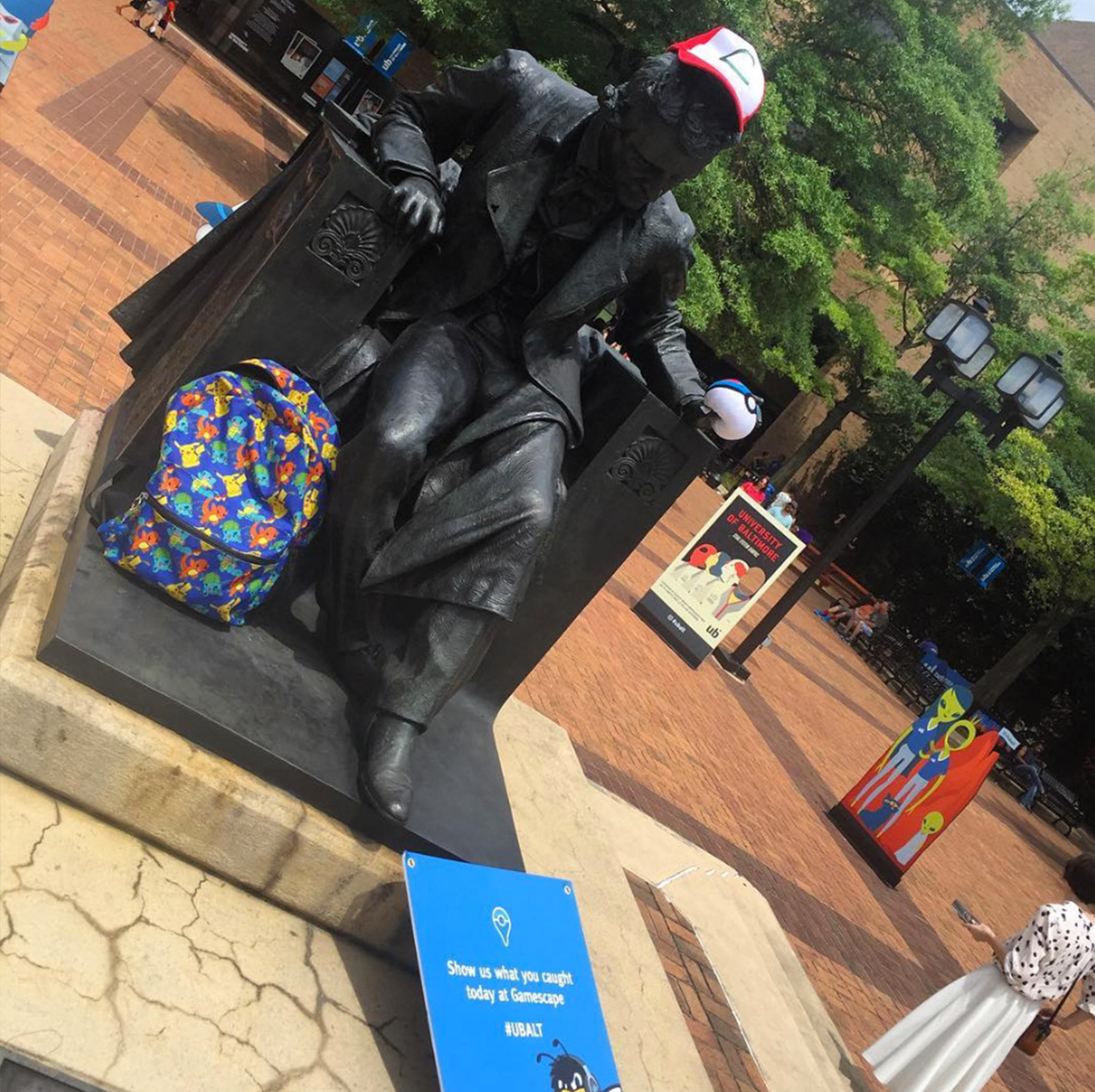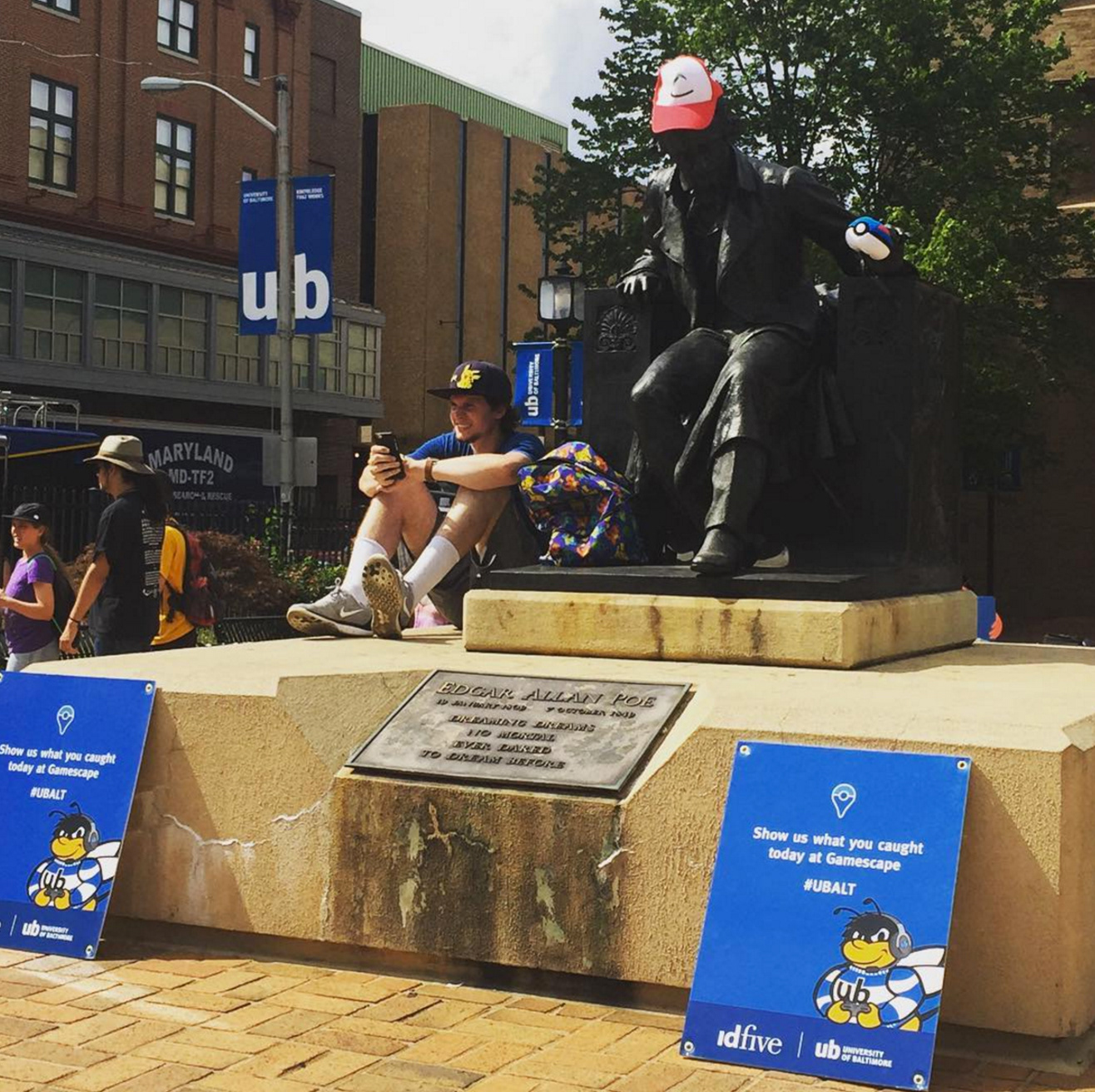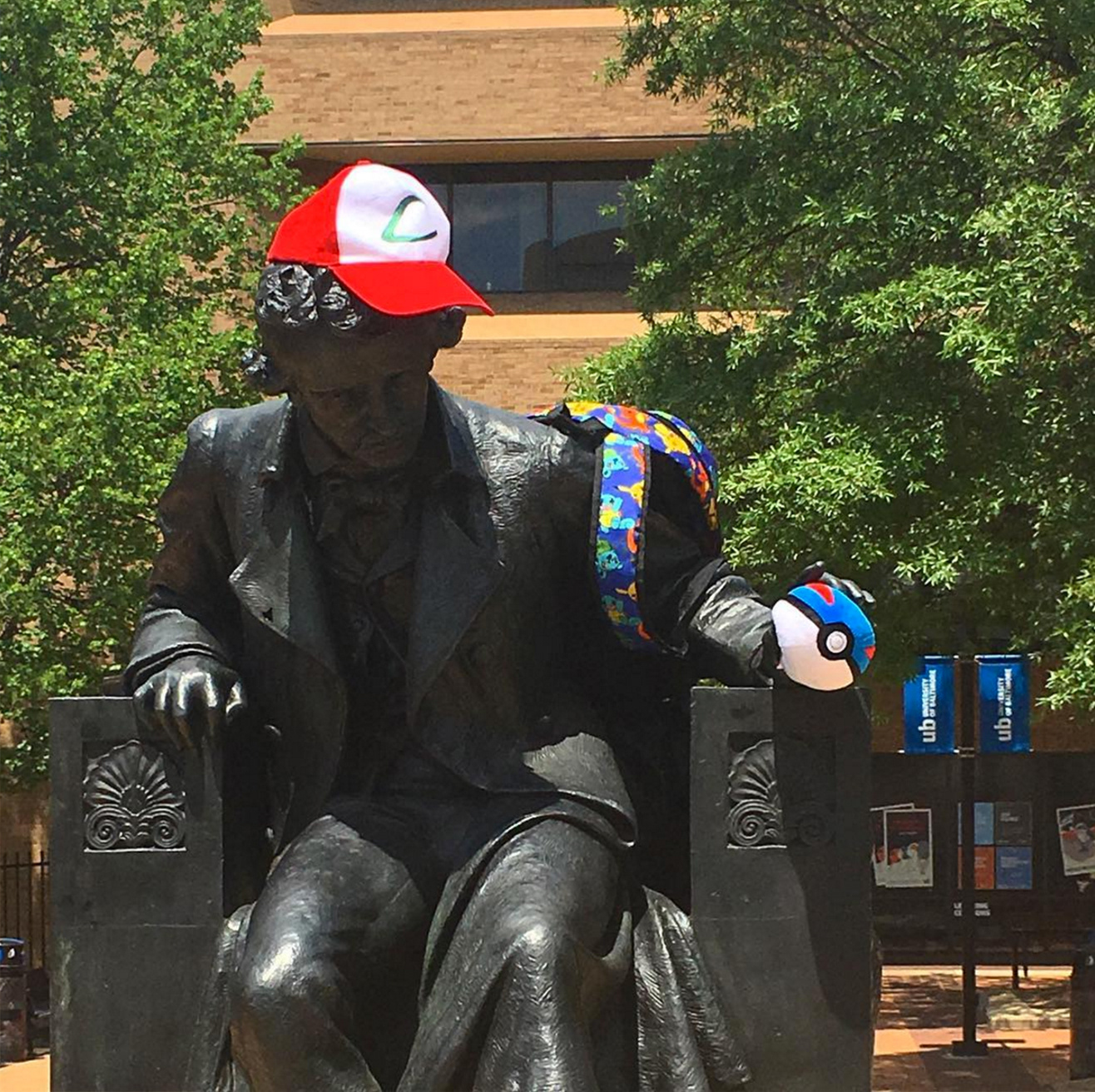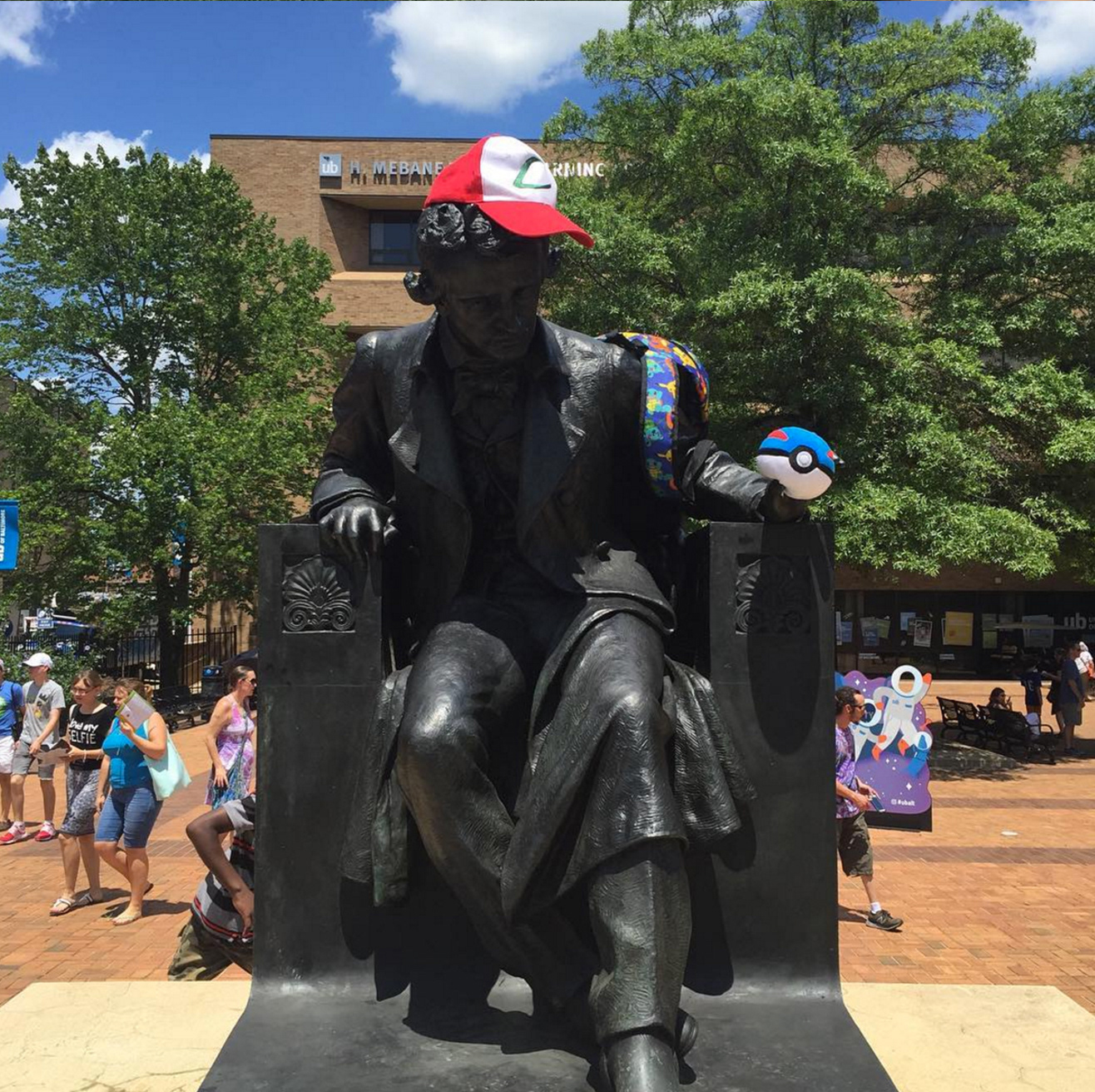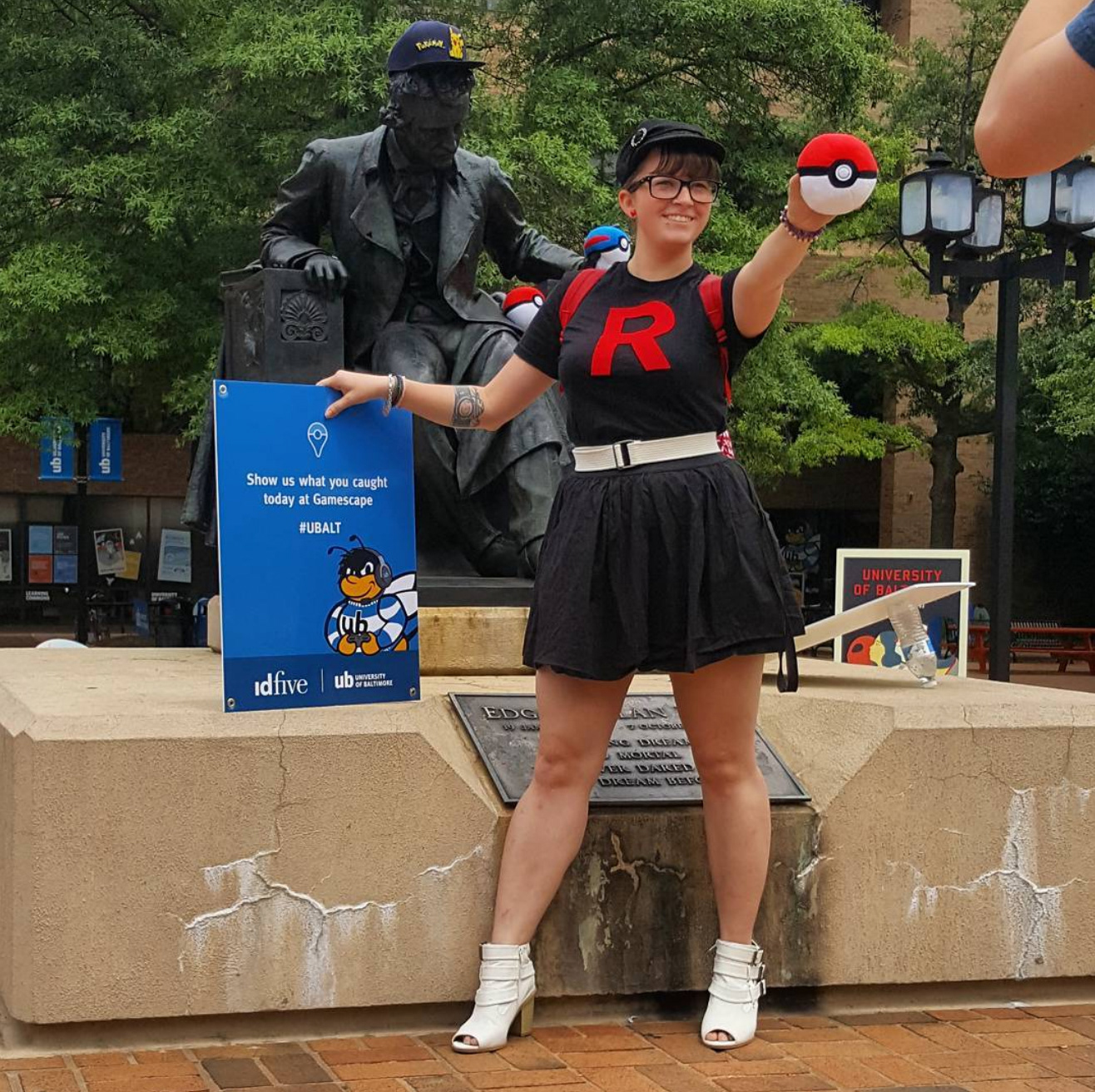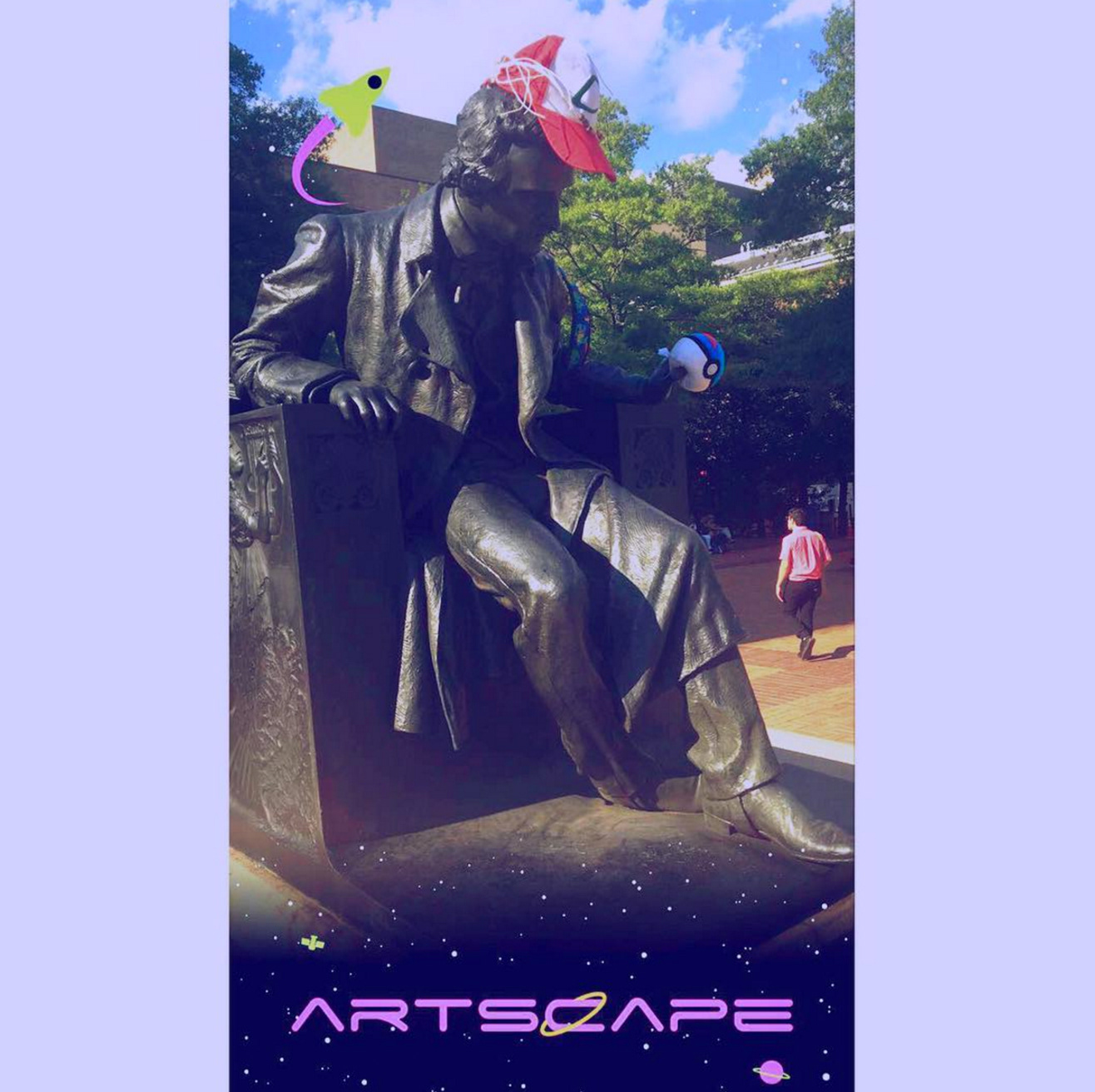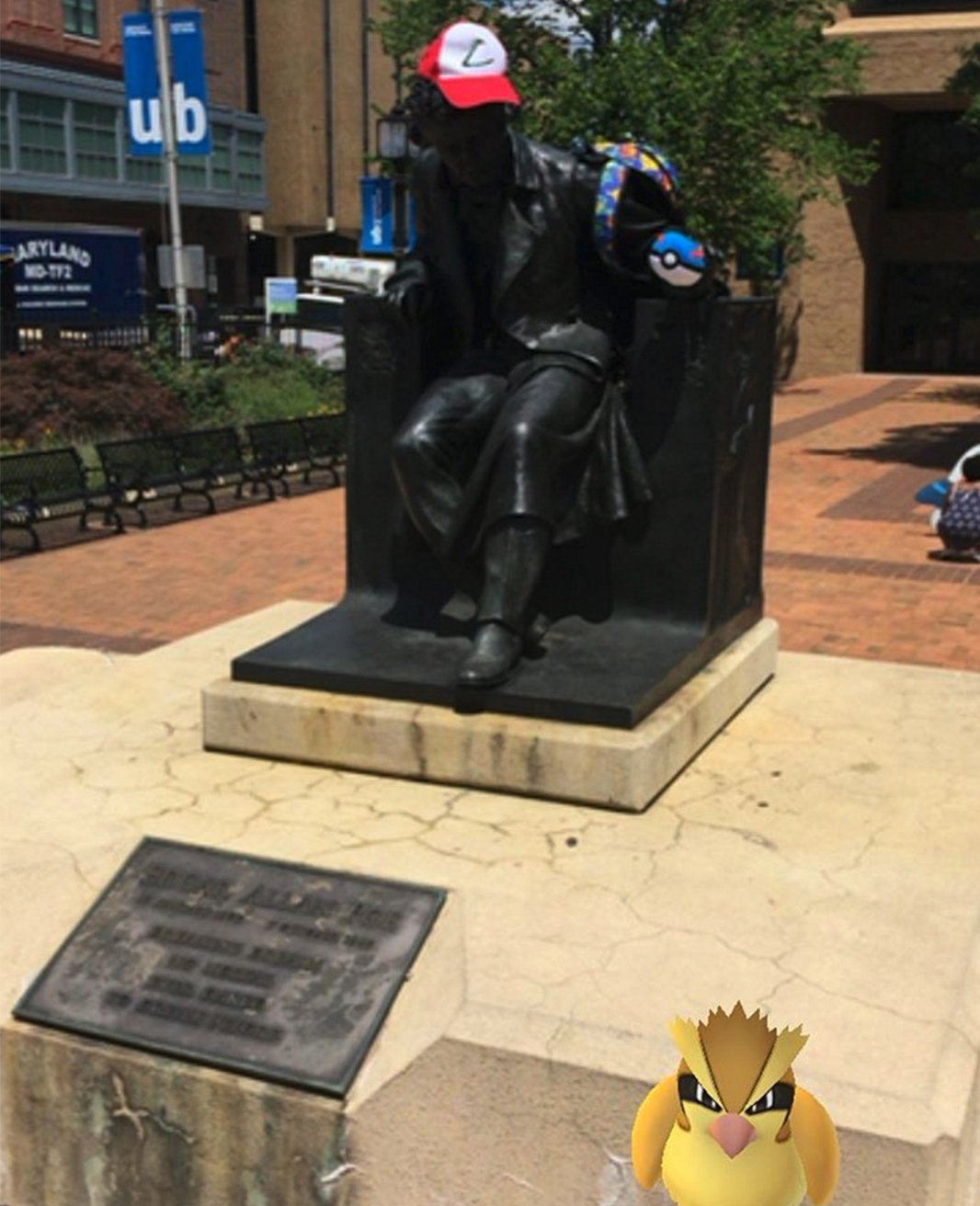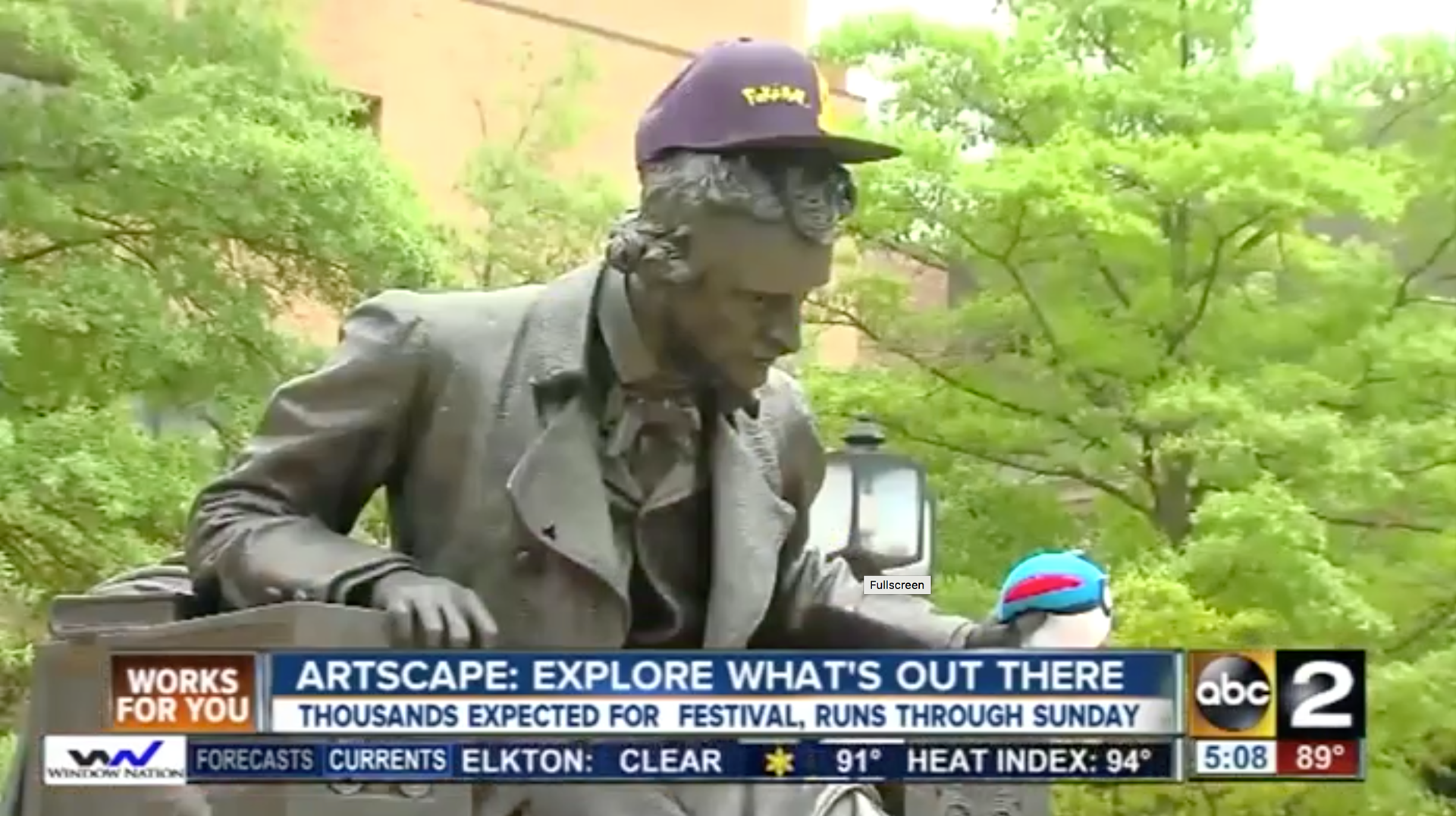 Photo credit: @lavenderbats @nebulion @whoiskidkevin @meuulyn @johnbintz @pierrottj @artscapebaltimore @ivylukman @hcassano @un_surveyed

My role: Concept, Art Direction, Pokemon Trainer
Credit also goes to the team at idfive who contributed to this project.