Revival Boutique Hotel Commission
The Revival Hotel is dedicated to featuring locally sourced, one-of-a-kind artwork. They commissioned me to create two pieces that would hang in two restrooms on the fourth floor. I was given full creative freedom but used the interior design as inspiration for the rich, moody, and pattern driven aesthetic.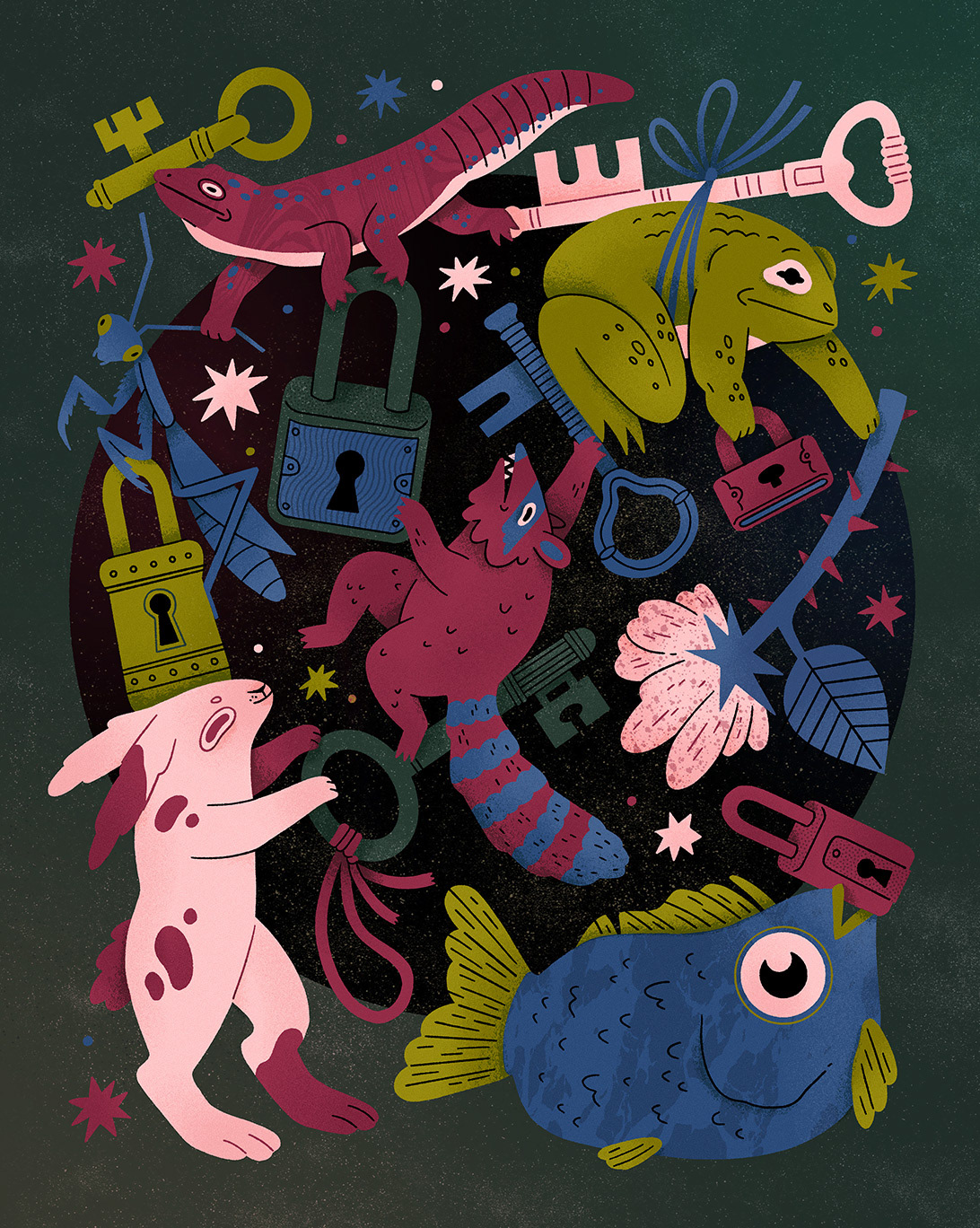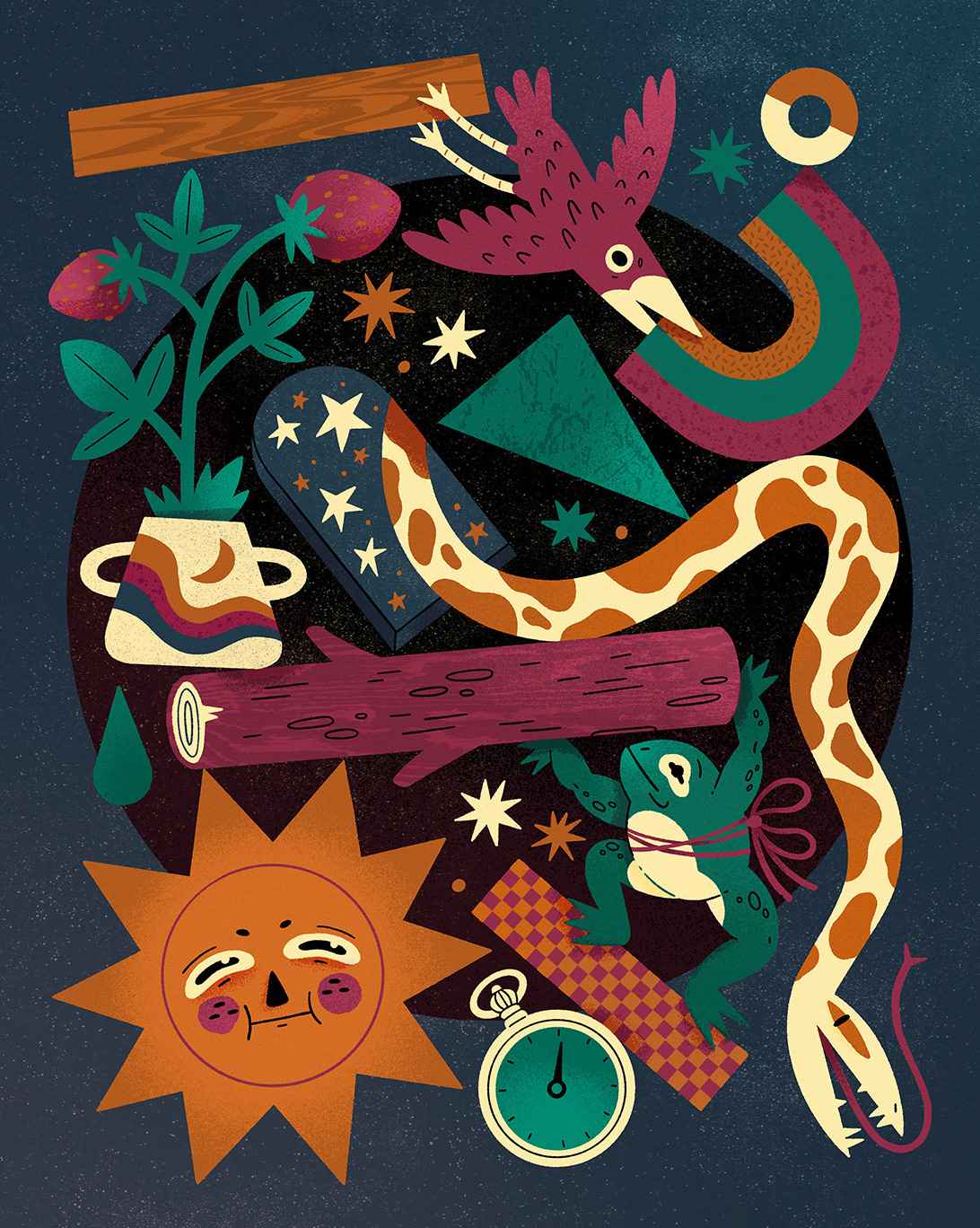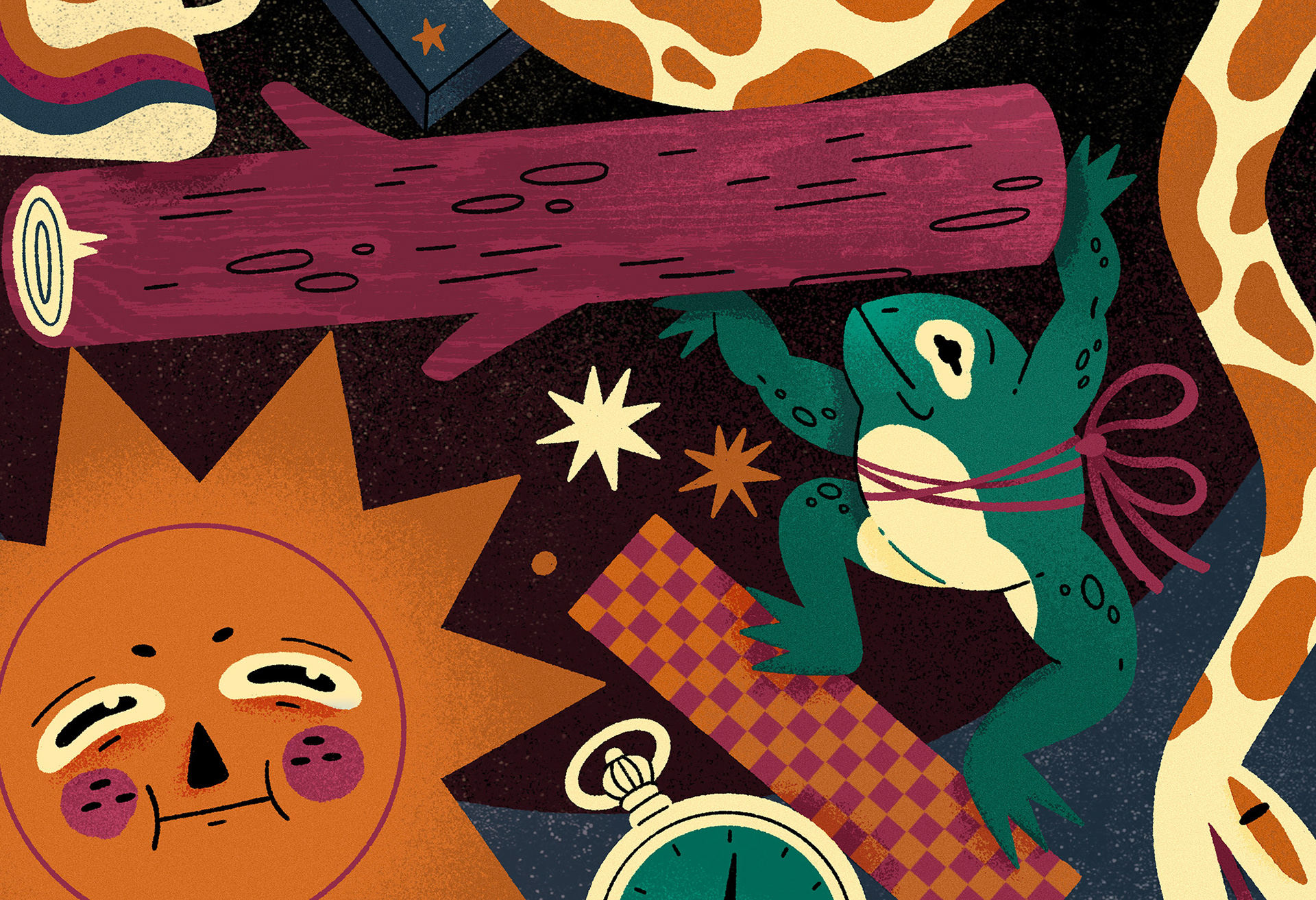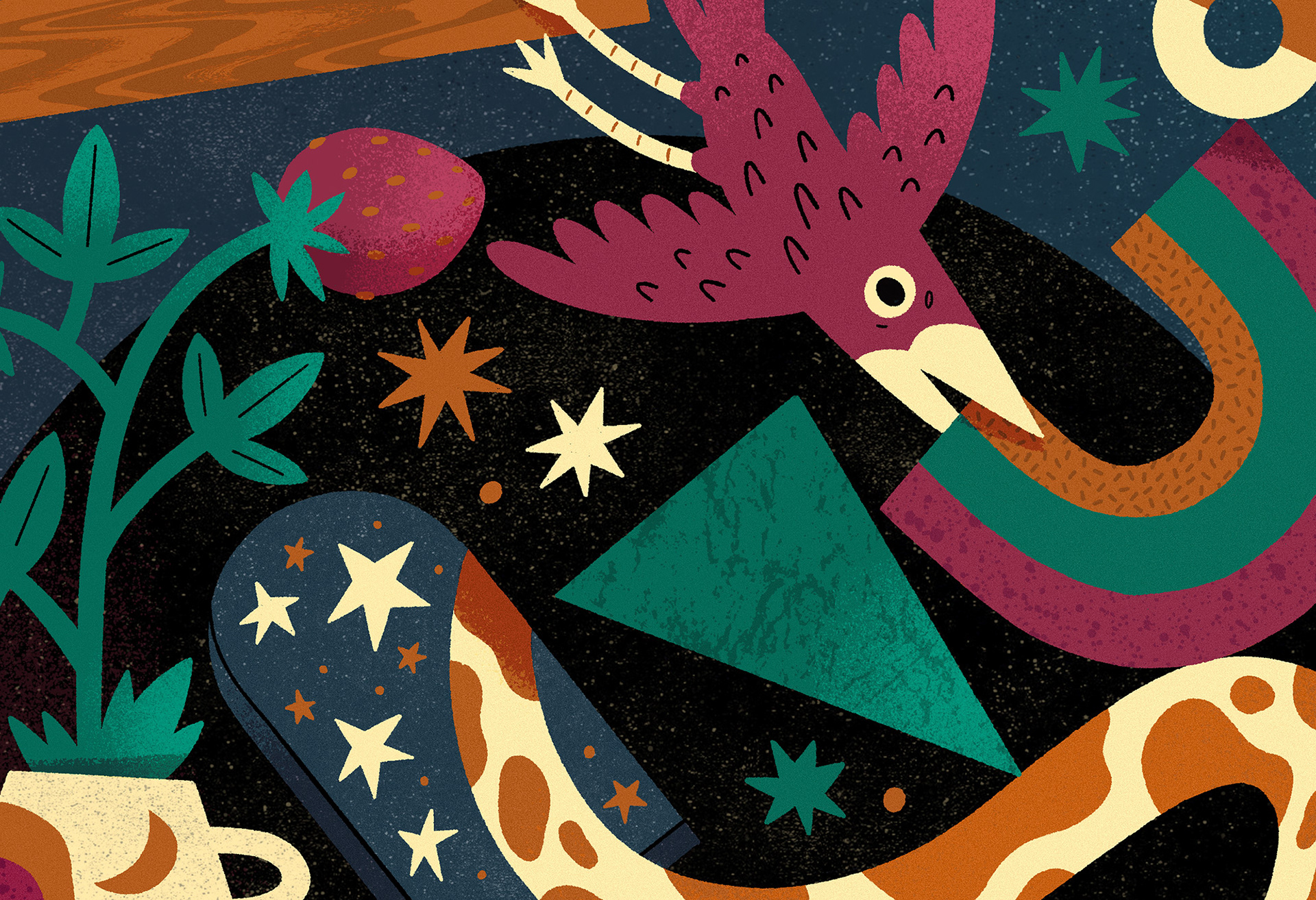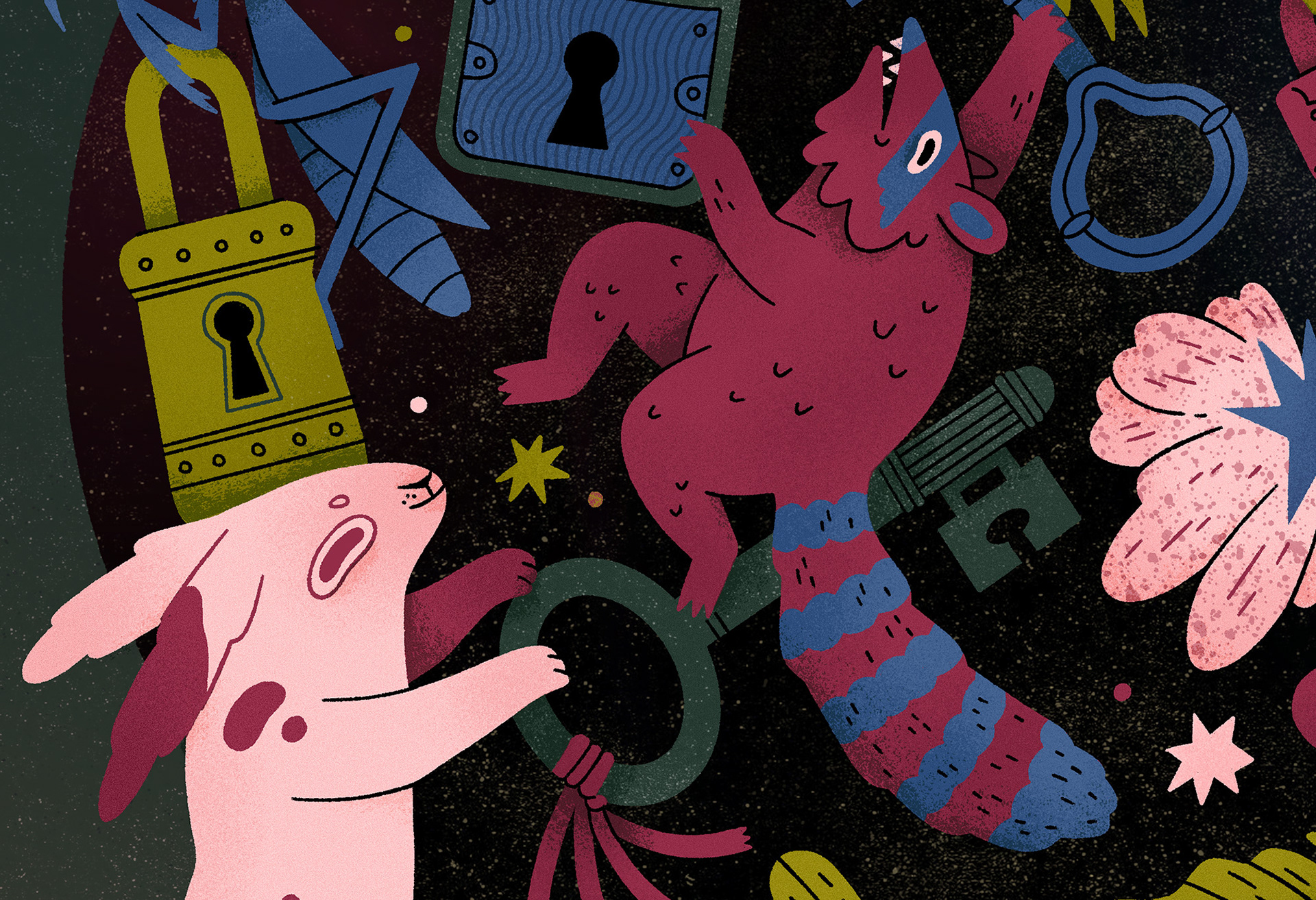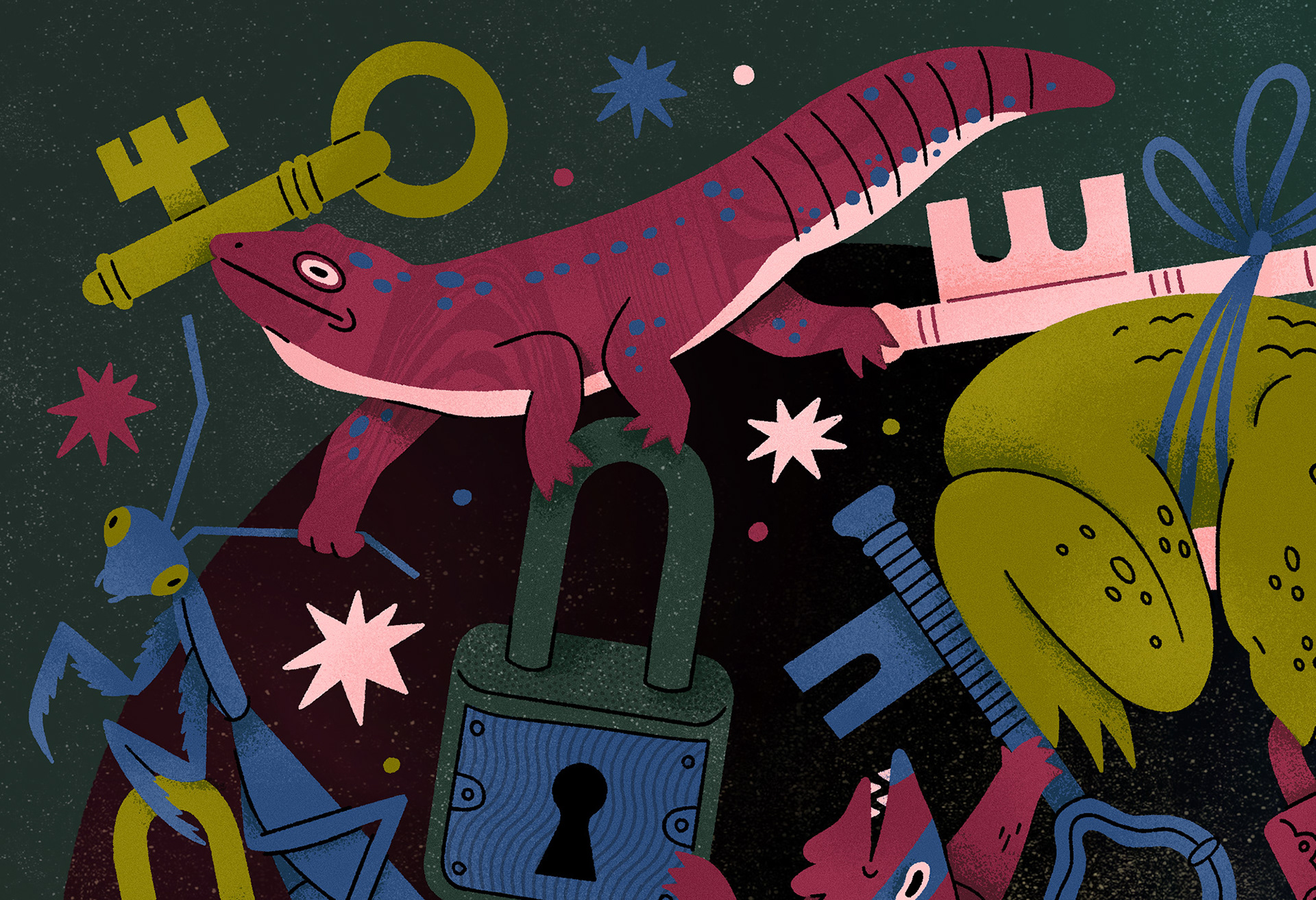 I conceptualized two different directions. Each would be a pair that would be linked to one another in theme. But we decided that it would be more fun to use of both ideas and just do one of each.