The University of Baltimore serves a diverse student body. From veterans, to parents, to young entrepreneurs, UB students have incredible stories to tell. The "Knowledge That Works" campaign showcases these stories with a combination of photography and hand lettering to tell prospective students that UB can work for them, no matter the stage of life they are in.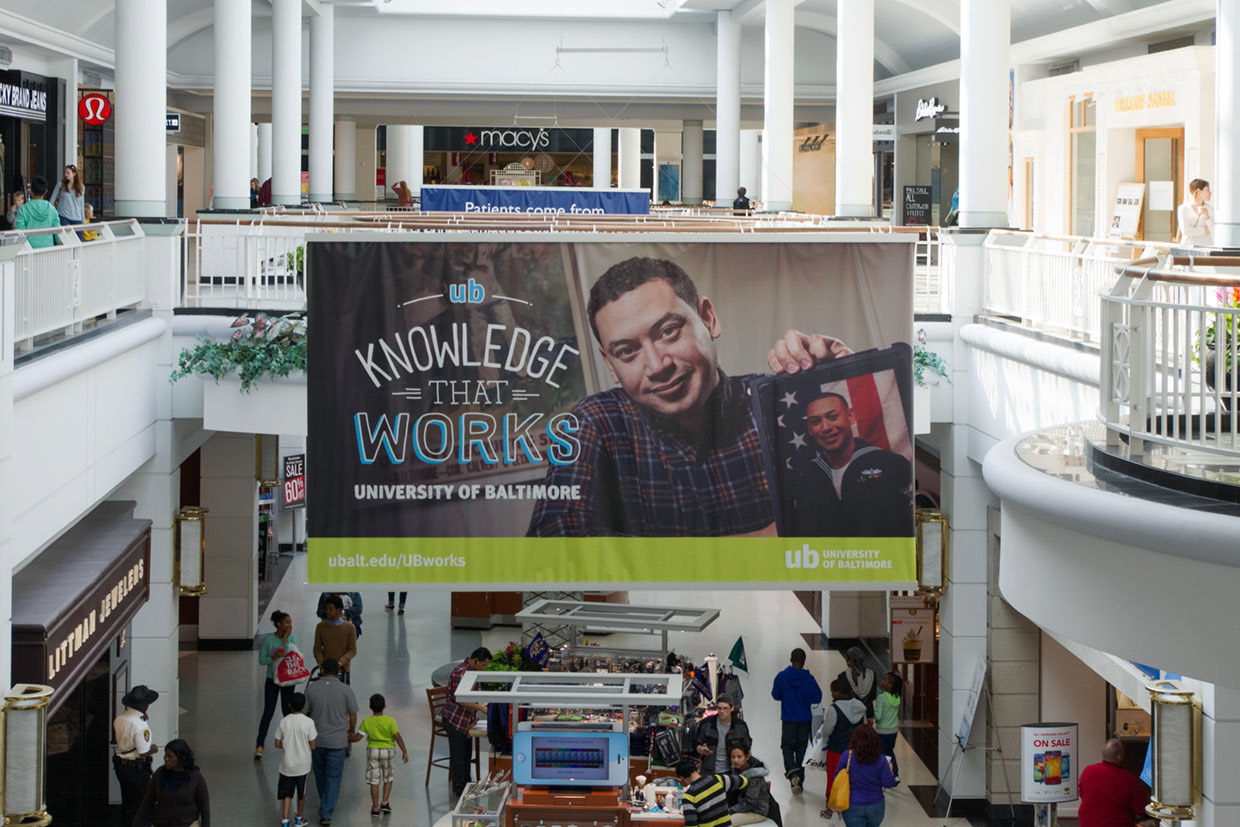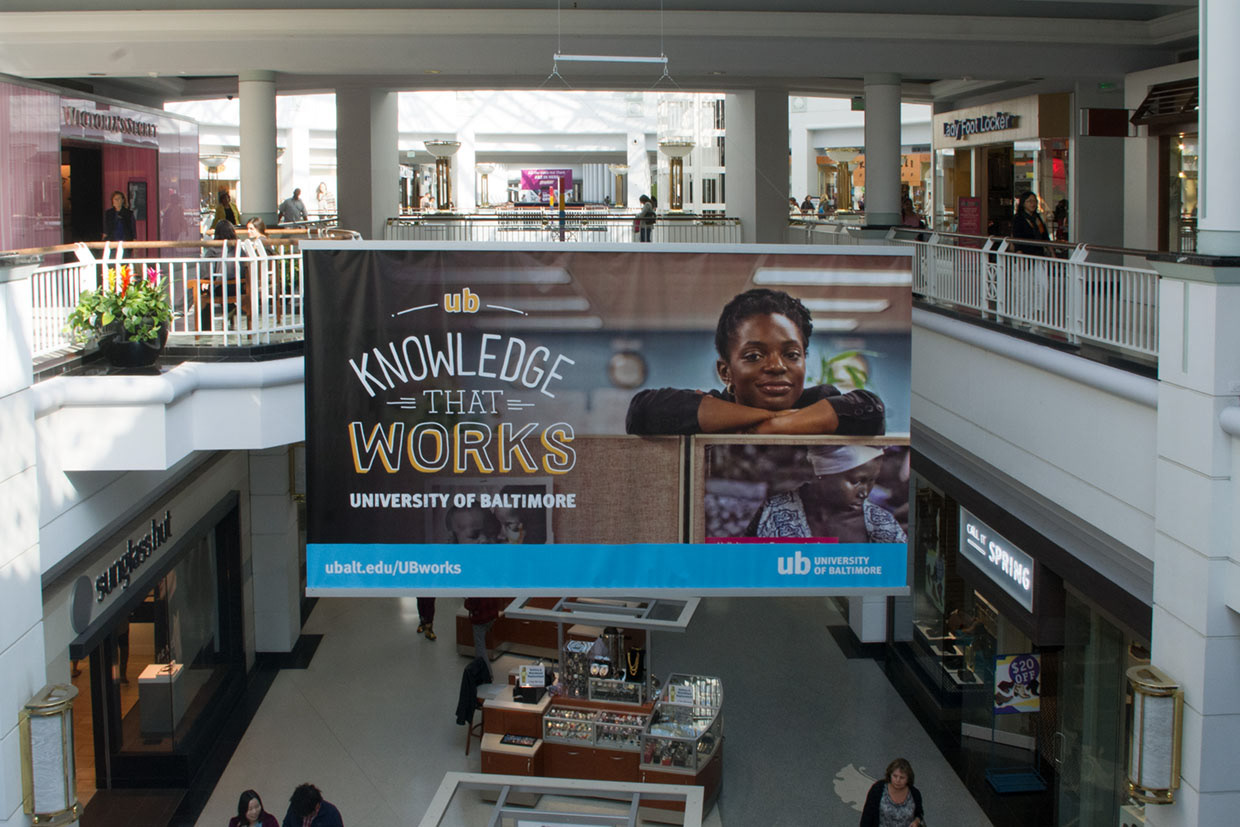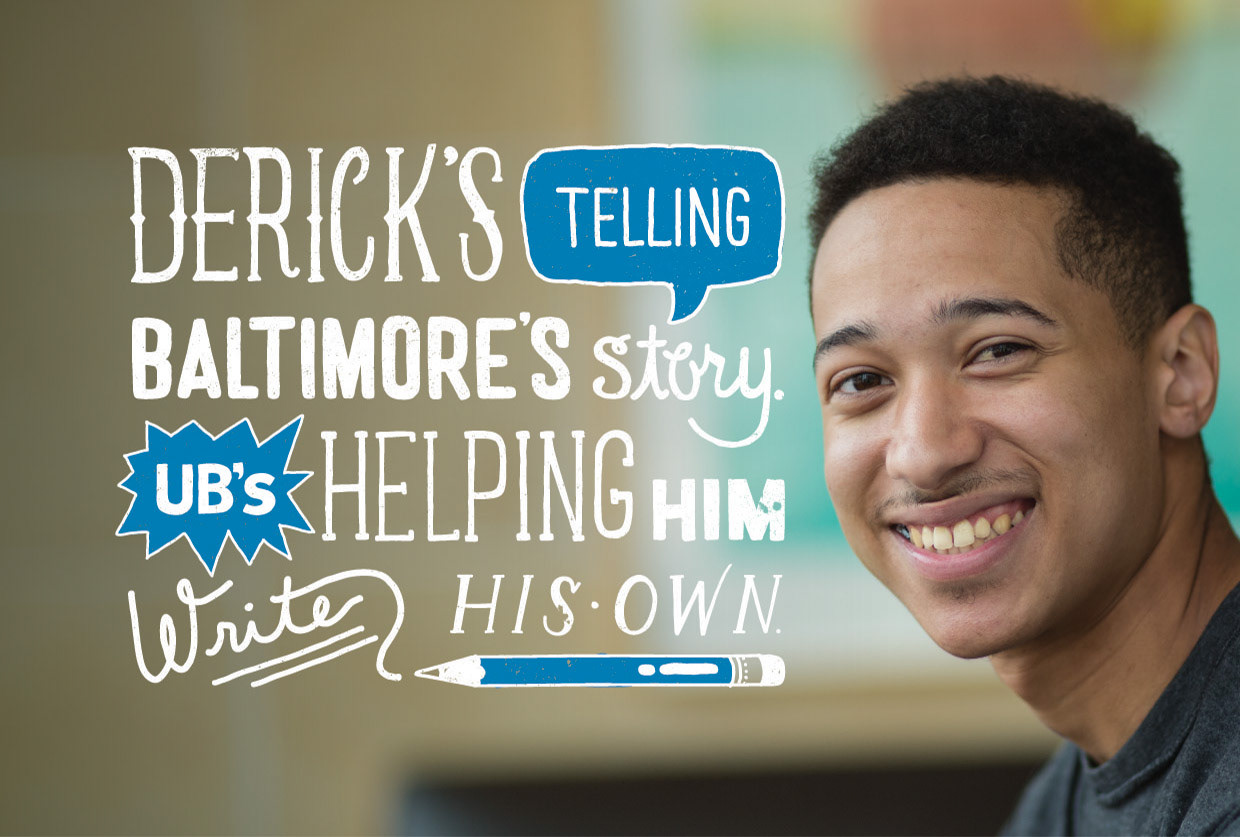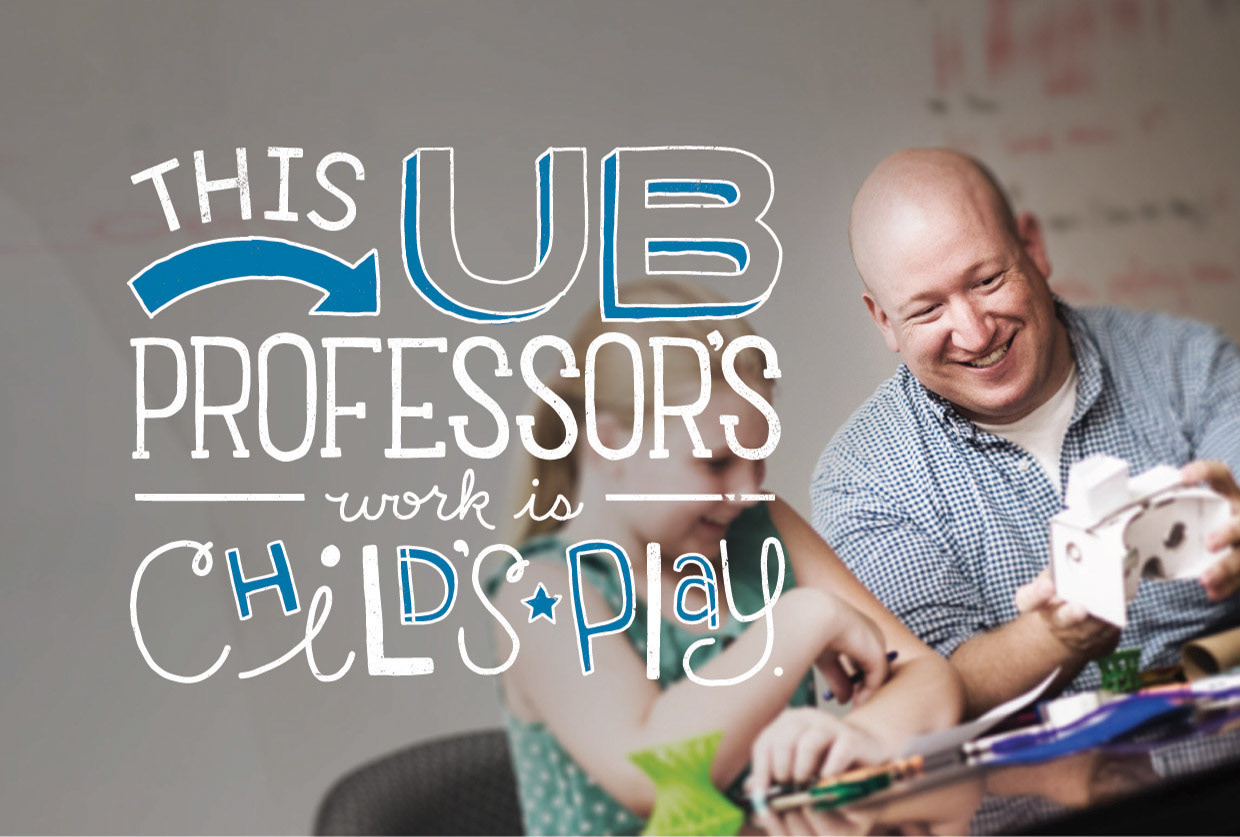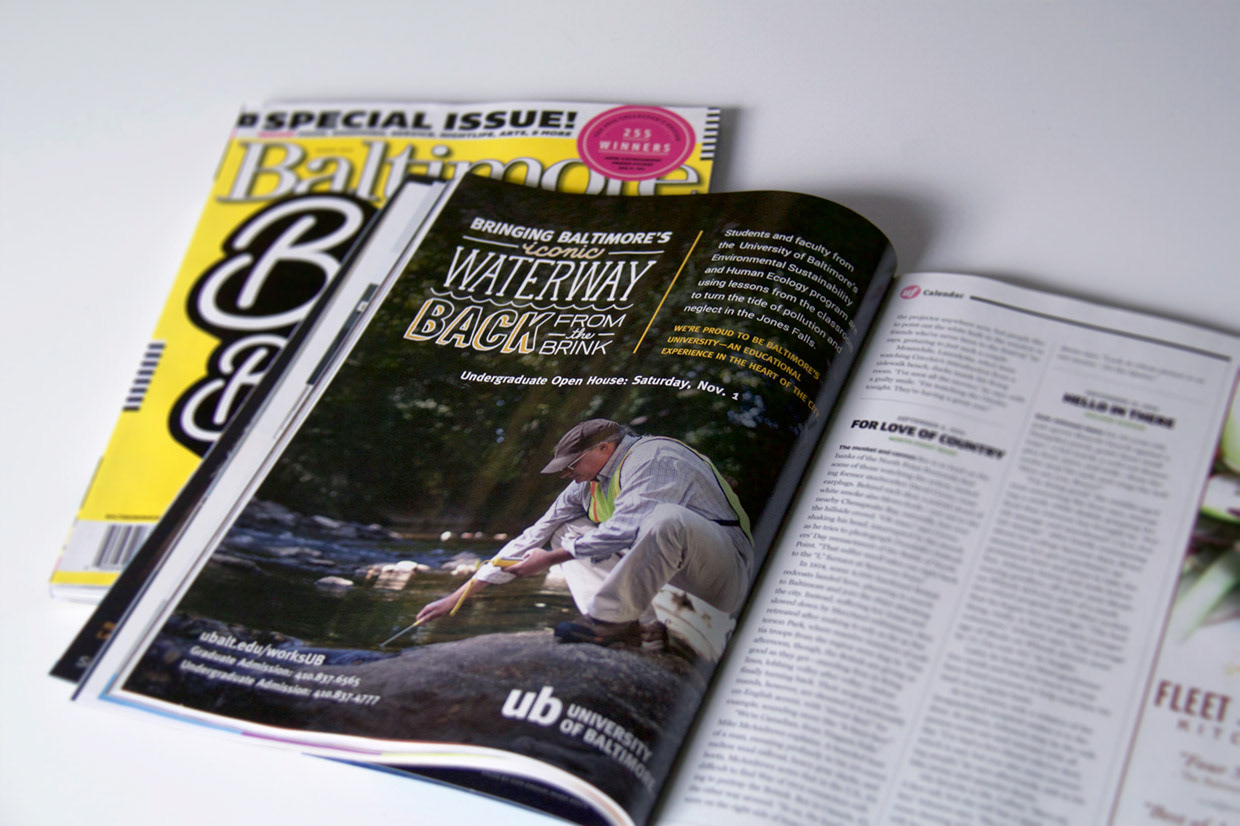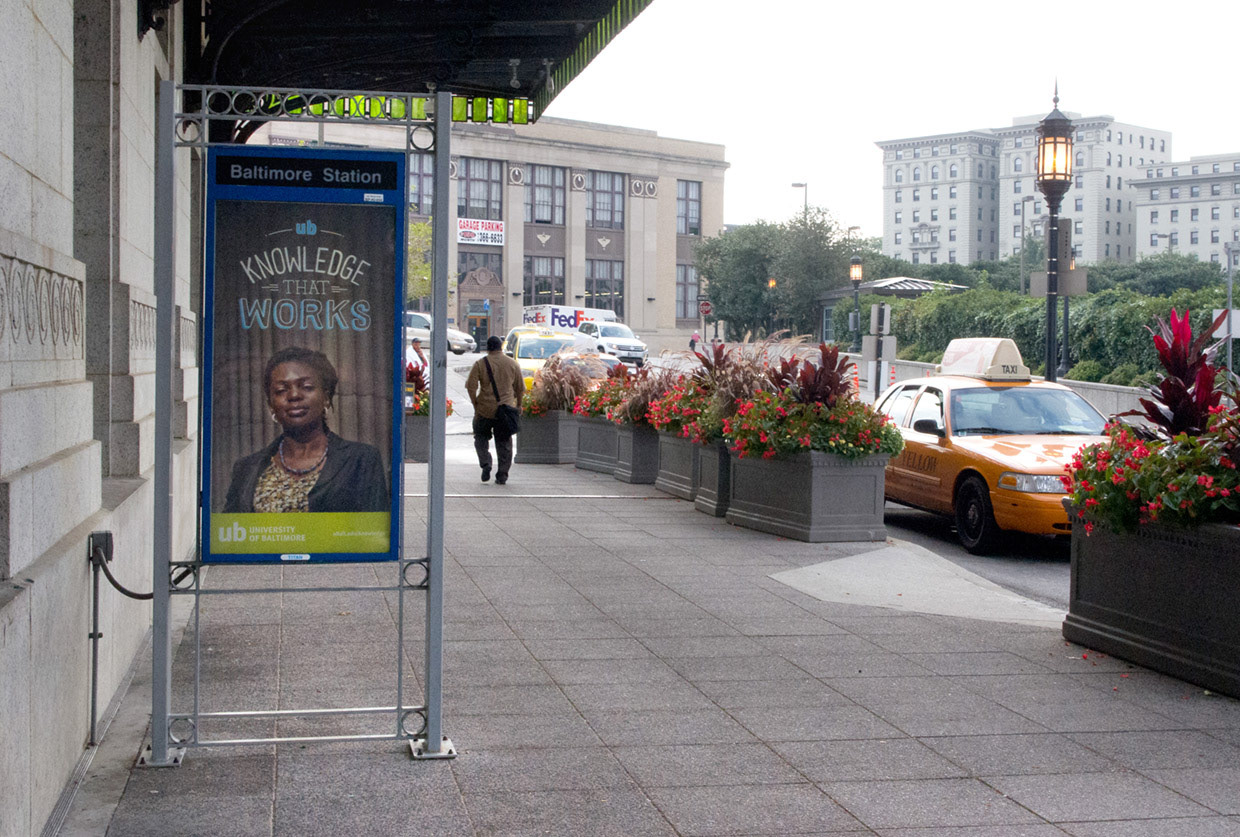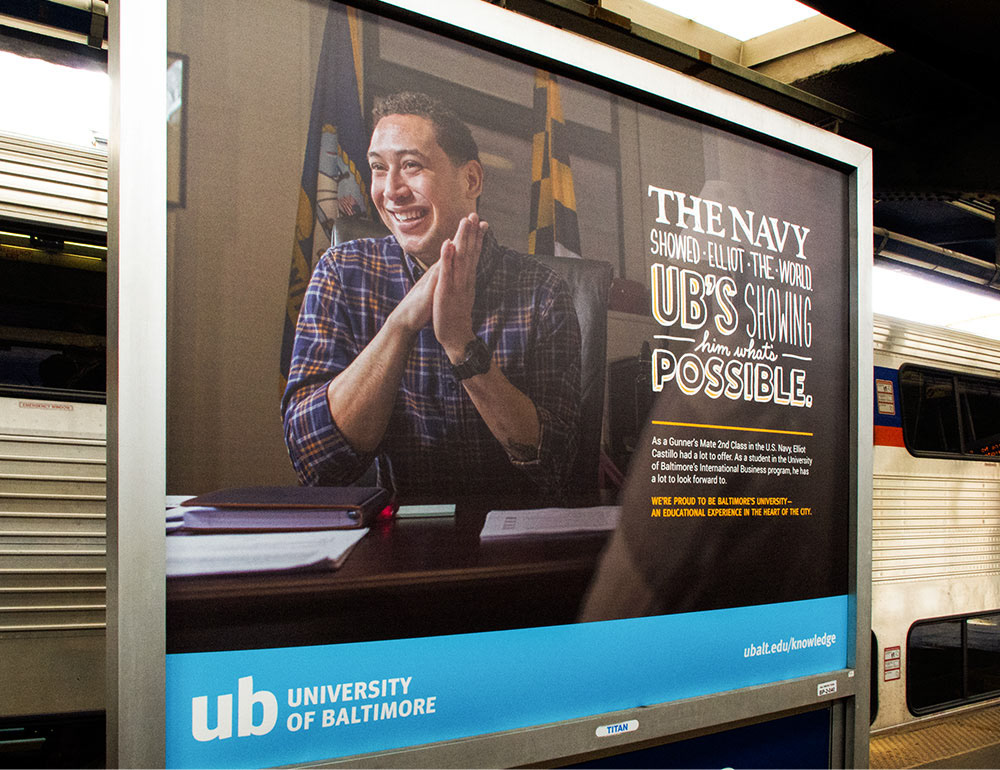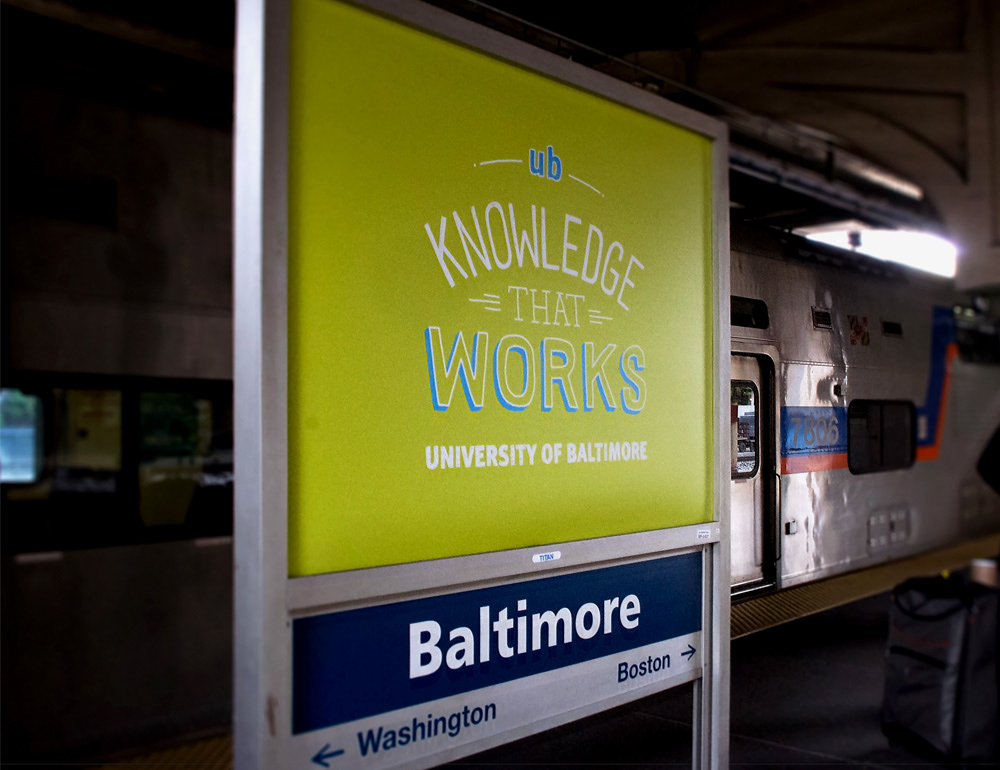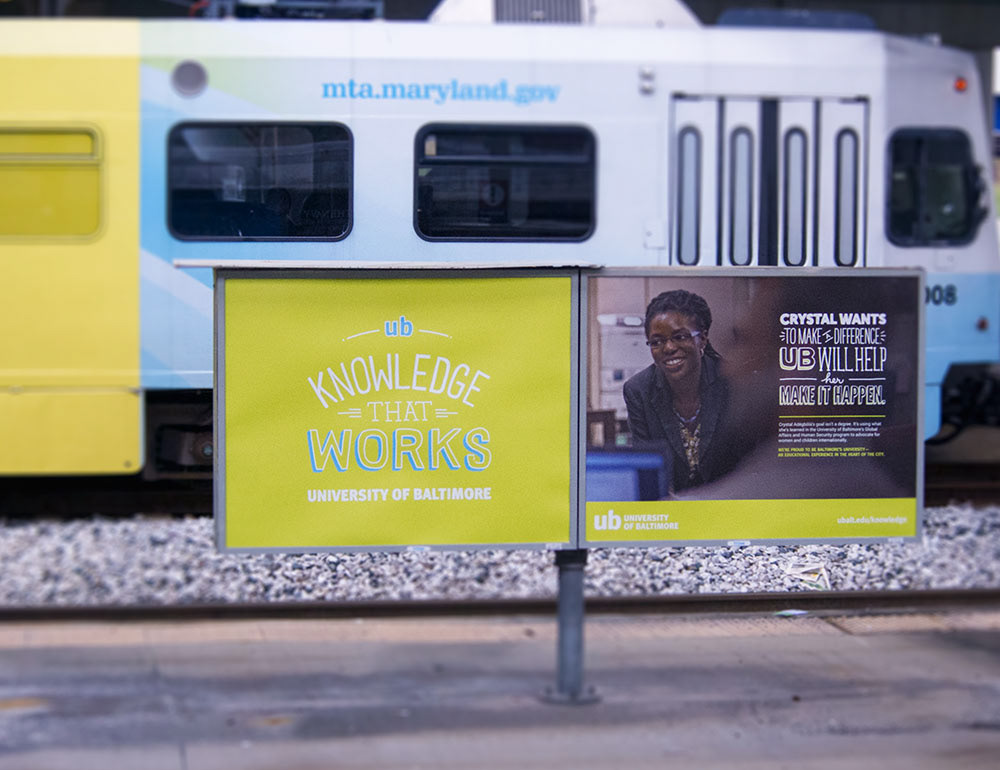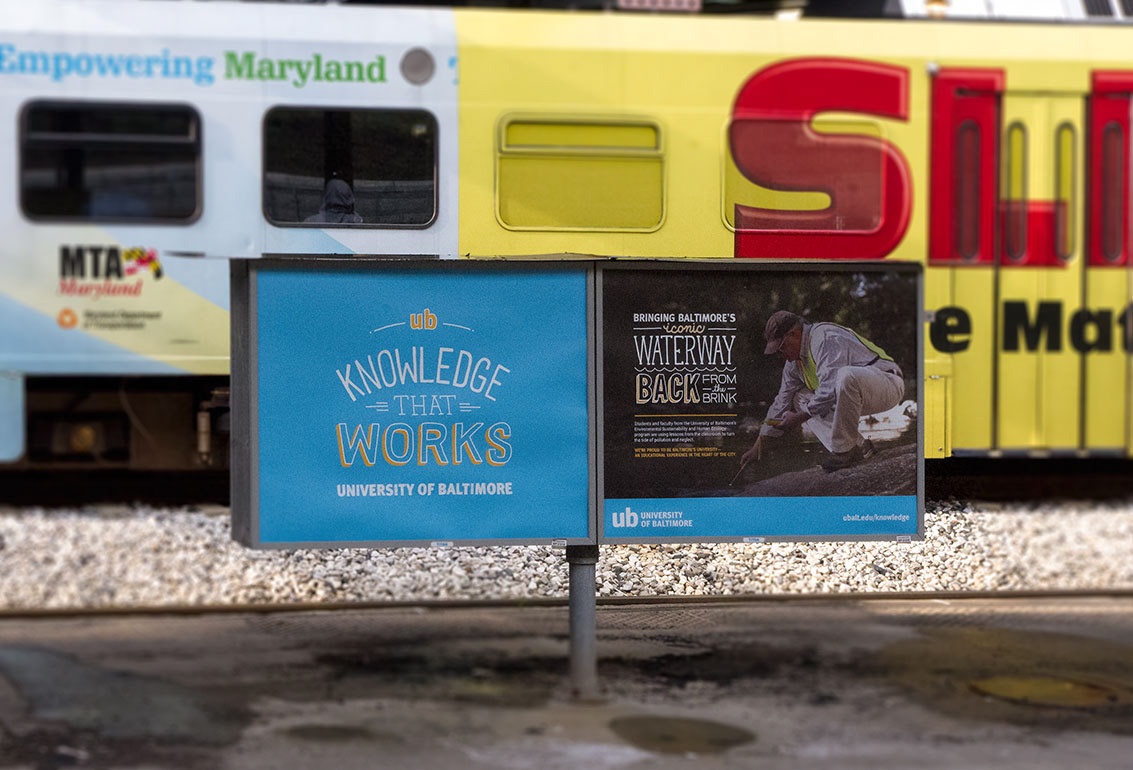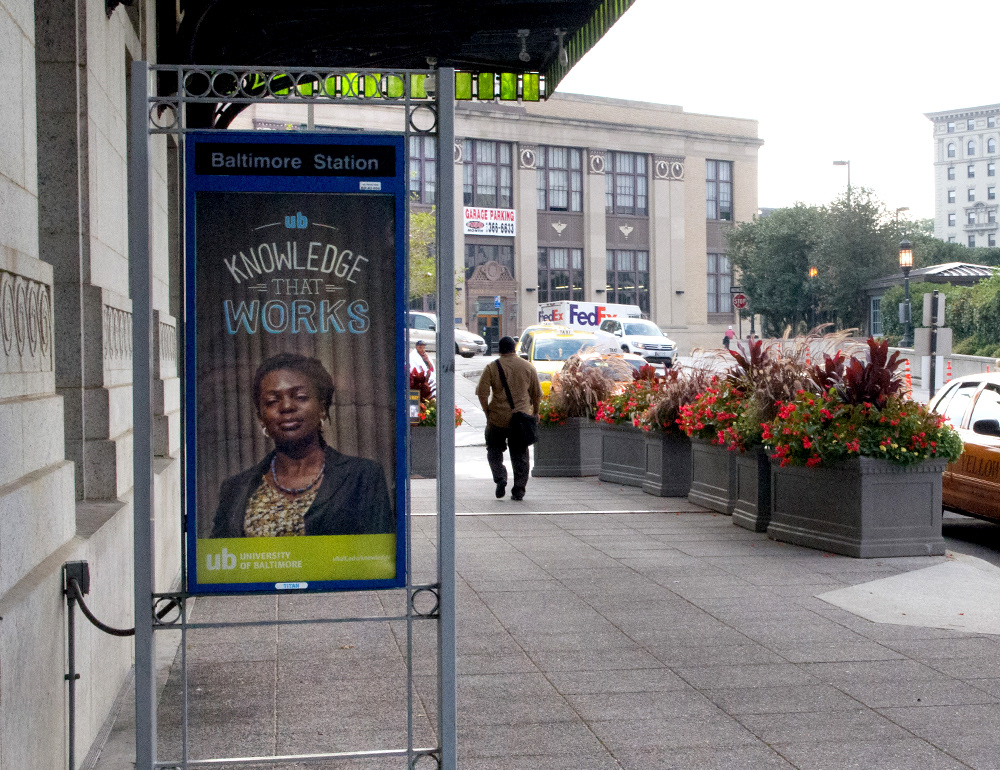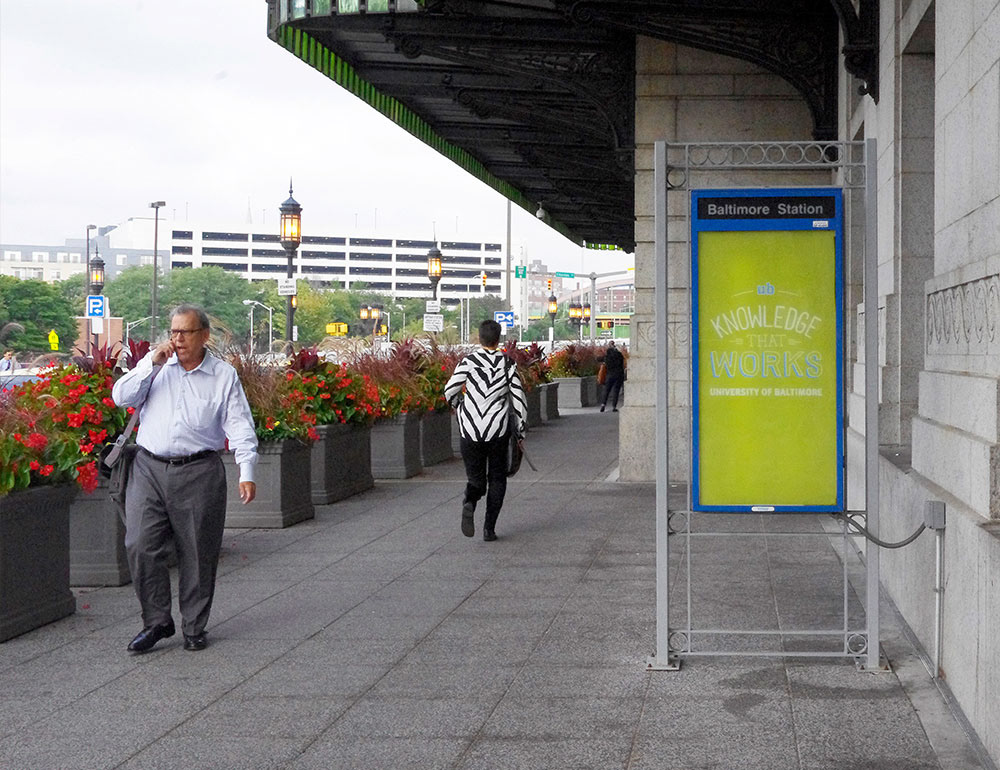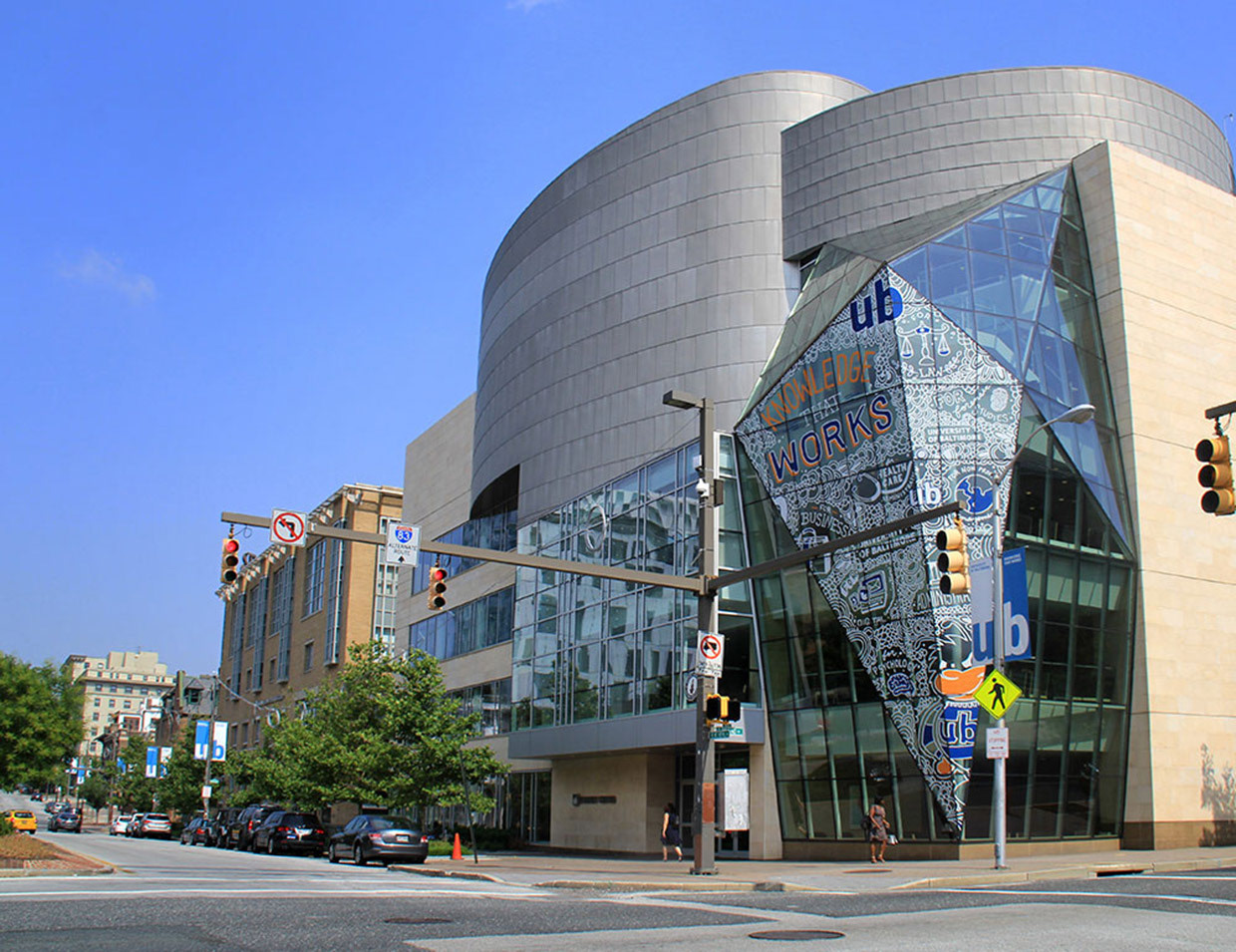 My role: Concepts, Art Direction, Design, Lettering, Production
Credit also goes to the team at idfive who contributed to this project.